This post may contain affiliate links. Please read my disclosure policy.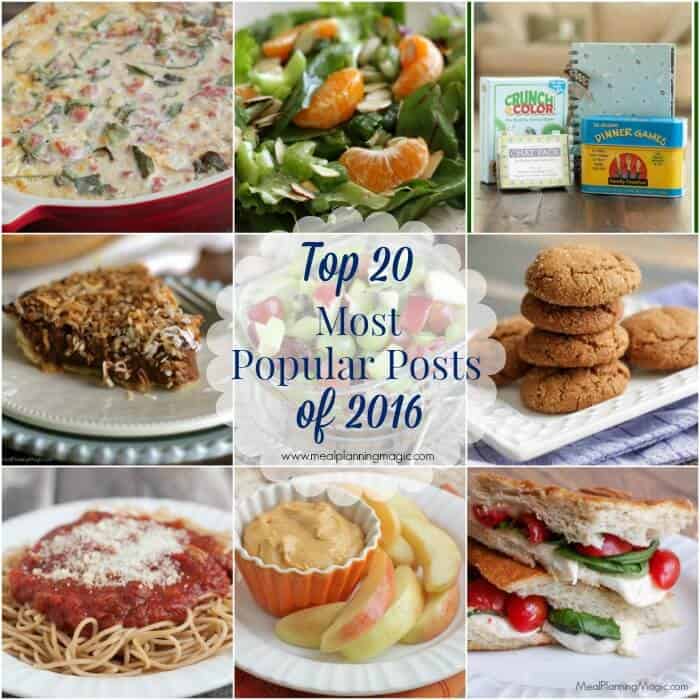 I realize we're already into the new year but I still wanted to share my most popular blog posts for 2016 so I've compiled this list of my Top 20 Most Popular Posts of 2016. It's always fun for me to look back and see what has been the most popular with my readers. You may remember some of these but you may have forgotten a few so here they are to enjoy again—either way!
I use a variety of analytics reports to develop my list including what is most popular on social media too. I'd love to know which ones were your favorite so be sure to leave a comment below to add one (or more) to the list.
MOST POPULAR RECIPES (counting down to THE most popular!)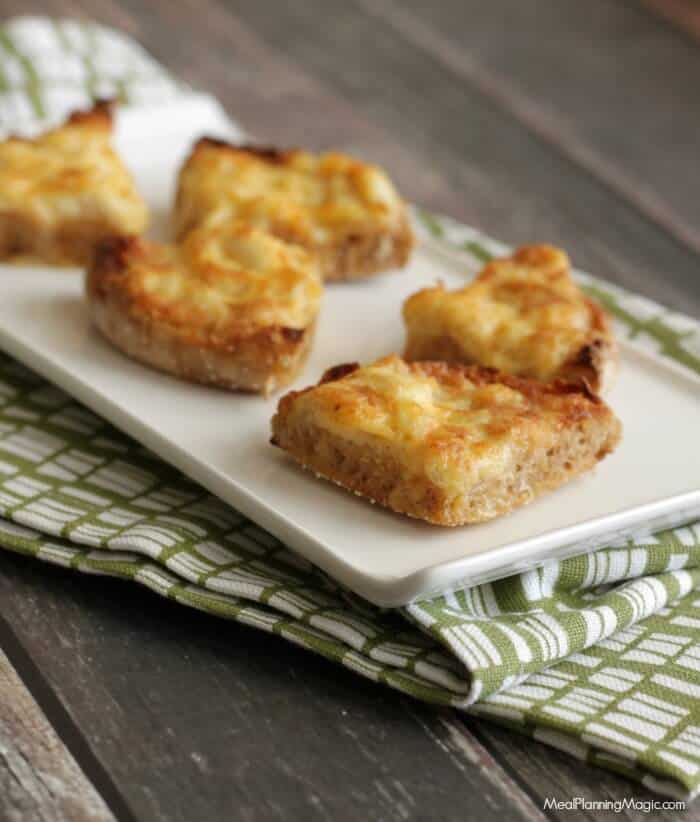 15. Crabmeat Canapes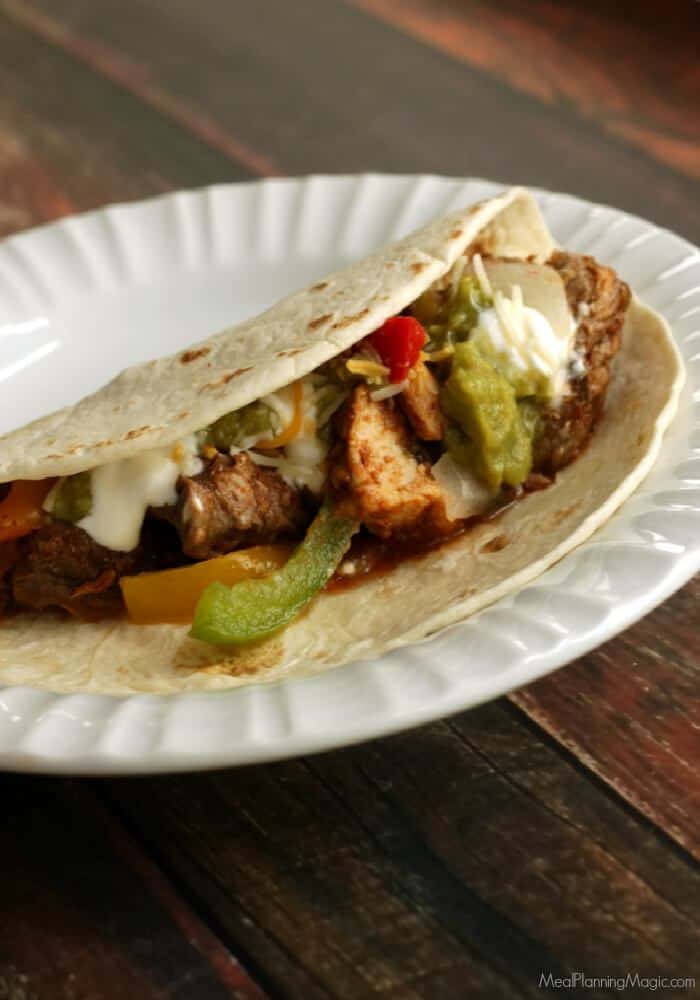 13. Slowcooker Steak & Chicken Fajitas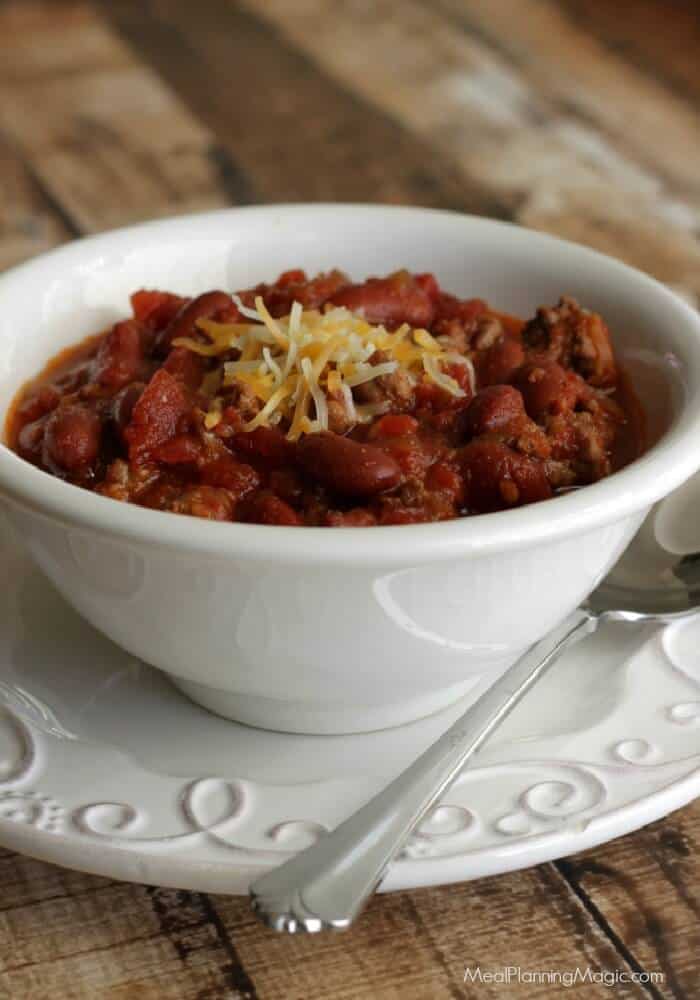 11. Slowcooker Classic American Chili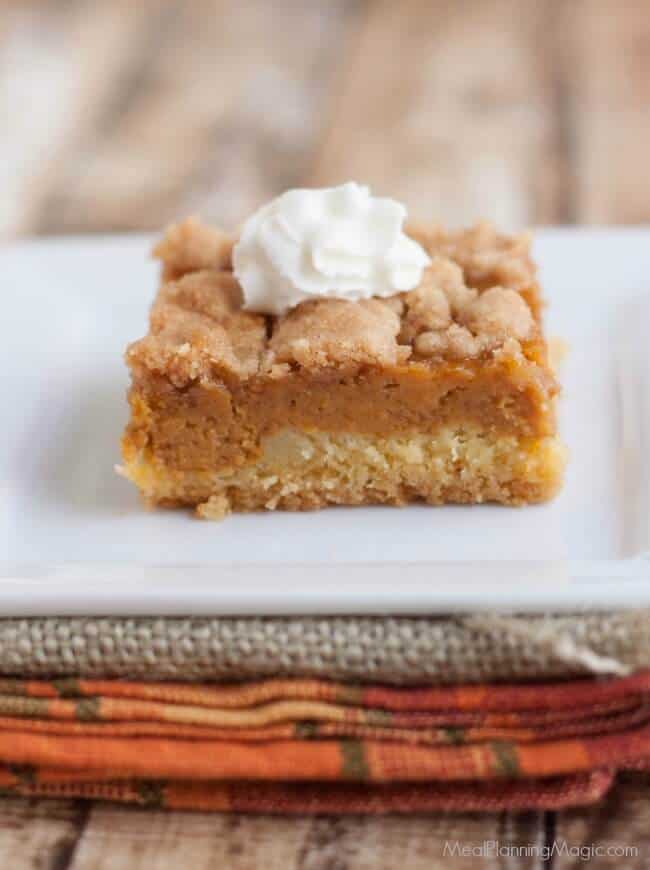 10. Pumpkin Pie Dessert Squares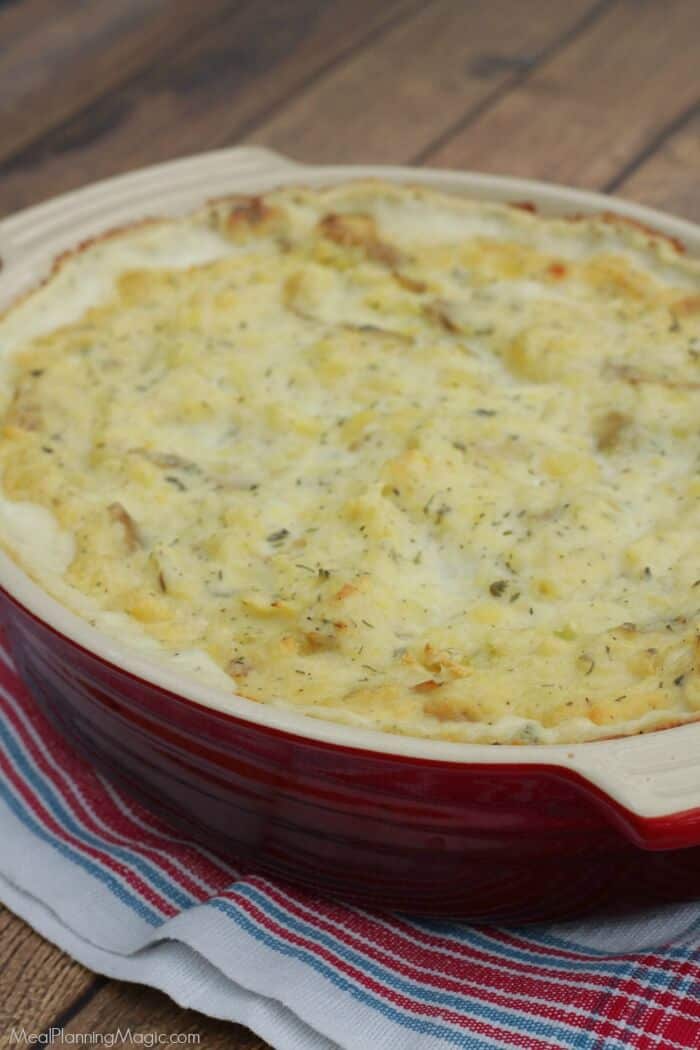 7. Garlic Herb Mashed Potatoes Casserole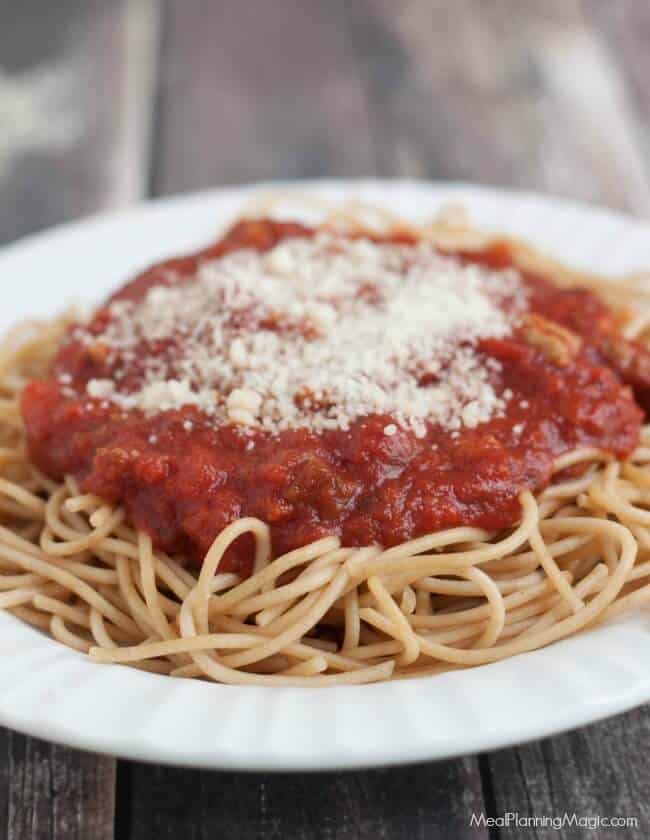 5. Slowcooker Homemade Spaghetti Sauce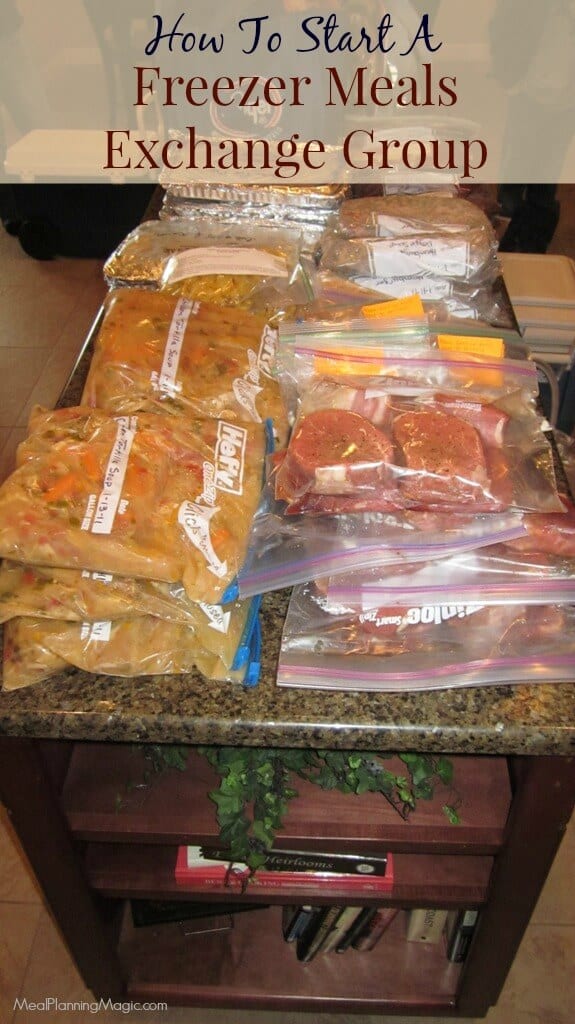 4. How to Start a Freezer Meal Exchange Group
MY FAVORITES FOR 2016 (in addition to those listed already)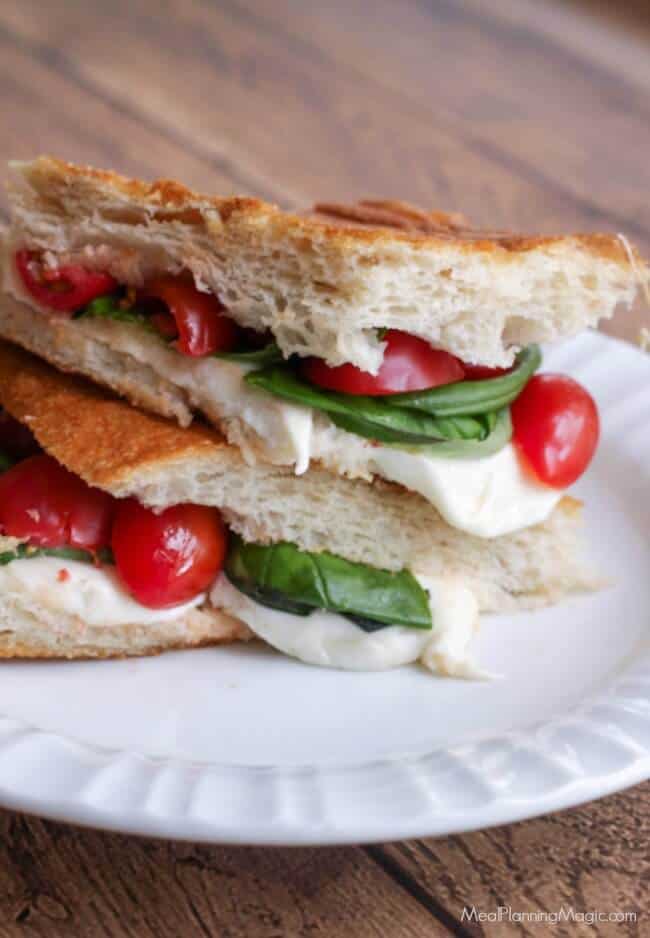 5. Simple Caprese Panini (with Tomato, Basil & Mozzarella)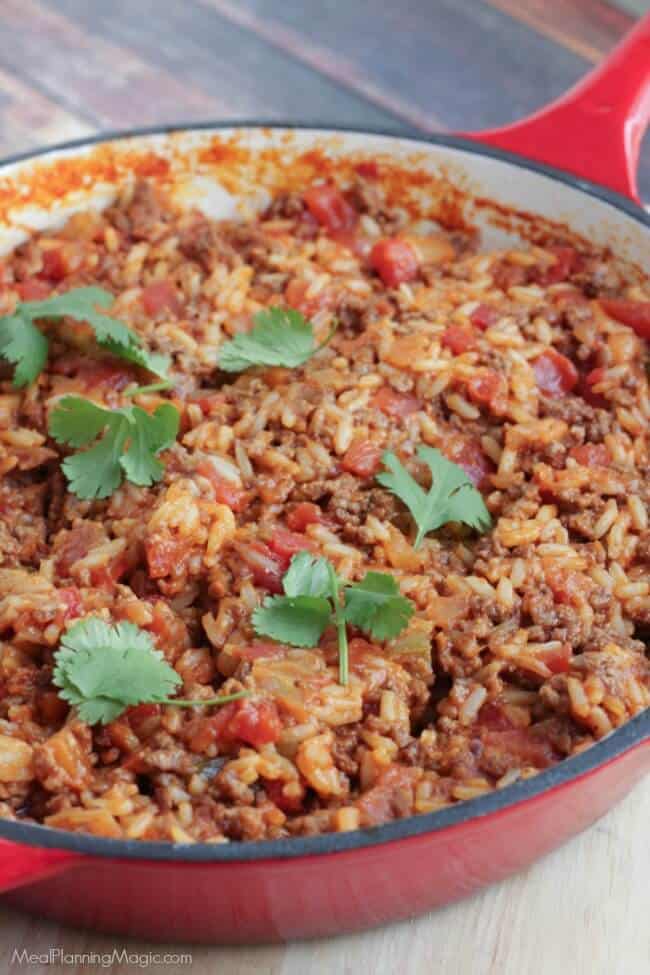 4. Spanish Rice & Beef Skillet Dinner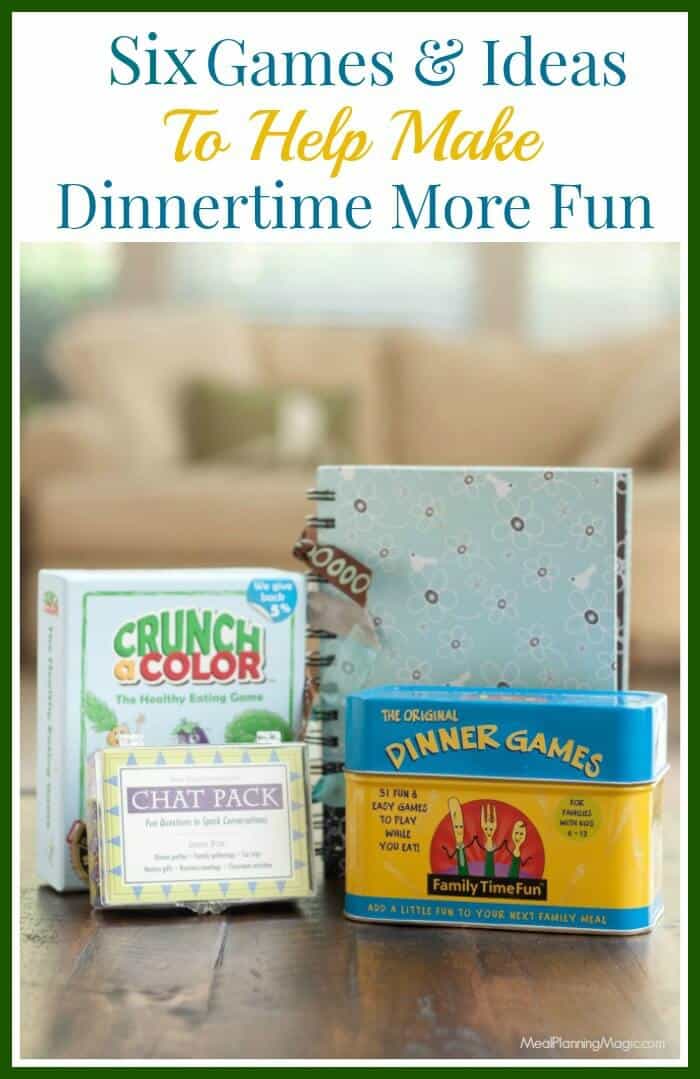 3. Six Games to Keep Dinnertime More Fun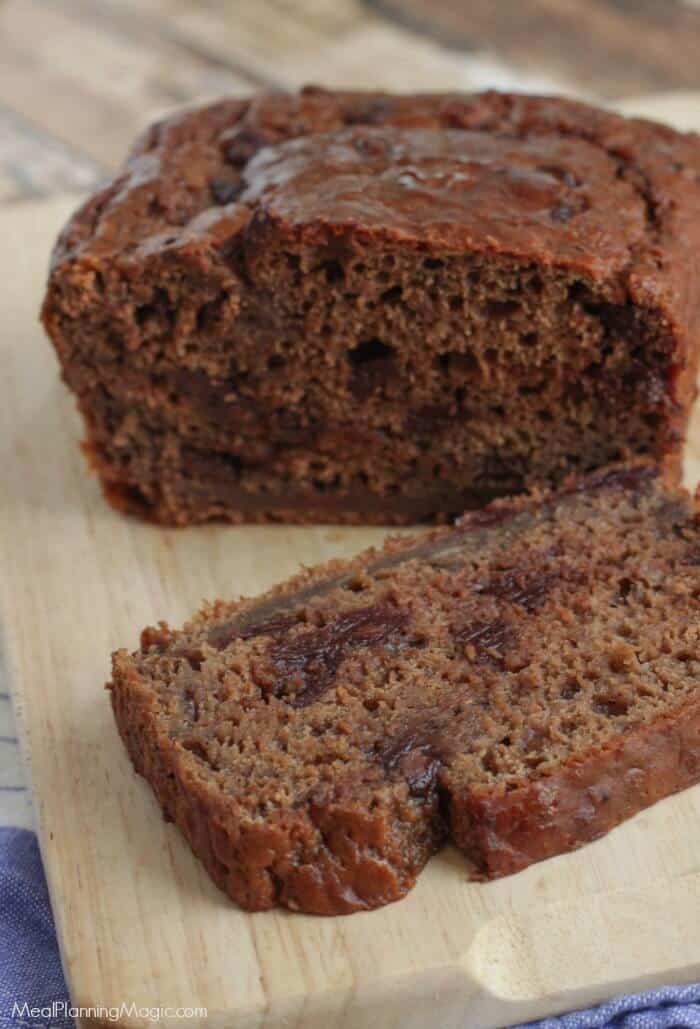 2. Healthier Decadent Chocolate Banana Bread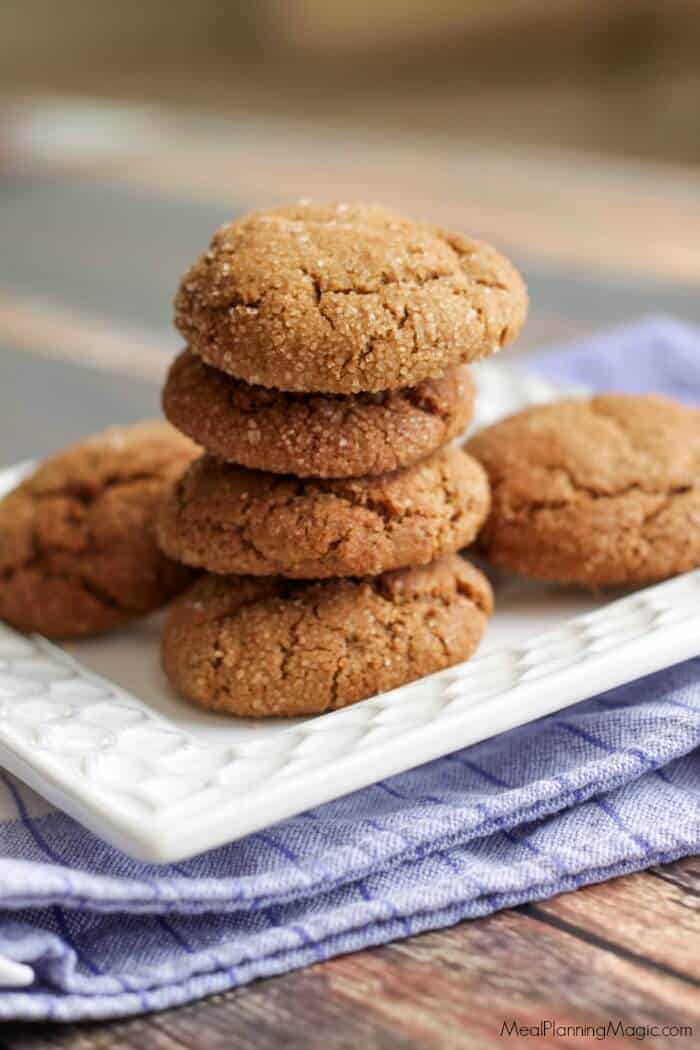 1. Soft & Chewy Molasses Ginger Cookies
What did you rediscover to try or have tried from this list? I'd love to hear from you in the comments!