Meal Planning Magic
Save Time. Save Money. Eat Well.
Here at Meal Planning Magic you can browse hundreds of quick & easy family friendly recipes made with easy to find, real food ingredients that will have your family asking for seconds at every meal. Many can be made ahead and are freezer friendly too!
Meal planning made easy, I've got you! Here, I'll share recipes with tips and ideas that will also help you save time and money in the kitchen and still eat well.
That way you'll have more time to enjoy doing the things you love! That's the bit of magic that meal planning and simple recipes give back to you.
What Others Are Saying
Don't just take my word for it. My family friend recipes and tips can help you too!
"Brenda you have a site full of great content for meal planning!! Love it!" – Hannah
"This is the PERFECT pot pie recipe! I've been using it for a few years, and it never fails." – Jillian
"Great tips for saving money on organic food; thank you!" – Mariana
"Very easy and tasty wild rice pilaf… Family liked it, no leftovers!" – Rachel
How Meal Planning Magic Got Started
Hi and welcome to my corner of the web, Meal Planning Magic. I'm Brenda Thompson, the cook, recipe developer, photographer and more behind it all.
Like so many of you, I'm a busy parent, wife, volunteer and more trying to juggle it all in the suburbs of Houston, Texas!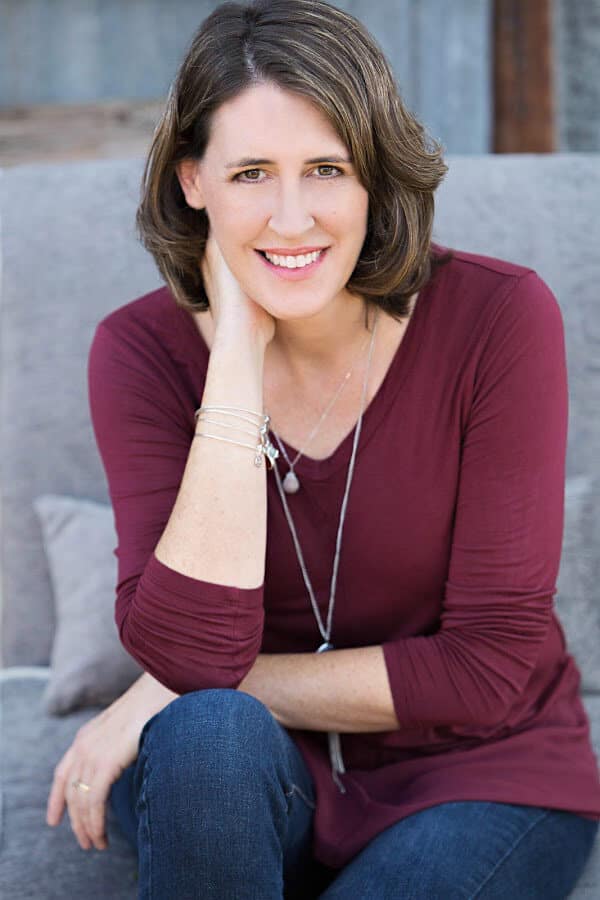 I have cooked almost my whole life and love sharing good food with friends and family. I've been cooking most of my life but when I had kids it was a game changer trying to figure out how to cook meals that my family would enjoy but didn't require me being in the kitchen all day.
So I started doing some research and became a self-taught meal planner. My friends wanted to learn more and before long, I was teaching workshops in my local area with a nutritionist.
When our schedules changed and we parted ways, blogging was just starting and with my background in journalism, it seems like a natural way to move those workshops online. My kids are active teens now so I've been practicing what I learned for many years now!
But, like so many things, I do not believe that there is a "one size fits all" solution to meal planning. You need to find what works for you so it can truly work for you! With my own desire to learn more about meal planning, I have collected a lot of information and discovered many wonderful resources. My effort is your gain when you take some time looking around here!
Why Meal Planning Magic?
Save Time.
For me, a primary reason I meal plan is to save time. Time is a precious commodity these days so we need to learn to make the most of it! Whether it's time saved in the grocery store, organizing your kitchen for maximum efficiency, prepping a meal or preparing it for your family, I'll share tips and ideas that I use in my own home to help you too.
Save Money.
Meal planning can also save you money. Whether it's shopping the sales, buying in bulk, using coupons or just buying what you need instead of letting those extras creep into your grocery cart, a few minutes each week meal planning can help you save on your grocery budget so that you'll have more money in your wallets to help with your household budget (or maybe even on a splurge or two for your family!) I also share ideas on how to save money when on vacation or out to eat and all kinds of other occasions.
Eat Well.
Eating well. It has different meanings to everyone. At Meal Planning Magic, you won't find recipes that adhere to a certain diet, although many of them do fall into different categories. Remember my philosophy that there's no "one size fits all"? The thing about meal planning though is if you do have certain dietary restrictions or goals in mind, taking the time to think before you buy can help you reach those goals. Whether it's to avoid certain types of foods or ingredients, avoid processed foods, eat more organic foods or buy more local foods, meal planning and this blog can help you do all of those and more!
Connect With Me!
Have a question or want to share recipe ideas with others? Then join my private Facebook group, Meal Planning Magic Community Table here.
Don't forget to follow me on Facebook, Twitter, Pinterest , or Instagram or sign up for my email list here to keep up with what's happening here on the blog and with me! Each offers a little something different– I hope to see you around!
You can also send an email to mealmagic@ gmail.com.