This post may contain affiliate links. Please read my disclosure policy.
It's a week into the new year and I've been enjoying the break spending time with family and friends. It's always fun for me to look back and see what has been the most popular with my readers so I've compiled this list of my Top 15 Most Popular Posts of 2017. You may remember some of these but you may have forgotten a few so here they are to enjoy again—either way!
Click here to PIN this roundup to Pinterest!
I use a variety of analytics reports to develop my list including what is most popular on social media too. I'd love to know which ones were your favorite so be sure to leave a comment below to add one (or more) to the list.
MOST POPULAR RECIPES OF 2017 (COUNTING DOWN TO THE MOST POPULAR!)
15. Easy Beef and Bean Burritos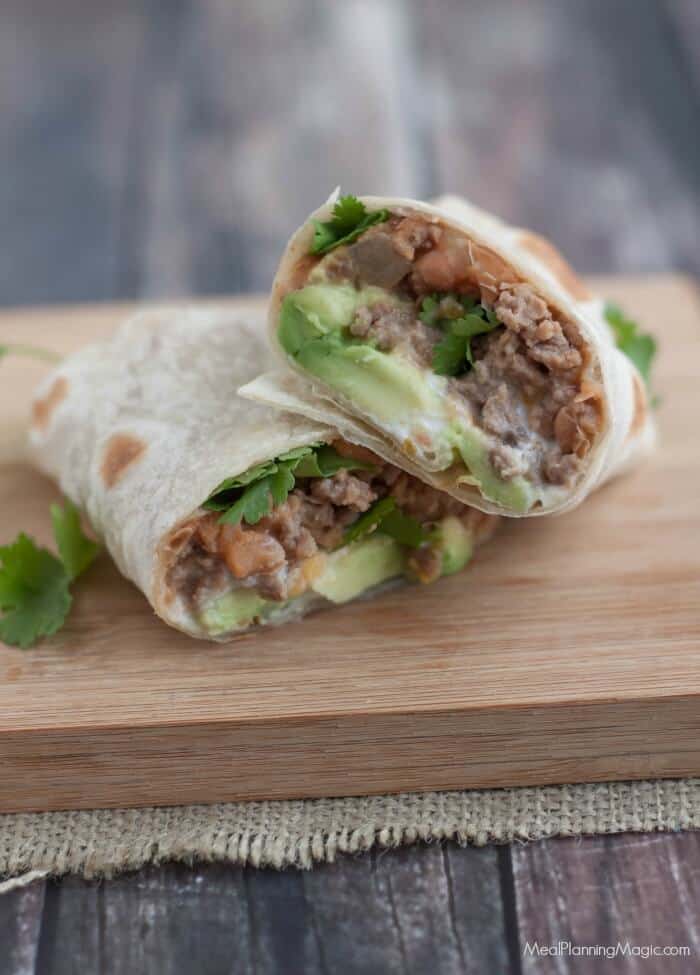 14. Quick and Easy Pizza Quesadillas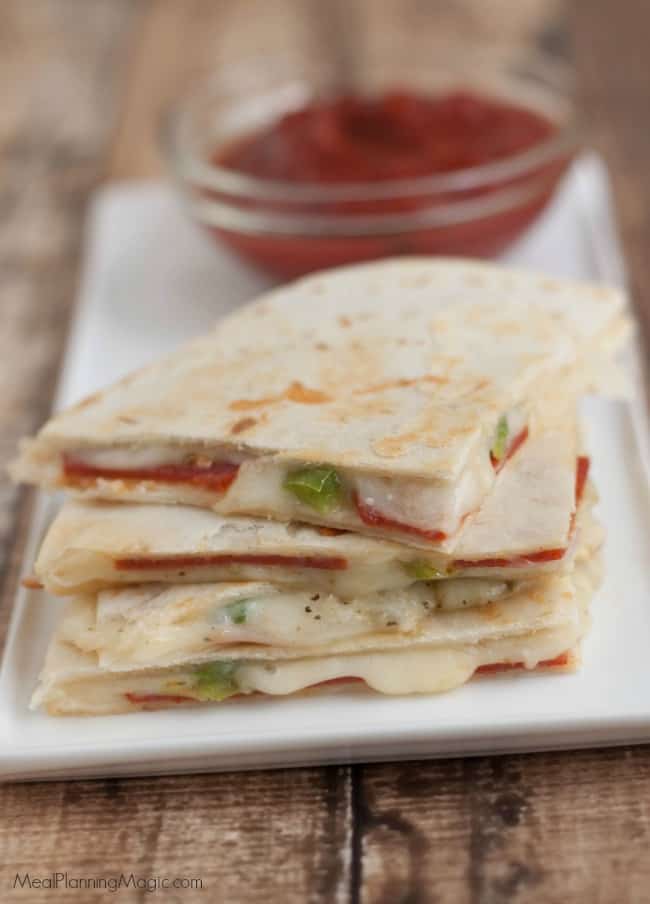 13. 100 Leafy Greens Salads Recipes Roundup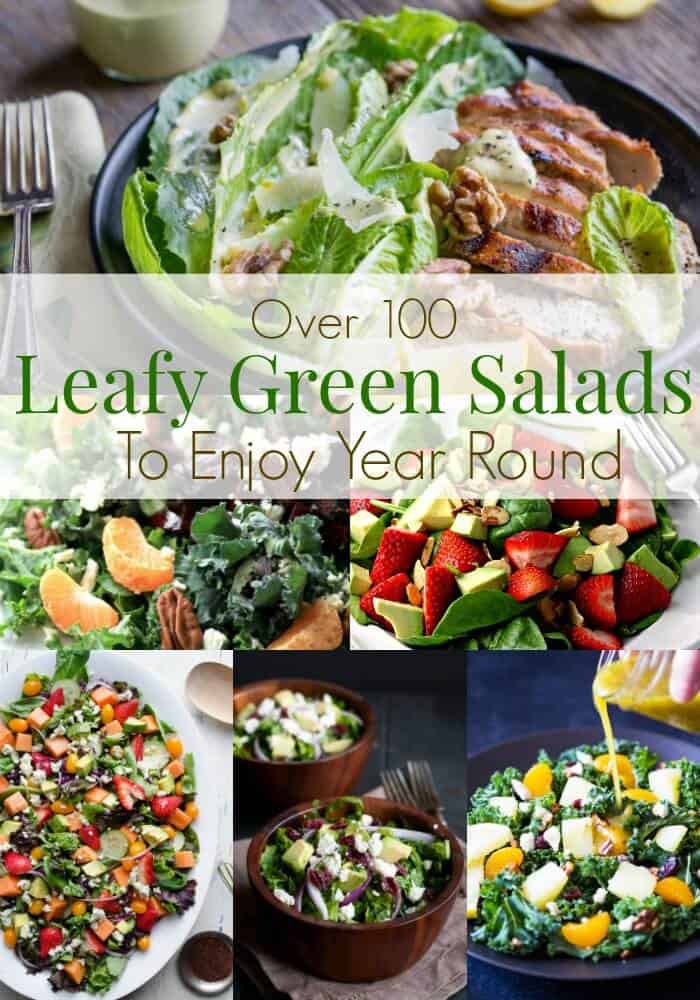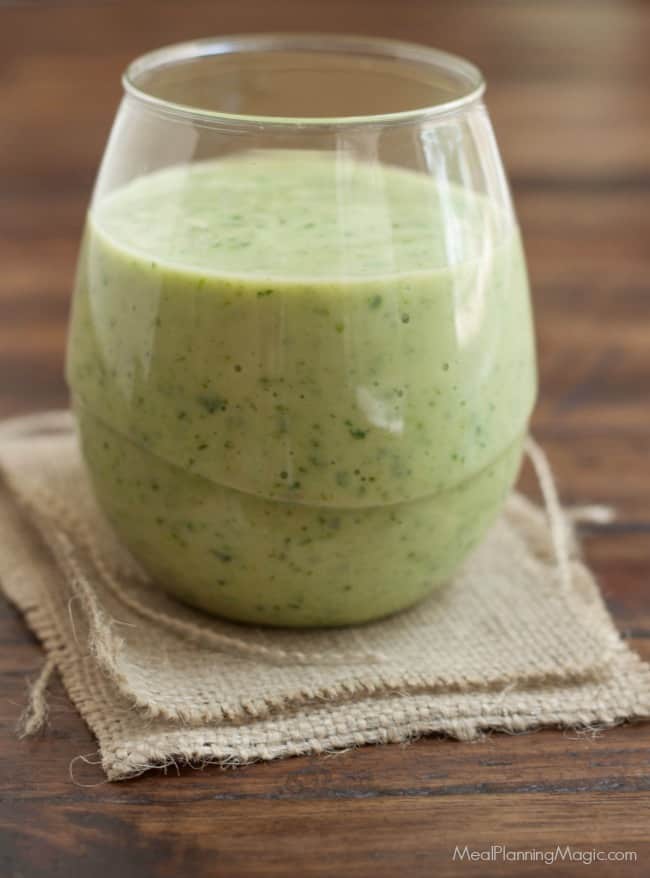 11. Refreshing Watermelon Lemonade Slushie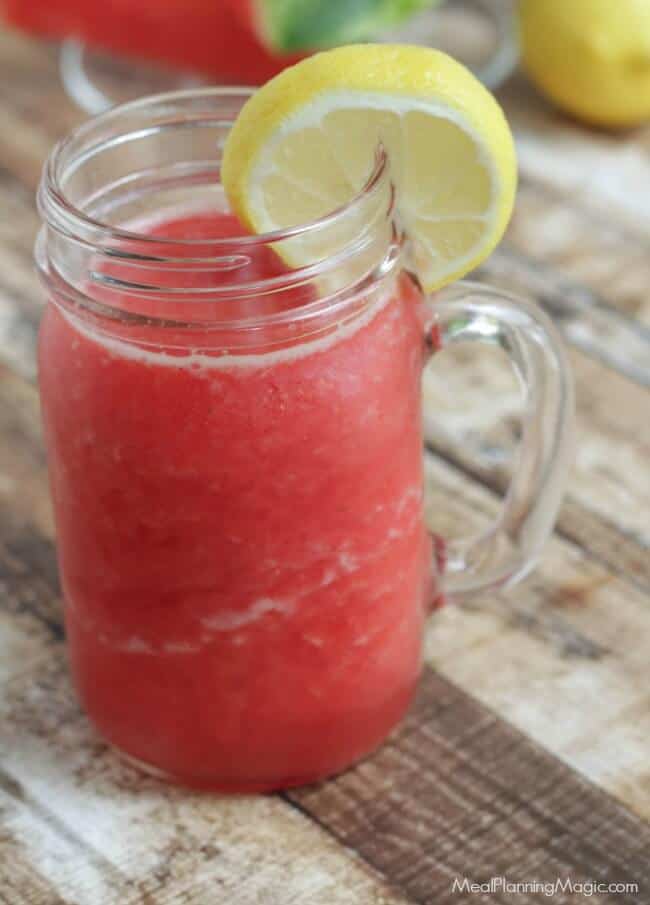 10. Homemade Lemonade Concentrate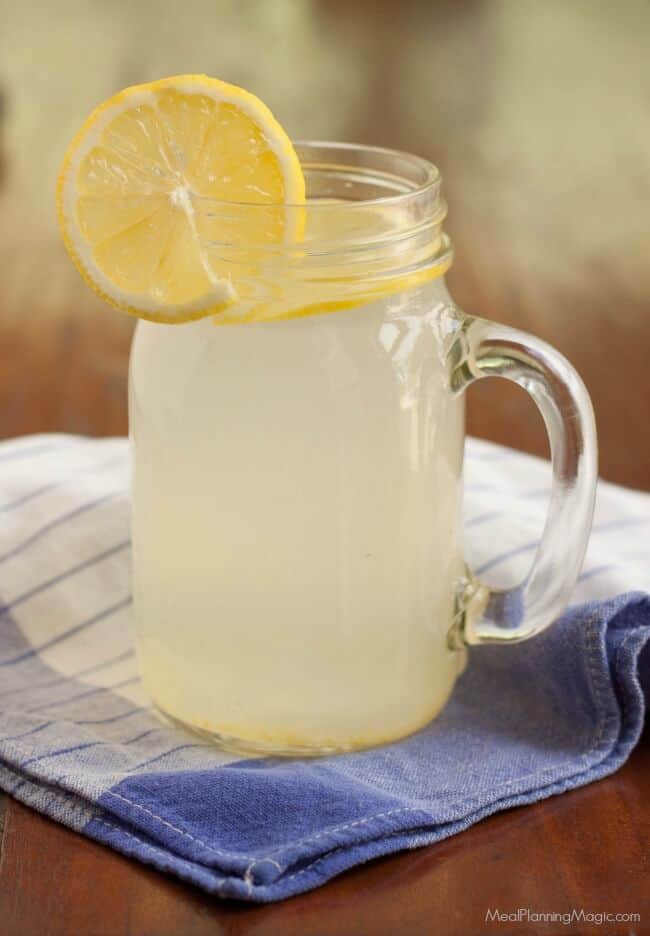 9. Bake Sale Brown Sugar Blondie Bars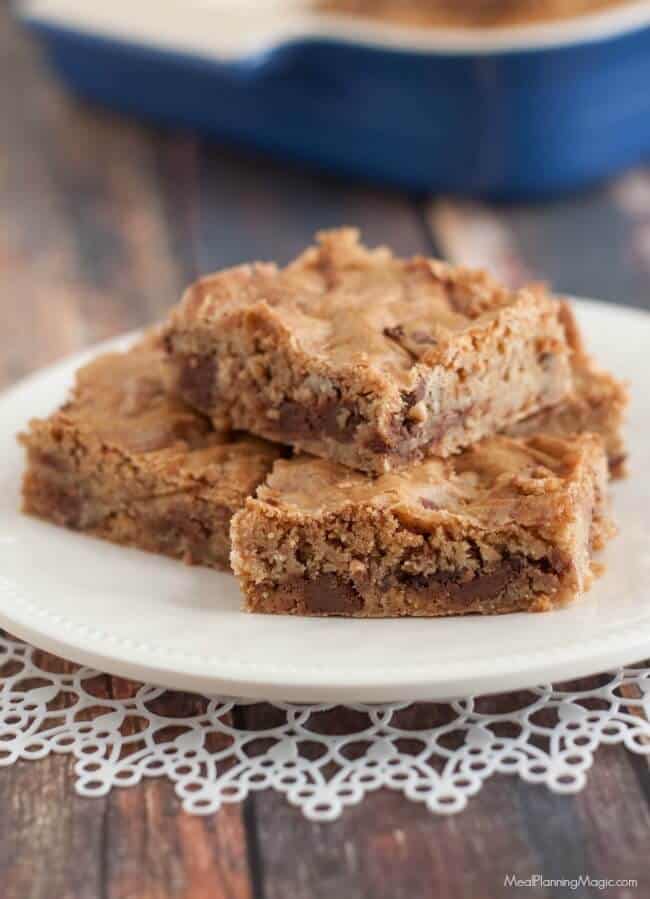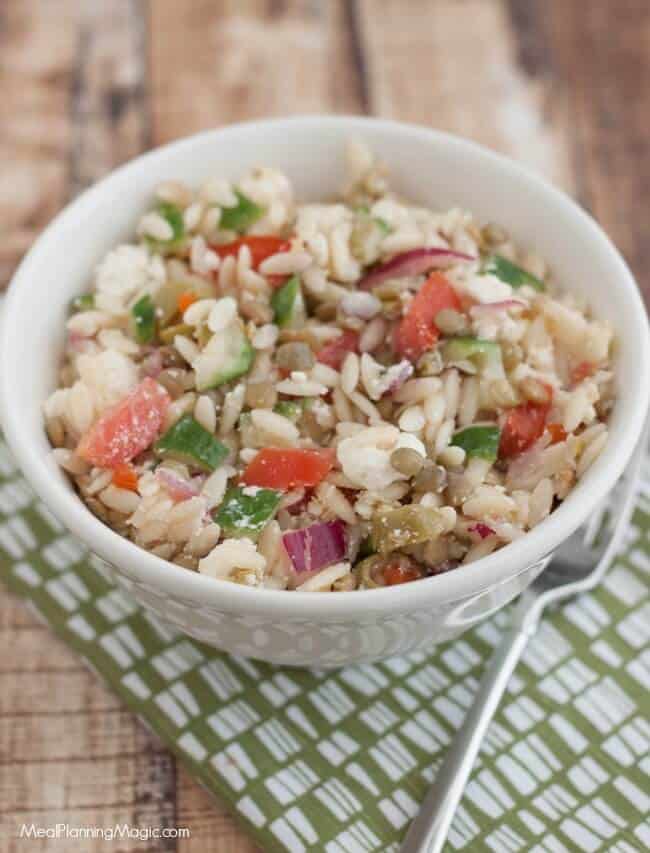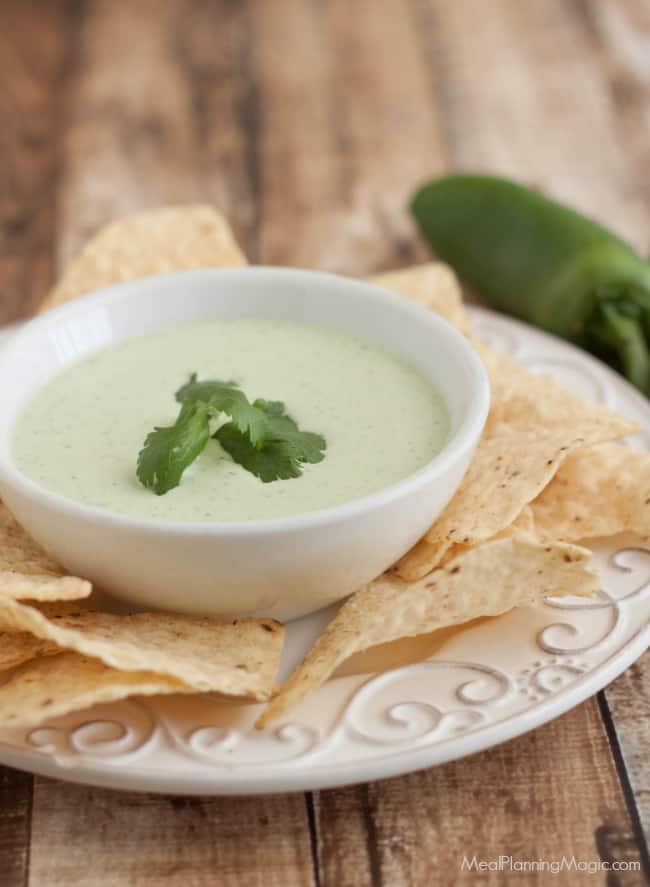 6. Super Simple Black Forest Trail Mix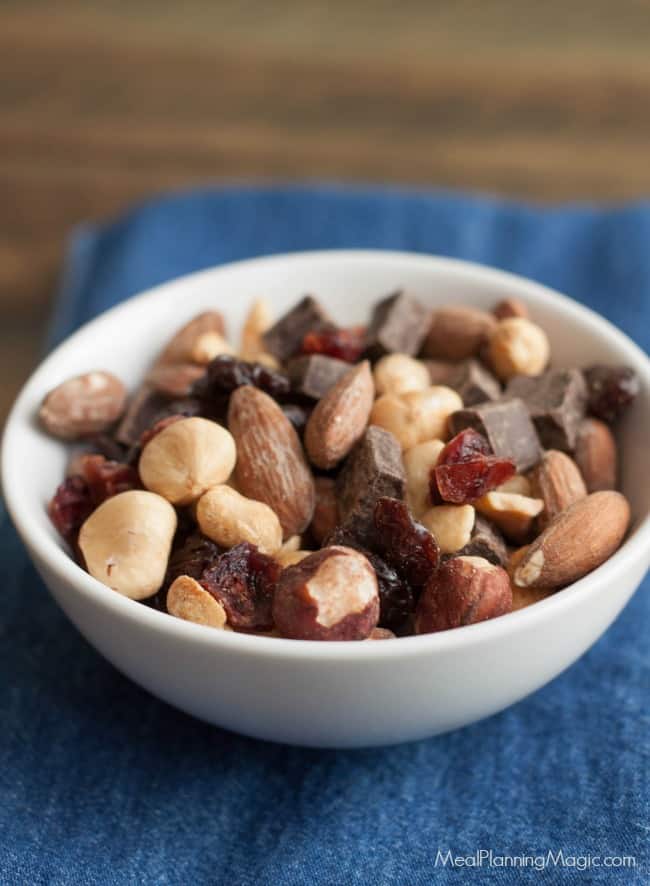 5. Simple Mediterranean Quesadillas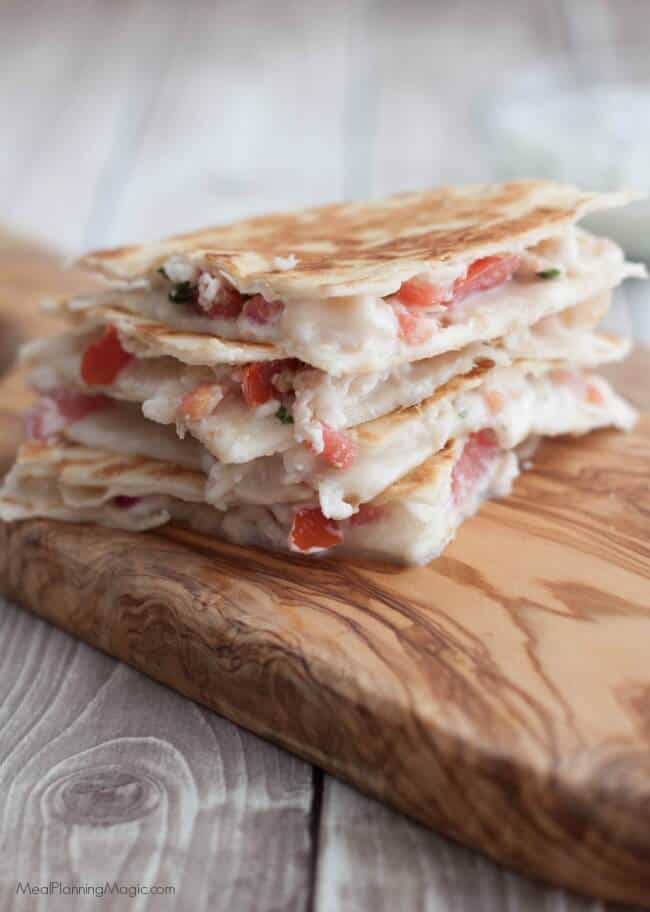 4. Easy Fresh Mediterranean Salsa Dip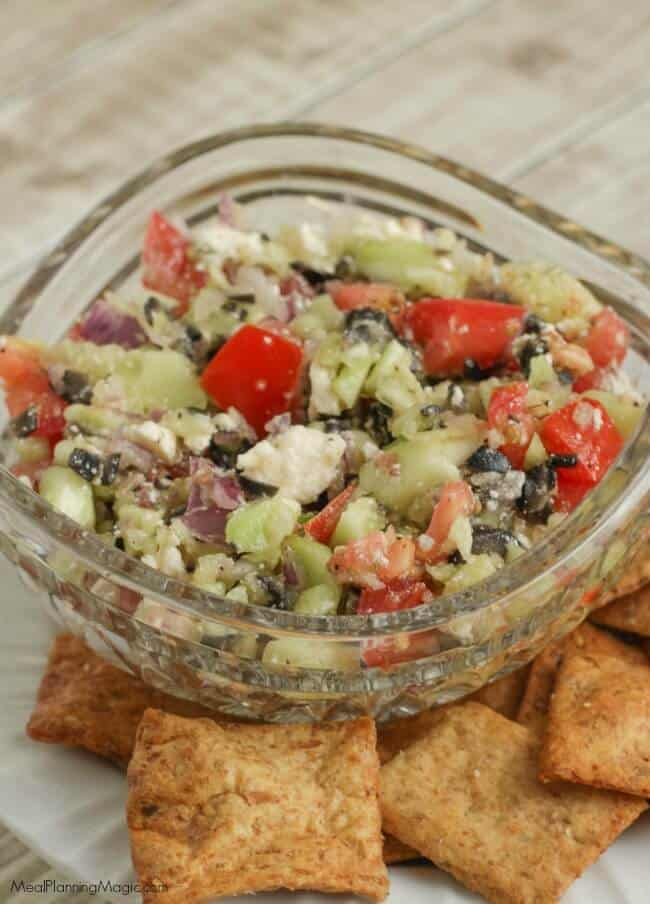 3. 8 Meal Planning Board Tutorials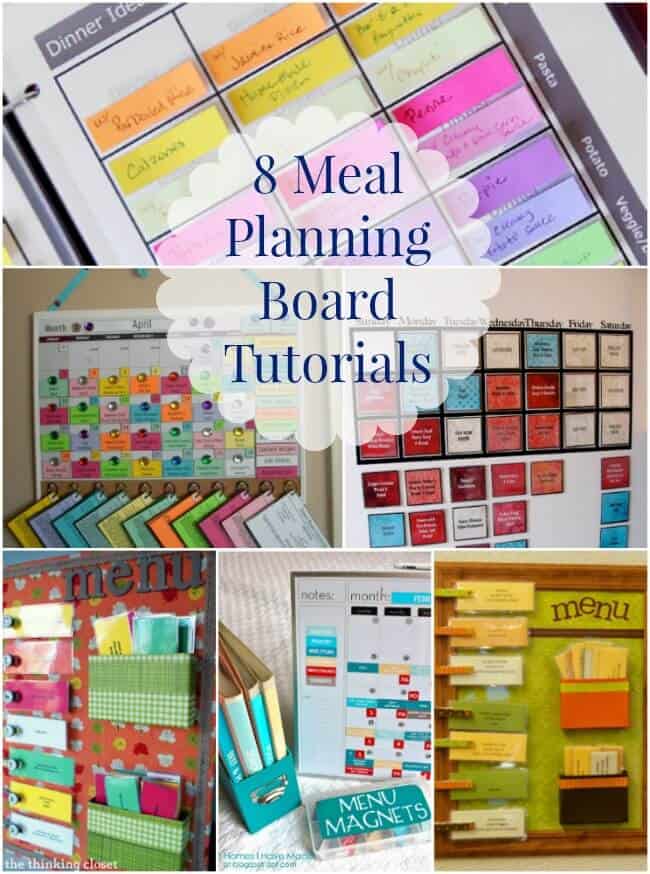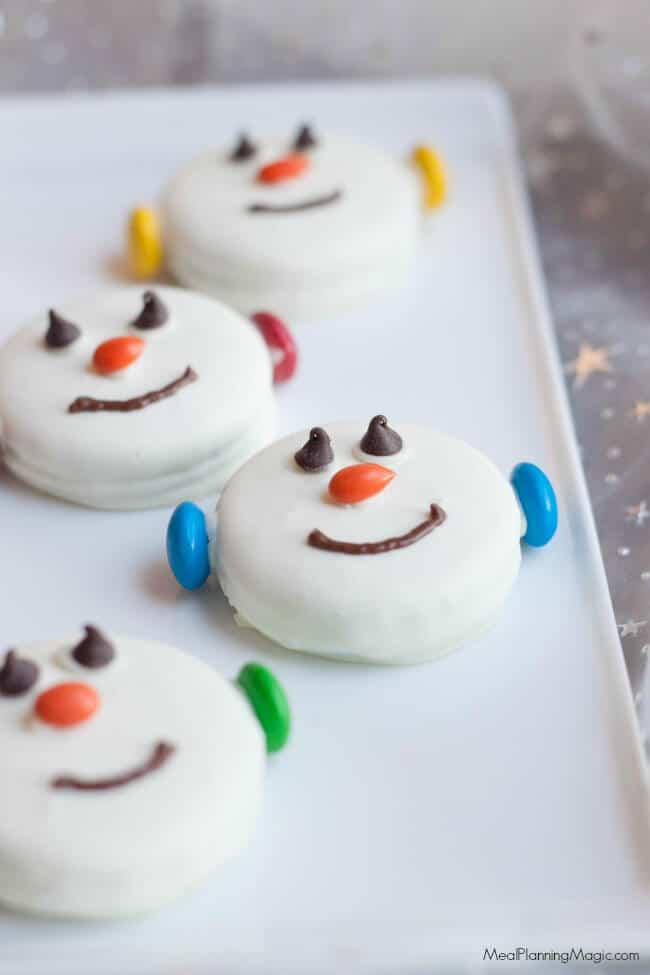 1. Simple Stovetop Brown and Wild Rice Pilaf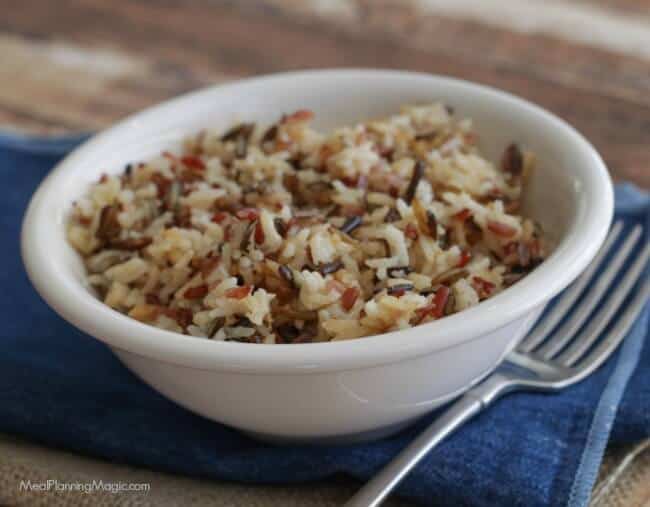 What did you miss any of these the first time around and plan to try from this list? I'd love to hear from you in the comments!