This post may contain affiliate links. Please read my disclosure policy.
We love going to The Health Museum in Houston at least once a year. Right now there is an Eat Well, Play Well traveling exhibit that helps us learn all about how the food and activity choices we make impacts our overall body health. The exhibit will be there through Labor Day. It was great and very interactive! One station let you choose different foods and match them up to suggested serving sizes. I'll say that my daughter and I did not do so great on that one! I describe more about it below but first I want to tell you about the rest of the museum.
This year I bought a Living Social deal for an annual membership because it was such a good deal! It's a smaller museum than many, but we can easily spend a few hours there each time we go. What I love about it is that the exhibits are focused on health and medical science and help teach us all about how our bodies work. Some of the exhibits are about the physical makeup of our bodies like how your heart pumps blood or what is inside your teeth or even how your lungs pump oxygen.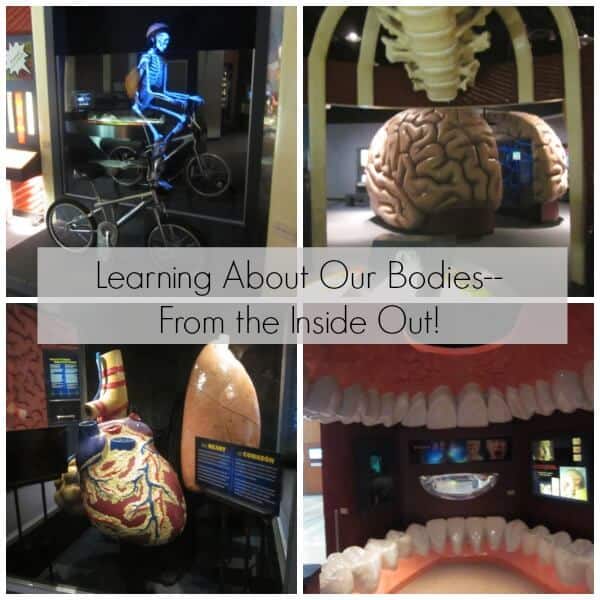 There is another section that focuses on how our brains work and another part where the emphasis is all about what makes us unique. Things like our physical traits (what color are our eyes and why, do we have freckles and how many other people who visit the museum have had them too). There is an exhibit that my kids love to go to where it takes a picture of your face and you answer questions about your lifestyle—like do you smoke, use sunscreen or get enough sleep. It will then create a computer generated image of what you will look like at a certain age (usually a decade or two or more) and shows how lifestyle changes can make a difference.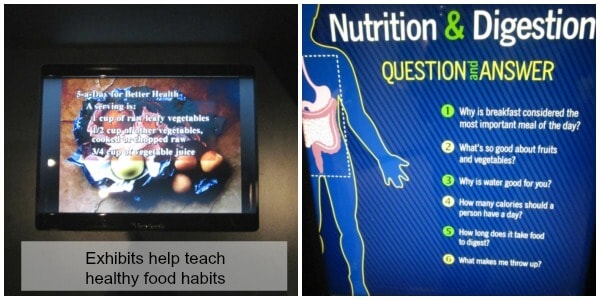 One of our favorite parts is the 4D theatre. These short films take us inside our bodies on a virtual tour to learn about how we fight off germs or other topics. An 4D means there is usually a surprise (like steam or a light spray of water) to keep it even more entertaining for effect.
What makes these exhibits nice is that everyone learns while having fun!
The exhibits I have already described are permanent exhibits but they also have rotating exhibits that come in. My kids still remember one of the first times we went there, several years ago, climbing on a giant tongue and learning about how we taste!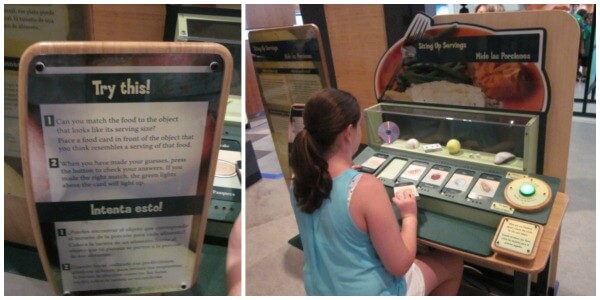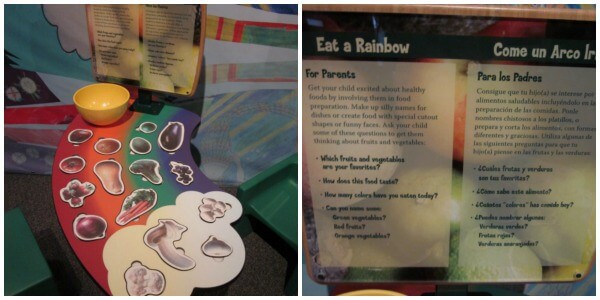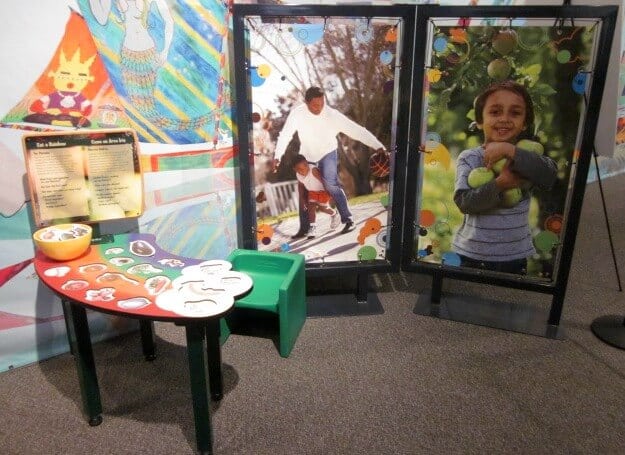 My son especially loved the one where you choose a food and then push a wheel to see how long it takes to burn off those calories. I was surprised that even the fruit took longer than I expected.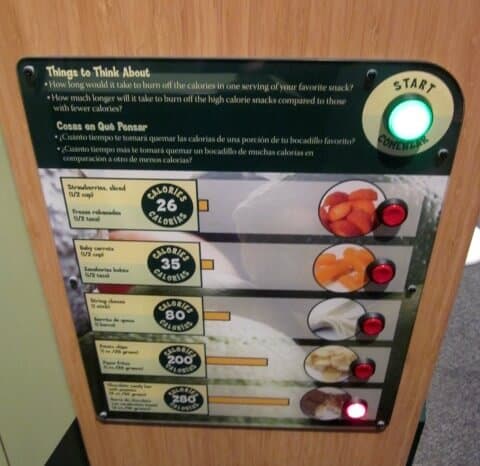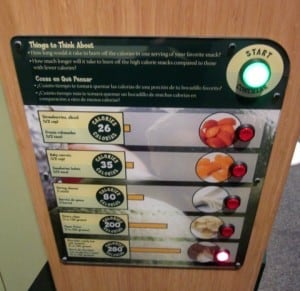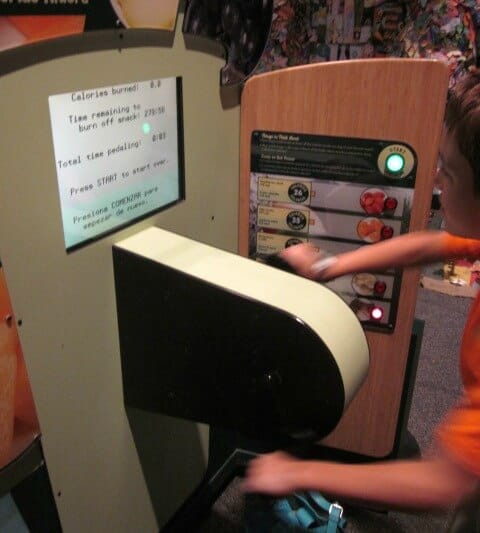 The Screen Time exhibit was really neat because it took the amount of time that you might spend with electronics and equates it to real life examples of what you could be doing instead or how it really affects your health. I knew limiting electronics time is important but this helped even the kids understand a little more why I care so much!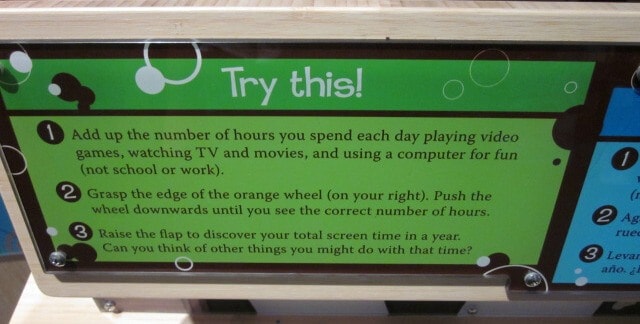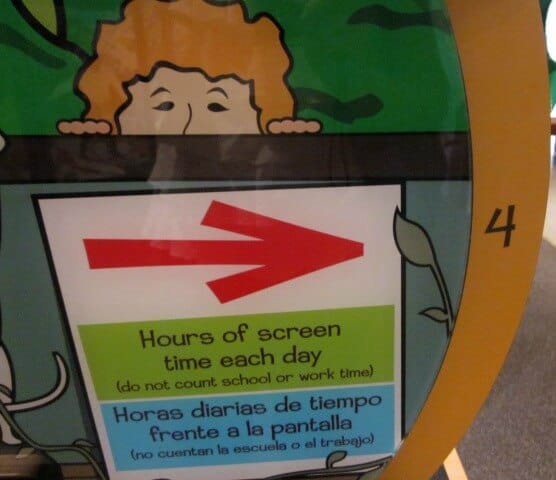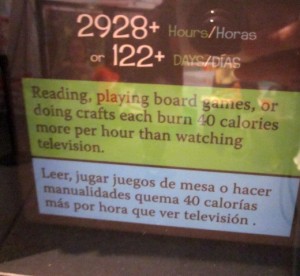 My favorite station was the Supermarket Nutrition game. Here, you choose whether you want to just do some shopping or create a meal using "cards" of ingredients and groceries that include nutrition information. As you add the "cards" to your session, it adds them all up. At the end, it tallies things up and gives you a rating on how well you did creating a balanced meal. I tried it one time choosing all kinds of junk food and it did not like that! It gave me all sorts of suggestions for improvement. Another time, I thought I had done a pretty good job choosing grilled chicken, a vegetable and water to drink but it said I was low on whole grains and fruits or veggies—whoops! It was a fun way to learn about how to make healthy food choices.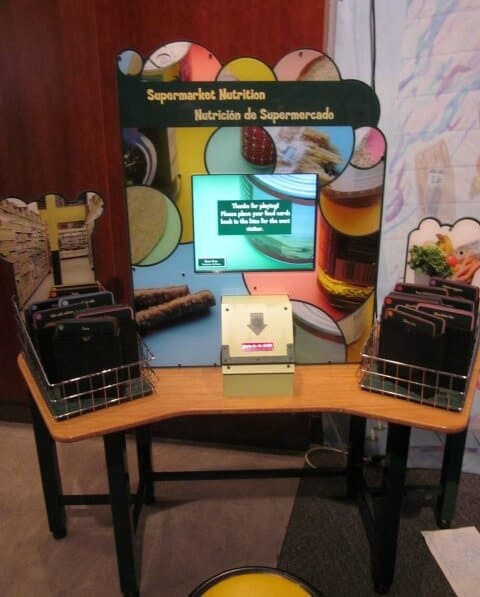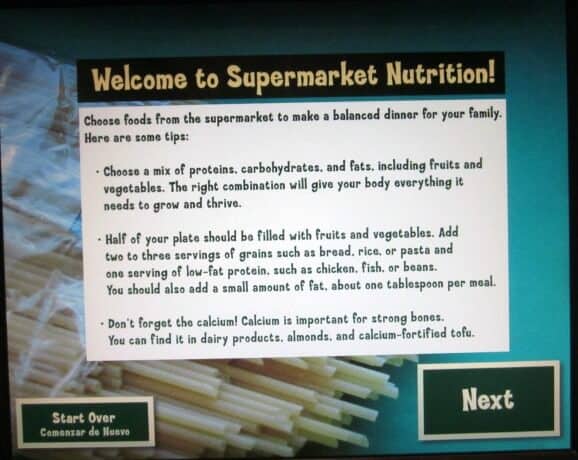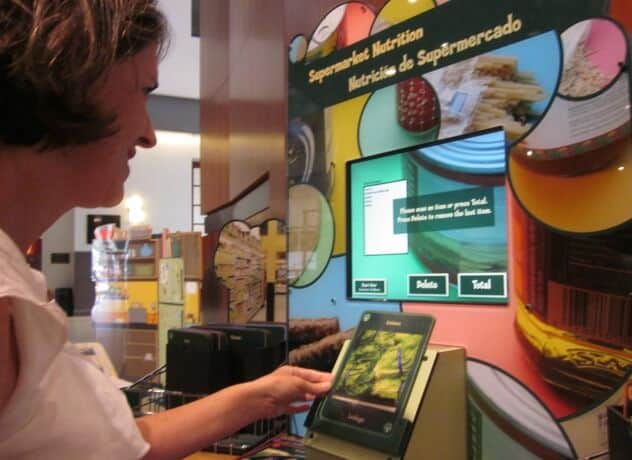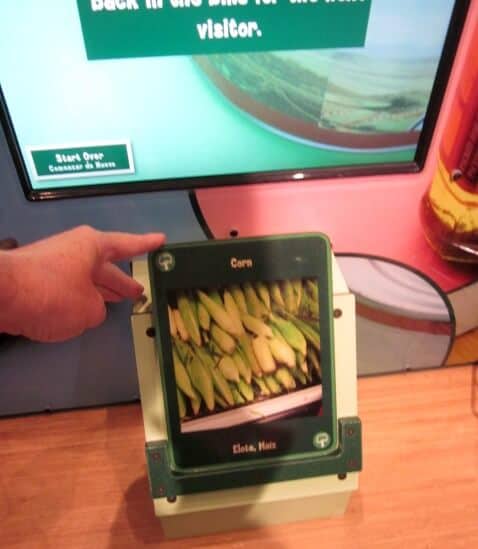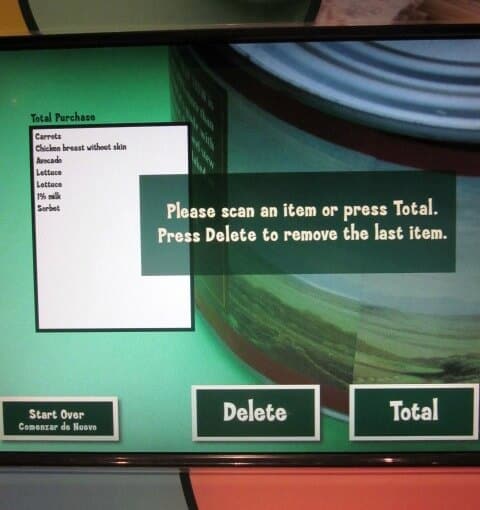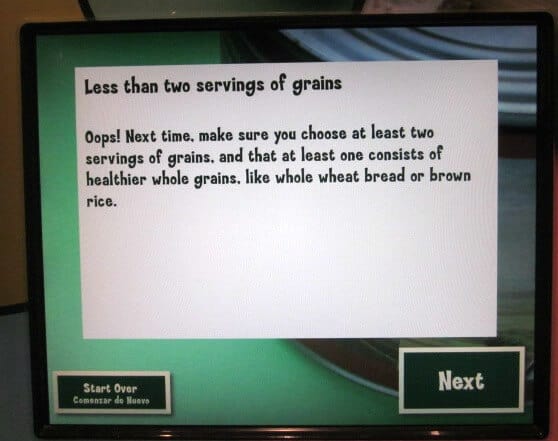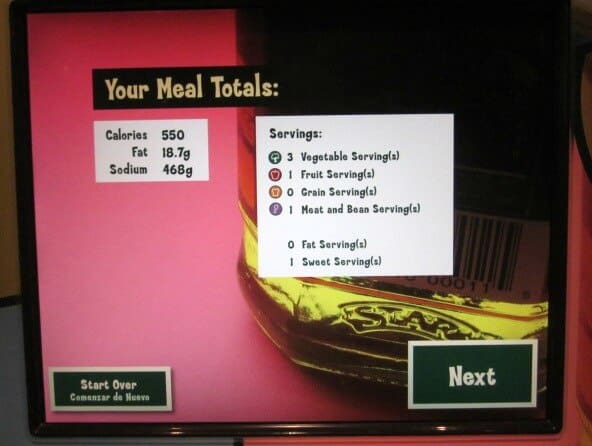 One of my daughter's friends and her mom came to the museum with us that day and they loved it! They had never been. It's like an undiscovered treasure. Oh, and I forgot to mention that we also o love the gift shop. They have lots of unique games, books and activities. My daughter was making a hard case for the stuffed keychains of parasites, lice and other things like that. At least they had cute little faces on them. You know, who doesn't need a keychain of some lice or DNA chain?
If you're in the Houston area or plan to visit , consider adding The Health Museum to your summer outing itinerary! And if you have a Children's Museum annual membership, you can get into The Health Museum for free as part of their reciprocal museum program. From another city? Check out the list of reciprocal museums and zoos and you may be able to get in for free too! (call ahead first to make sure they will honor that though).