This post may contain affiliate links. Please read my disclosure policy.
Who says road trips need to be all about the junk food? This roundup of Healthy Road Trip Food recipes will help you get started!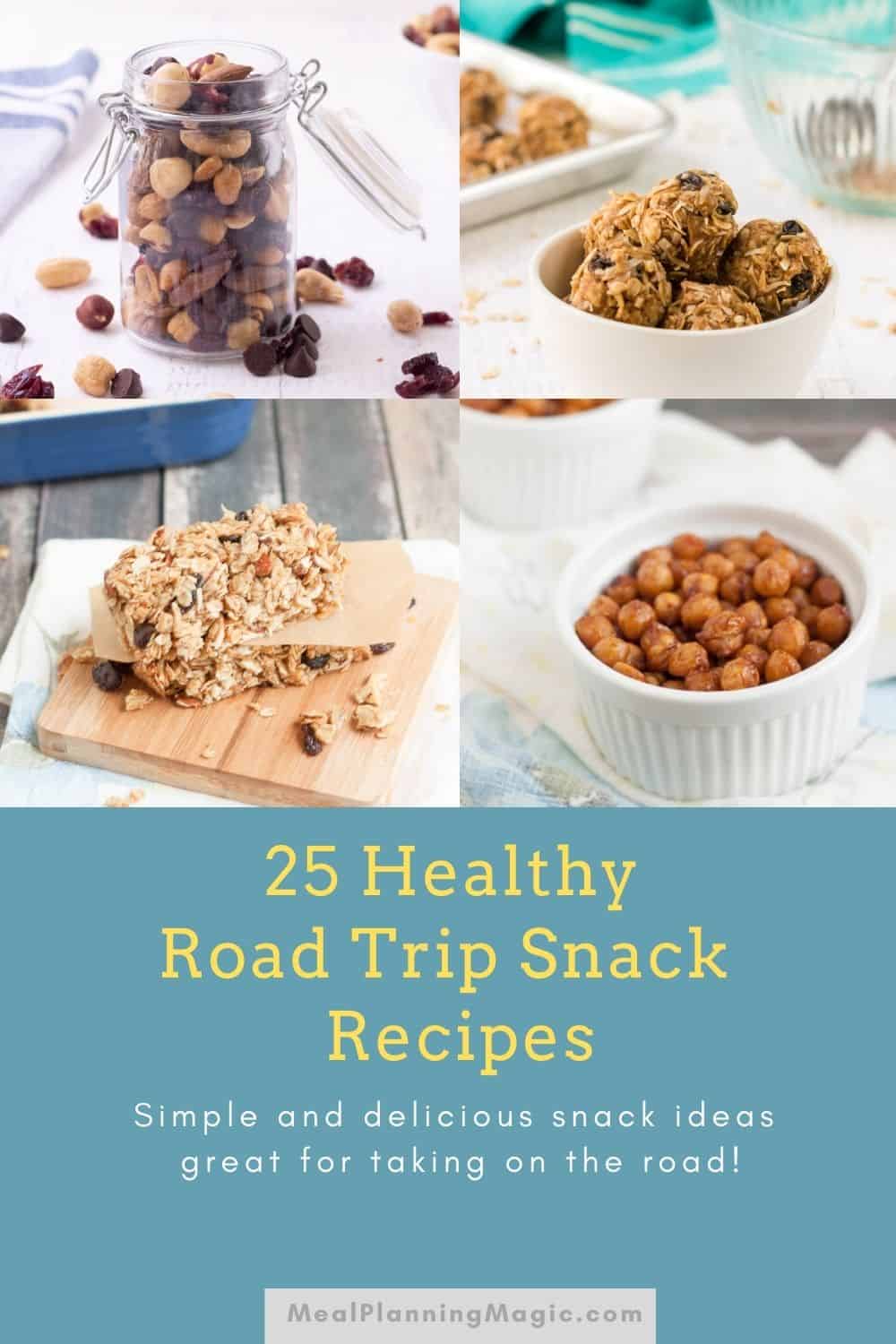 We've taken our fair share of road trips over the years and I know how challenging it can be to fight off hungry tummies AND avoid the junk food! But over the years, we've figured out some ways to make it a little easier and munch on healthy road trip snacks.
Be sure to check out my 7 Tips for a Healthier Road Trip article that I wrote for Produce for Kids to get you started on your way to a healthier road trip yourself! And whether you're traveling by car, plane or boat, my Vacation Meal Planning post should help you save money and your waistline too!
Doing a little bit of meal planning before you head out can help too! And that includes making up a few of your own, healthier snacks to bring along. I've rounded up over 25 Road Trip Snack recipes from other bloggers to help you get started!
Chewy Snack Ideas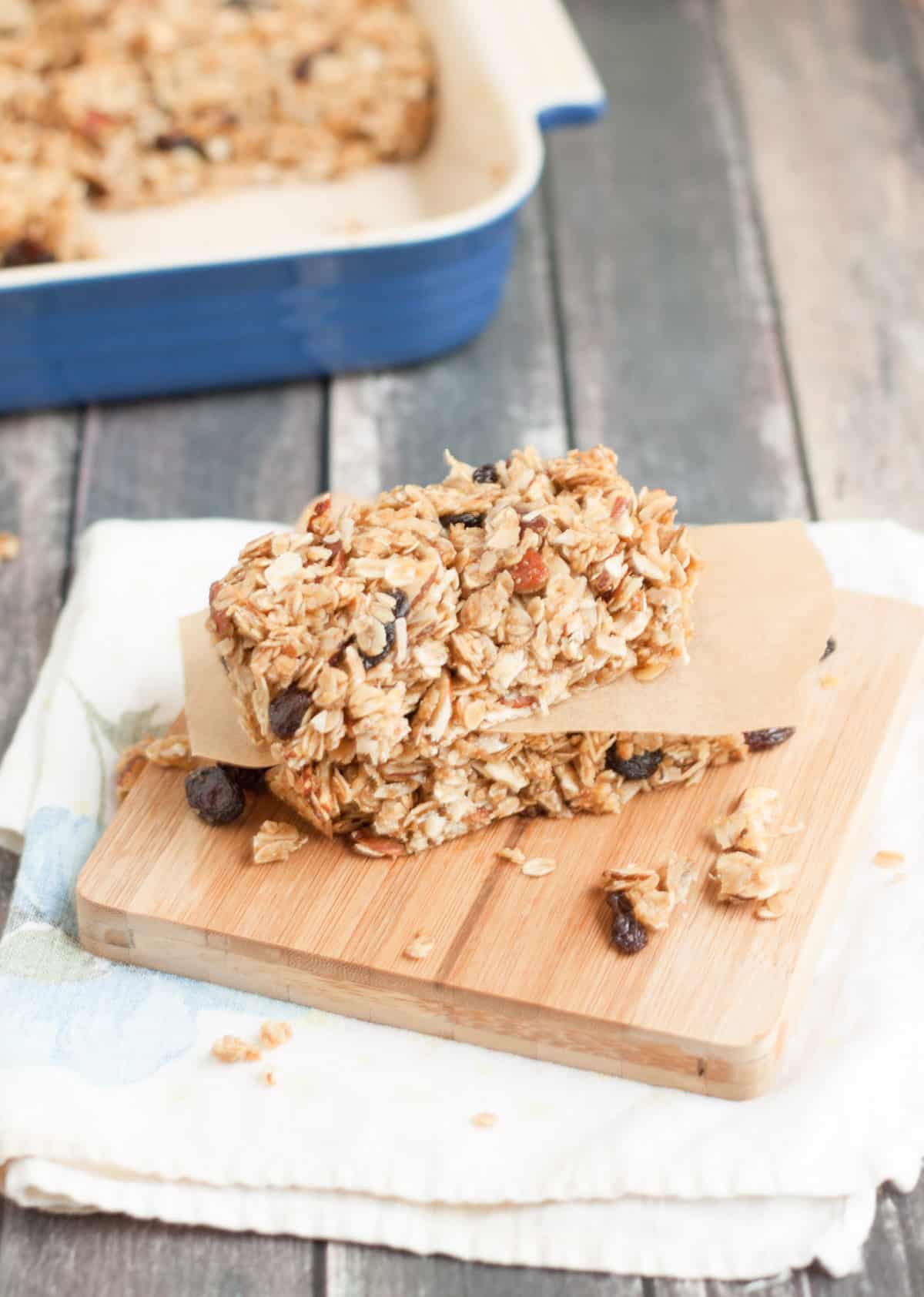 Crunchy Snack Ideas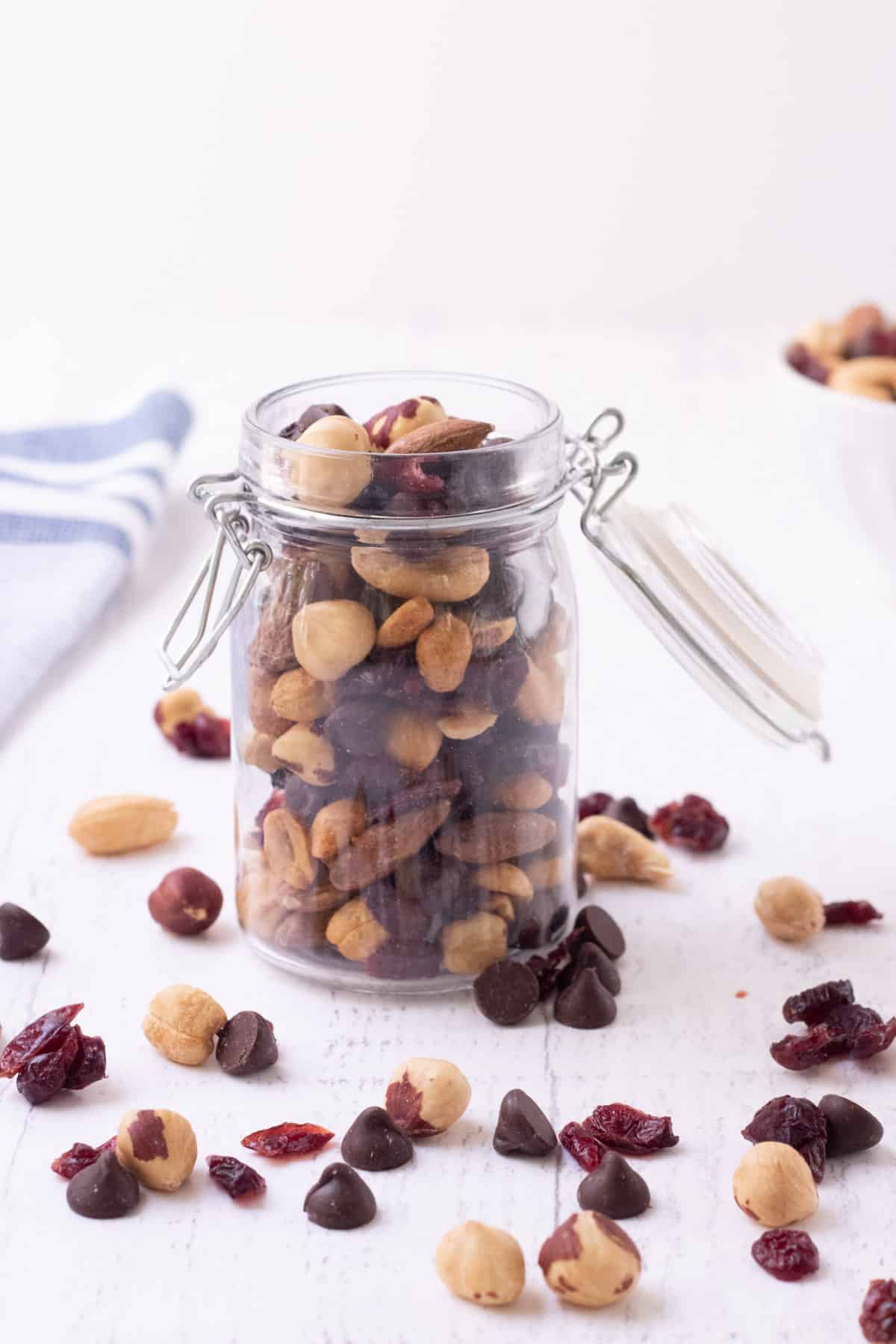 Granola Recipes (crunchy and chewy!)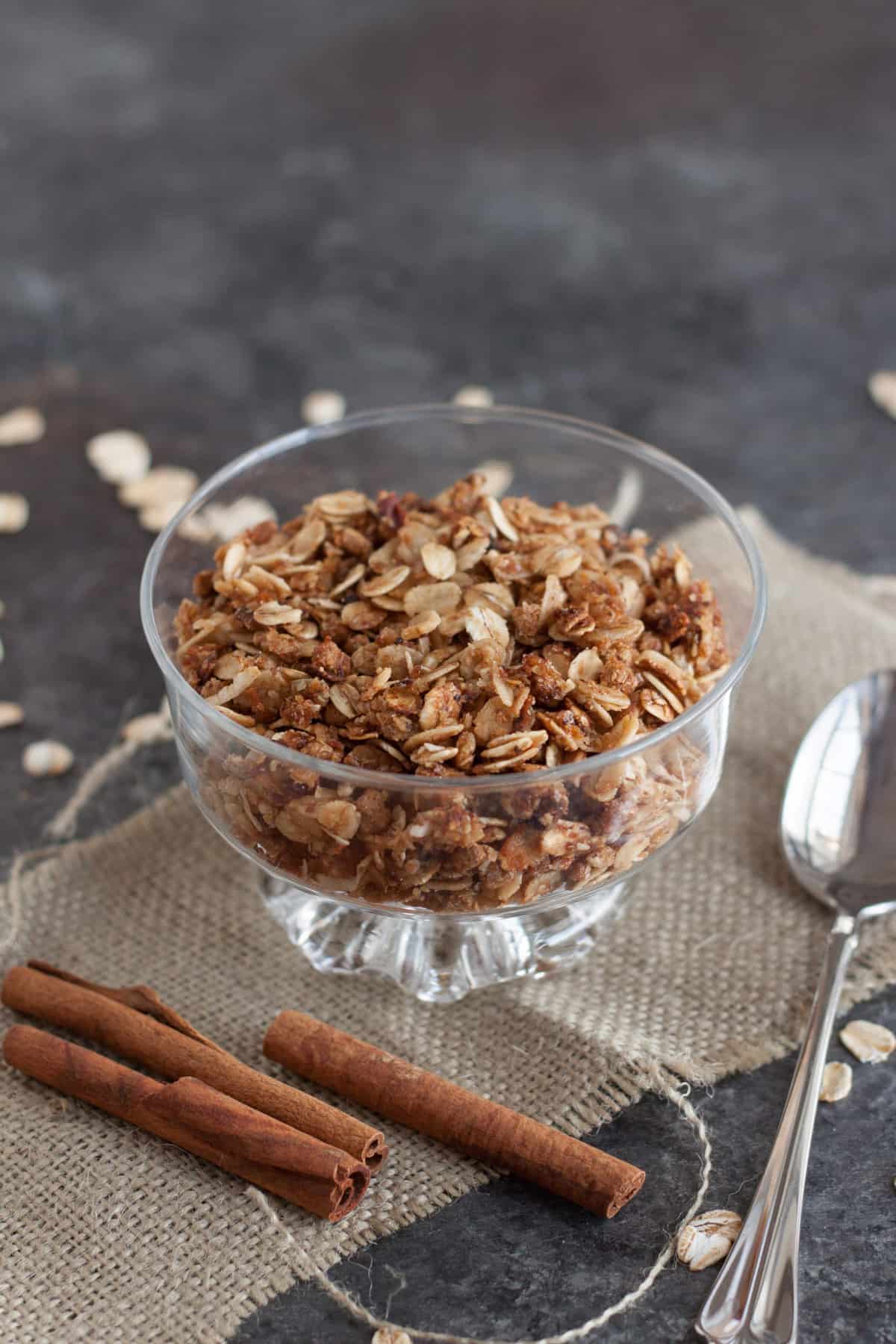 Protein Energy Bites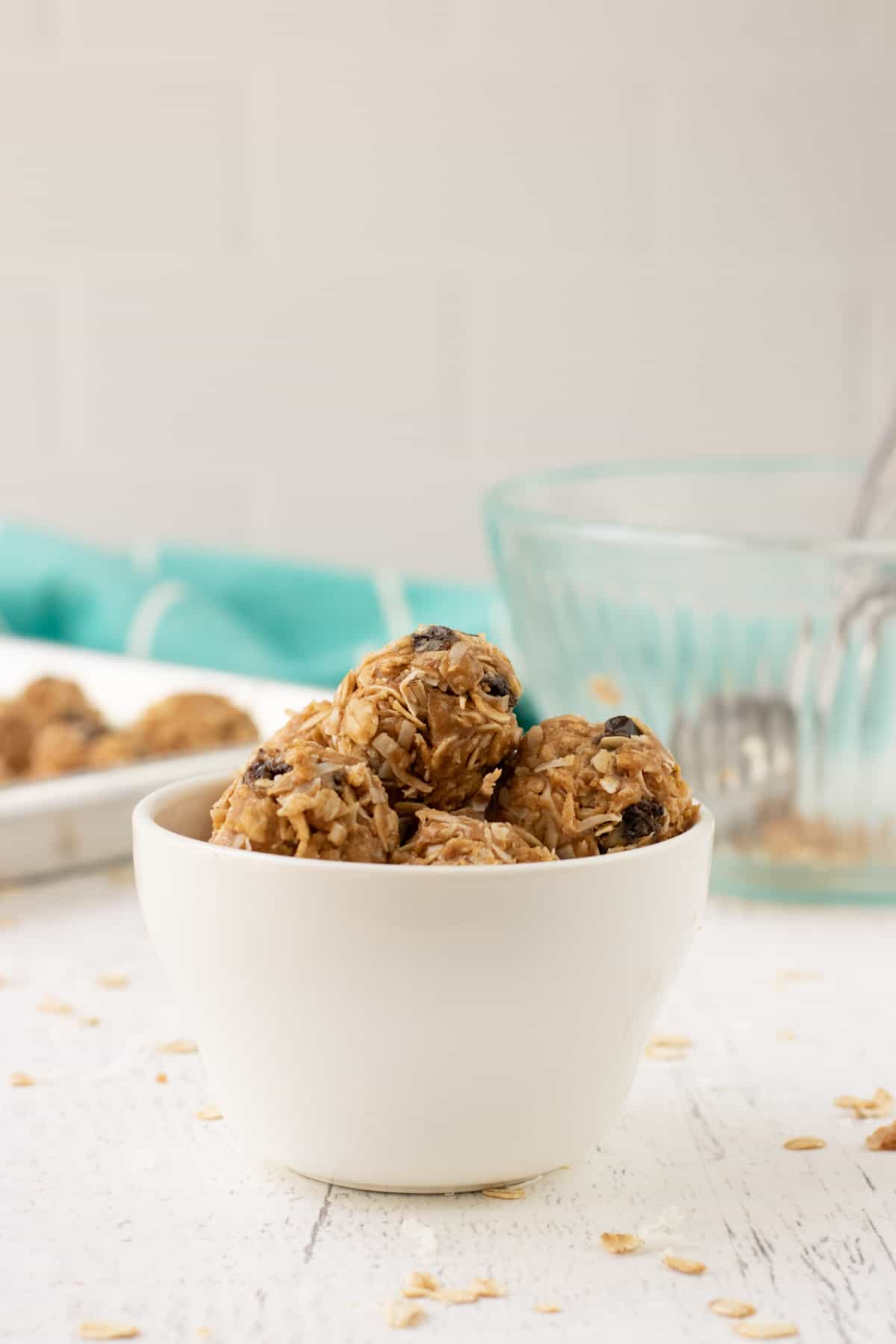 Soft and Delicious Snacks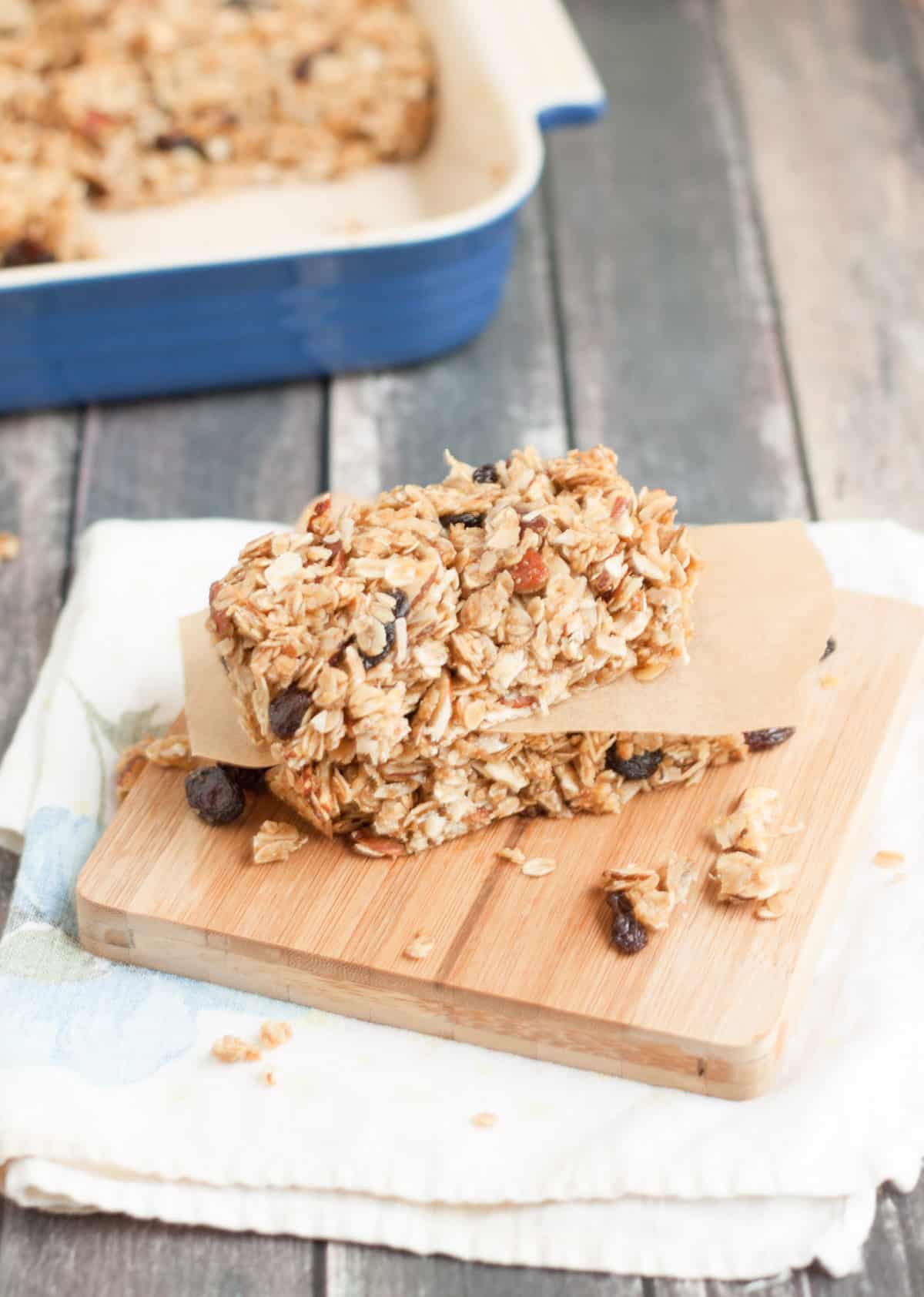 I hope you enjoy this round up of road trip foods as much as I enjoyed putting it together! I think they would make excellent lunch box additions too, don't you? Yum!
Be sure to check out my Amazon Shop to discover the many items I use in my own kitchen. Meal Planning Magic is a participant in the Amazon Services LLC Associates Program, an affiliate advertising program designed to provide a means for sites to earn advertising fees by advertising and linking to Amazon.com. Ordering products mentioned here are at no extra cost to you. Thank you for your support.