This post may contain affiliate links. Please read my disclosure policy.
These Healthy Halloween Treats are a festive, fun and delicious way to celebrate the holiday with a healthier spin. Beverages, snacks, desserts, main dishes—choose one or more for your next celebration!
Halloween is one of our family's all time favorite holidays. We love to decorate, dress up and make fun foods for the occasion.
Today, I've gathered 20 Halloween recipe ideas from fellow bloggers. There are several festive looking treats that you can feel good about serving your family and friends. And they're fun to eat too!
When my kids were younger, they trick-or-treated in our neighborhood which was lots of fun. There was always a candy trading session with friends and each other afterwards.
While we do not totally restrict candy consumption, it's nice to have some healthier snacks, treats and other food ideas to celebrate the season and balance it all out.
These ideas should help get you started on your next Halloween celebration!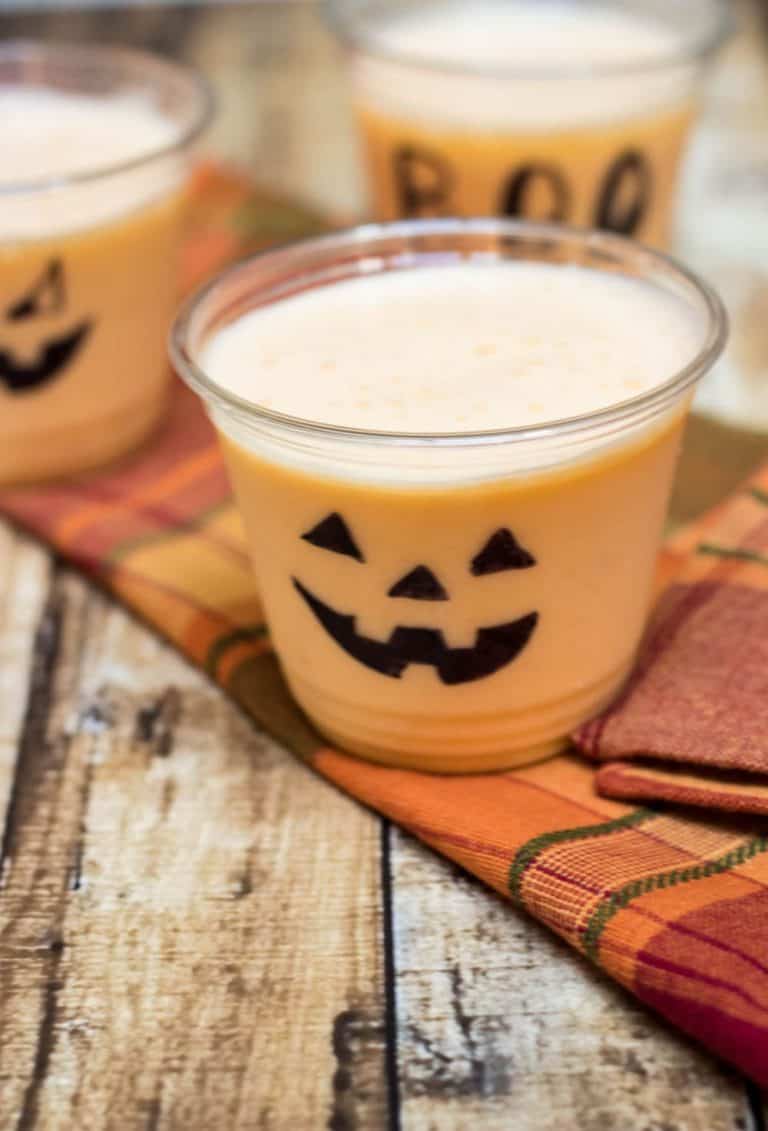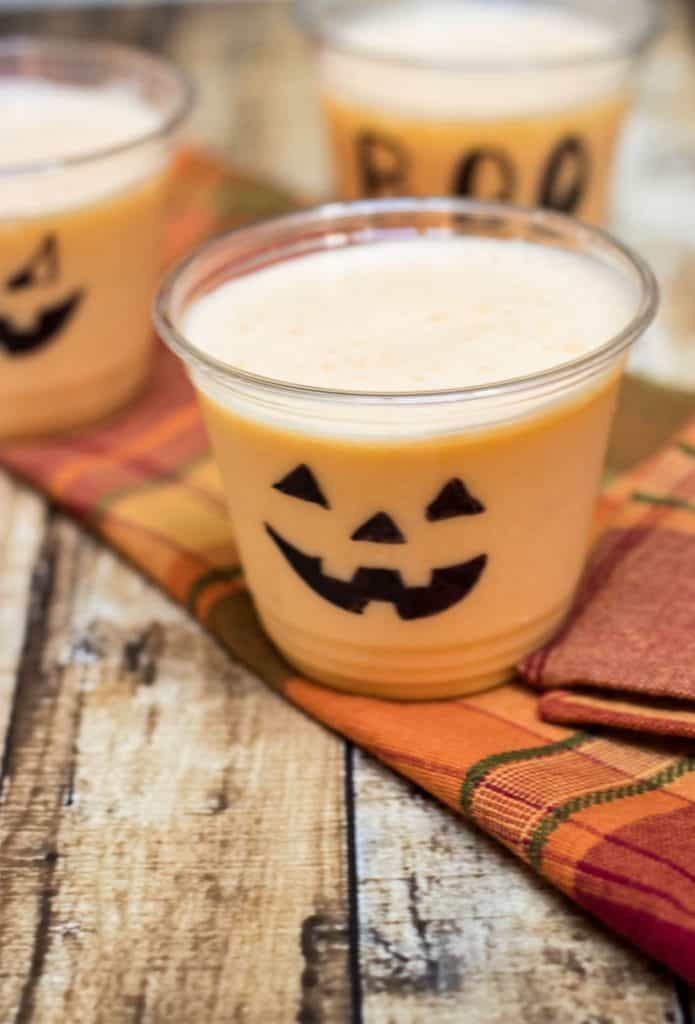 Halloween Beverage Ideas
Delicious for breakfast, snack or just because, you can get into the spirit of Halloween with one of these ideas.
Halloween Breakfast Idea
Start your spooky day off right with this fun idea!
Halloween Dessert Idea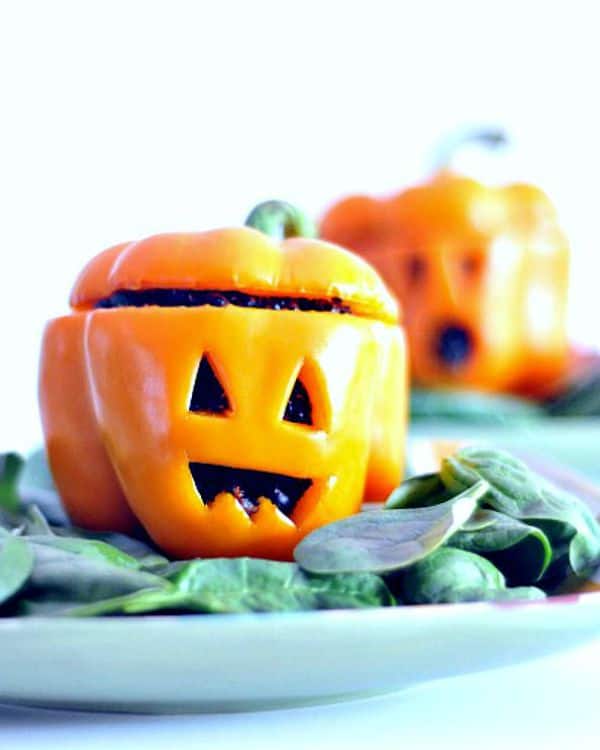 Halloween Dinner and Sides Ideas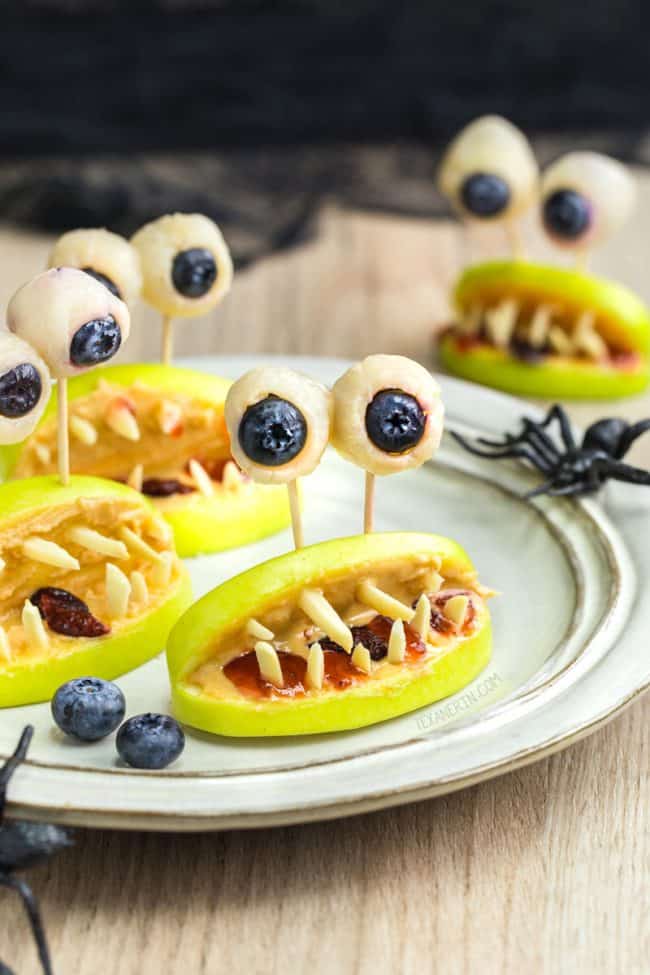 Halloween Snack Ideas
Be sure to check out my Amazon Shop to discover the many items I use in my own kitchen. Meal Planning Magic is a participant in the Amazon Services LLC Associates Program, an affiliate advertising program designed to provide a means for sites to earn advertising fees by advertising and linking to Amazon.com. Ordering products mentioned here are at no extra cost to you. Thank you for your support.