This post may contain affiliate links. Please read my disclosure policy.
-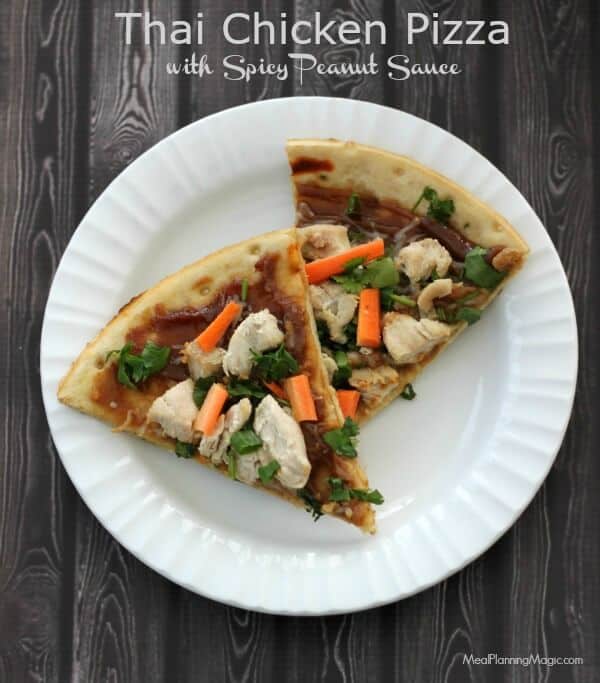 Y'all! I am excited to let you know that I am part of the Peanut Butter & Co.'s YumSquad and that means I get yummy samples of their peanut butters (lots of varieties!) and other things sometimes too. So when they came to me recently and asked if I'd like to be part of their Mystery Ingredient Challenge, I was a little nervous but said yes! My fears were realized when the mystery ingredient that arrived with my peanut butter was sriracha. You guys, I do NOT do spicy. I am a super wimp when it comes to spicy stuff (yes, even living in Texas). Thankfully my husband loves Sriracha and puts it on all kinds of foods (sometimes I ask him to at least try what I've made before he drizzles on the sauce!)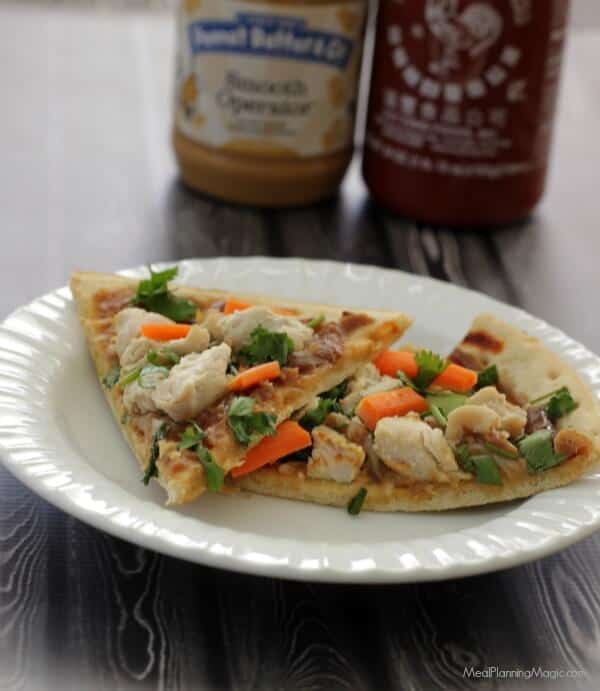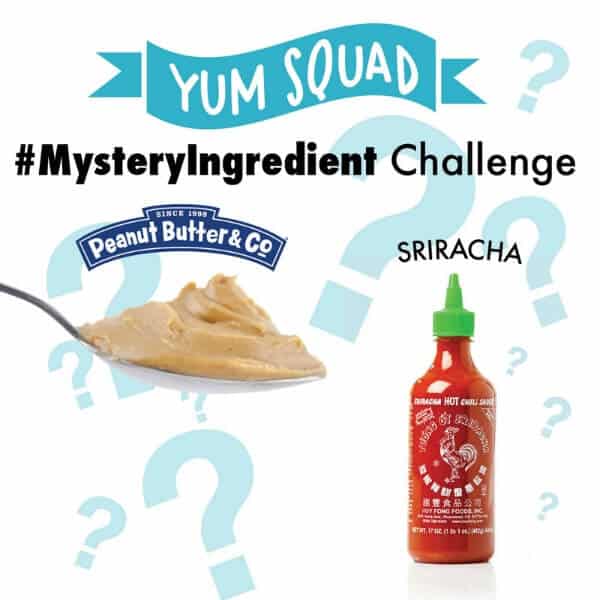 So he helped me brainstorm some ideas for the challenge. Sweet and spicy—how about a cupcake or brownie? I said. Nope, did not sound good to him. How about some sort of sauce? I asked. Hmm…we're onto something there. Remember, the challenge meant that I had to use one variety of peanut butter WITH the Sriracha sauce. Since we all like Asian foods, he said how about a Thai pizza? And Thai Chicken Pizza with Spicy Peanut Butter Sauce it was.
When doing some research, I found several recipes online for Thai Chicken Pizza but they all seemed to have a mile-long list of ingredients. I scaled this one back to simplify it a bit and changed a few things to make it my own. We had a winner! My husband loved it and the rest of us liked the non-spicy version that I made too. This pizza was SO yummy and super easy to make, I know it will become a regular part of our menu rotation.
Here's how to make it!
I have to say, the challenge ended up being fun and helped me think outside my usual "recipe box" to come up with a new dish!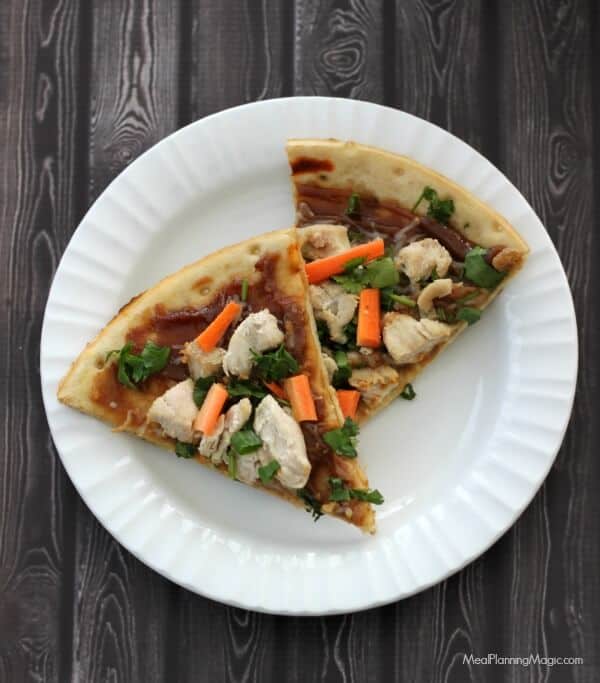 You can find Peanut Butter & Co. peanut butters and products at most major grocery stores. I've also seen a pretty good variety at Target. You can also shop their store online where they have a TON of different varieties to choose from. Plus, they always have all kinds of coupons or deals going on on their website and Facebook page so be sure to check them out!
Disclaimer: I am a part of the Peanut Butter & Co. Yum Squad and received product from them to facilitate my recipe that I'm sharing here. All opinions are my own.