This post may contain affiliate links. Please read my disclosure policy.
School started this week for my kids and we've hit the ground running! Back to school means a return to regular meal planning and my kids have been asking for more variety with their lunch options to pack and take to school. Of course, I want those lunches to be delicious but also nutritious! One of their favorites is taco salad which I've shown below packed in our Bentology bento box. It's so easy to put together and take to school!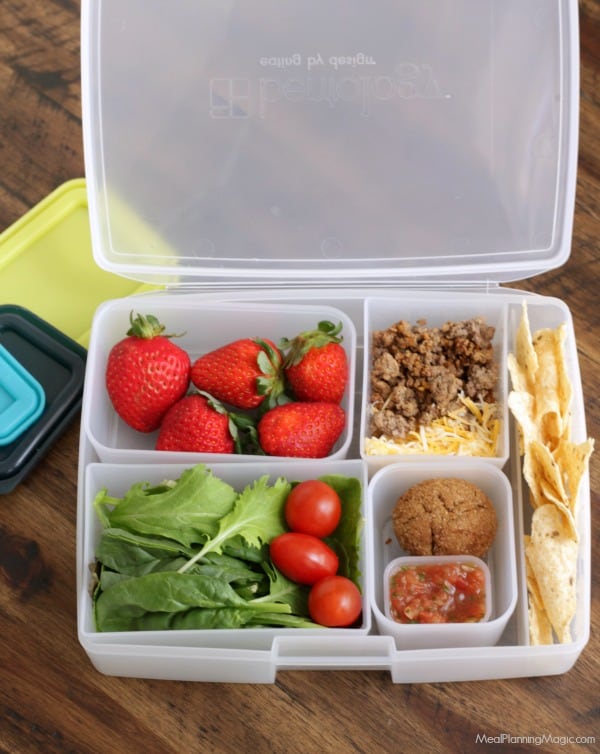 This year, I'm excited to check out the 3rd Annual Power Your Lunchbox campaign from Produce For Kids and their partners. Not only does their website offer tools and tips for families and classrooms on eating healthier lunches, after-school snacks, and weekday dinners with recipes, those that take pledge will receive coupons and be entered in the Bento-a-Day Giveaway for a new Bentology™ bento box throughout the campaign. Plus, teachers who take the pledge for their classroom will be entered to win $500 worth of classroom supplies!
And the extra bonus? For every online pledge taken now through September 23, 2016, lunchbox-friendly companies supporting Power Your Lunchbox will make a collective $1 donation to Feeding America® children's programs such as Kids Café, Backpack program and Child Hunger Corps. How great is that? You get ideas and resources to help your family and in turn, you're helping other families all over the country! In 2015, 10,797 families and classrooms took the pledge and helped Produce for Kids donate nearly 108,000 meals to families in need through Feeding America. Help us provide even more meals this year!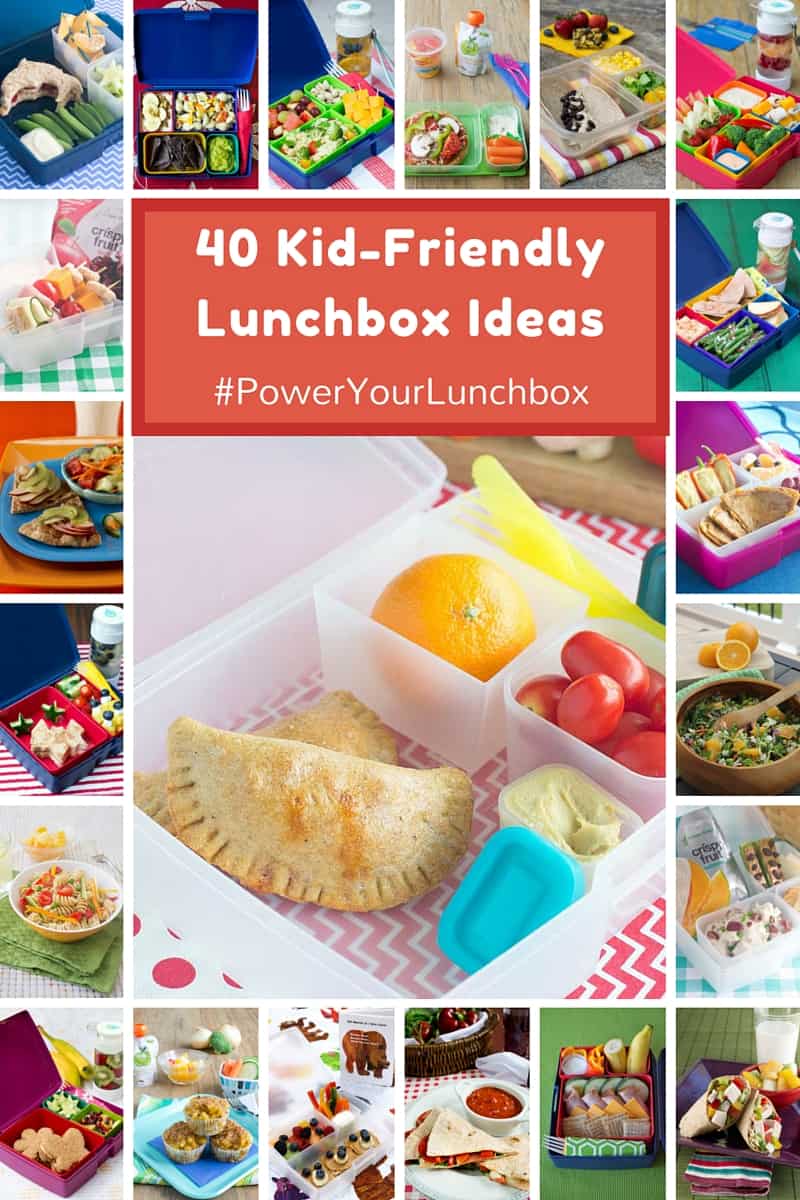 Back this year are wonderful resources for teachers in grades K-5 that include fun, free nutrition-focused downloadable lesson plans, certificates for their students, take home materials for families, and the ability to take the pledge as a classroom. Want to share even more fun eating ideas for students? Be sure to check out The Rainbow Challenge for more free resources to use at school!
"In our second year, we are excited to reach and offer resources to even more families and classrooms across the nation through the Power Your Lunchbox Pledge," said Trish James, vice president, Produce for Kids. "As a mom of two boys, back-to-school is the most stressful time in my house. I understand the challenges parents face when packing a healthy, nutritious lunch for their children and for themselves. It is so important that a child's lunchbox is not only packed with food they will eat, but also provides them with the nutrients and energy they need to get through the school day. The Power Your Lunchbox Pledge was designed to help families tackle this universal challenge."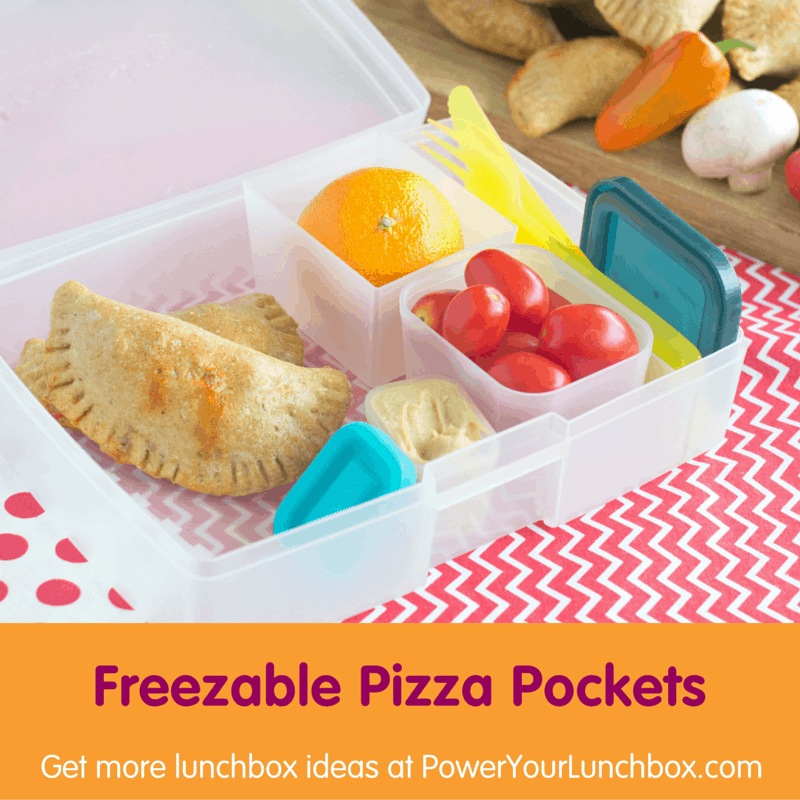 Here are a couple of additional ways families and individuals can get involved in the campaign:
· Show off healthy lunchboxes on social media. Show off healthy lunchboxes on social media. Produce for Kids' Instagram and Twitter followers can use the #PowerYourLunchbox hashtag to show off their healthy lunchboxes to have their lunchboxes featured on the Produce for Kids Facebook page. Follow along on the hashtag to see great ideas from fellow parents.
· Take the pledge. Pledge to pack a healthier lunchbox at PowerYourLunchbox.com. Companies supporting the program will make a donation for every pledge taken. Donations will support children's programs through Feeding America. In 2014, the first annual campaign raised more than $5,000 for kids and wellness programs across the country. It's so easy–the Power Your Lunchbox Pledge campaign gives parents the resources to achieve a great start back to school, while giving back to other children in-need!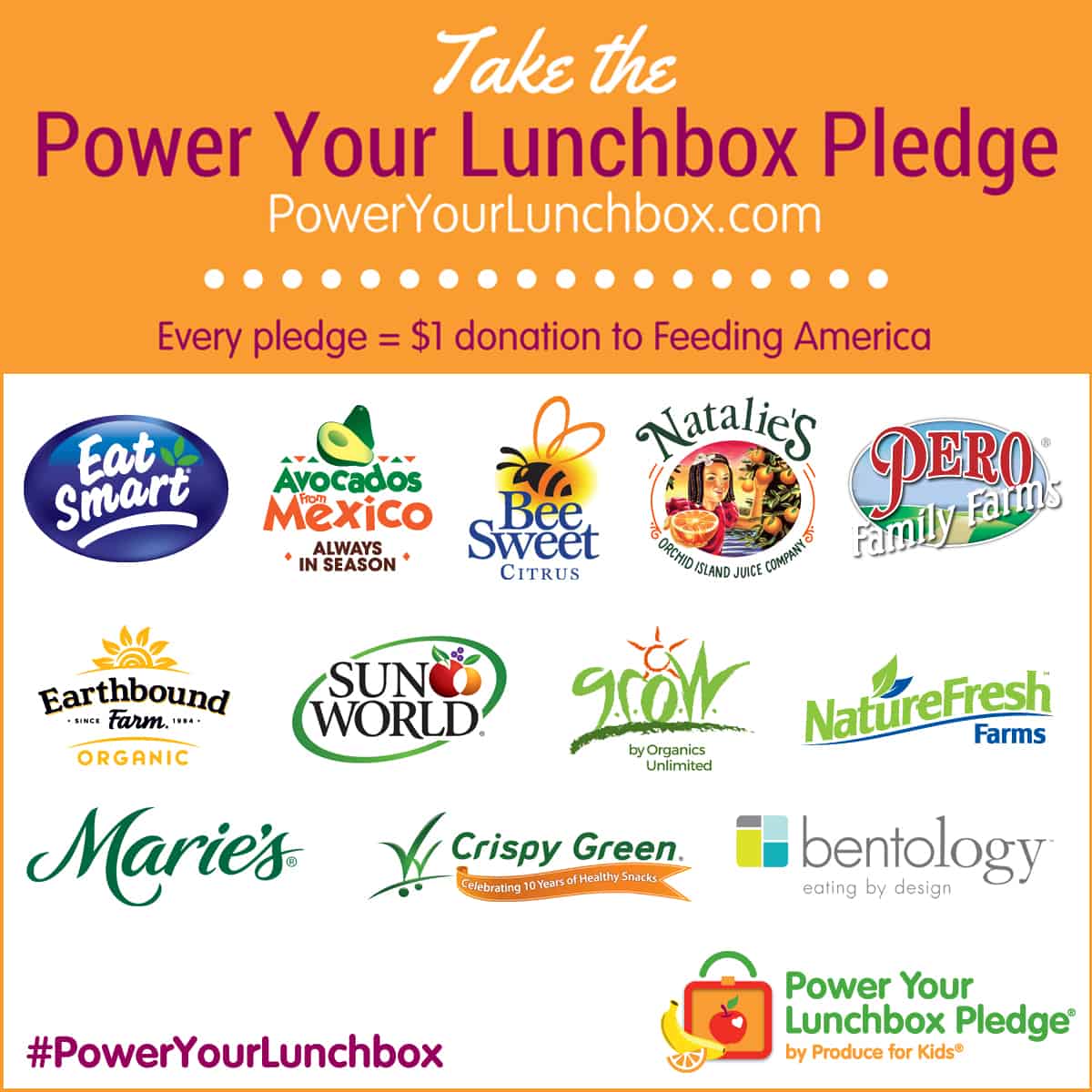 Produce for Kids partners supporting Power Your Lunchbox Pledge 2016 include: Avocados from Mexico – Mexican Hass Avocados, Bee Sweet Citrus, Crispy Fruit Freeze-Dried Fruit Snacks from Crispy Green®, Eat Smart® Fresh Cut Vegetables, Earthbound Farm® Baby Kale, GROW Bananas by Organics Unlimited, Marie's® Dressings, Natalie's Orchid Island Juice, NatureFresh™ greenhouse tomatoes, Pero Family Farms® Mini Sweet Peppers and Snipped Green Beans, and Sun World® grapes with additional support provided by Bentology™.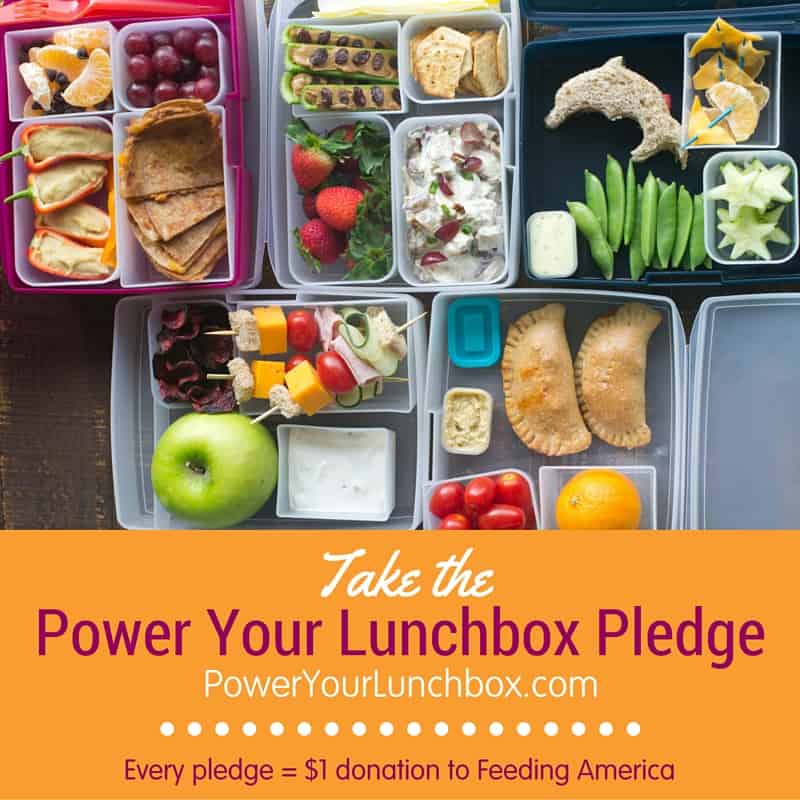 Be sure to visit PowerYourLunchbox.com to take your pledge today!