This post may contain affiliate links. Please read my disclosure policy.
Find your favorite recipes and learn How to Organize Cookbook Recipes with Eat Your Books!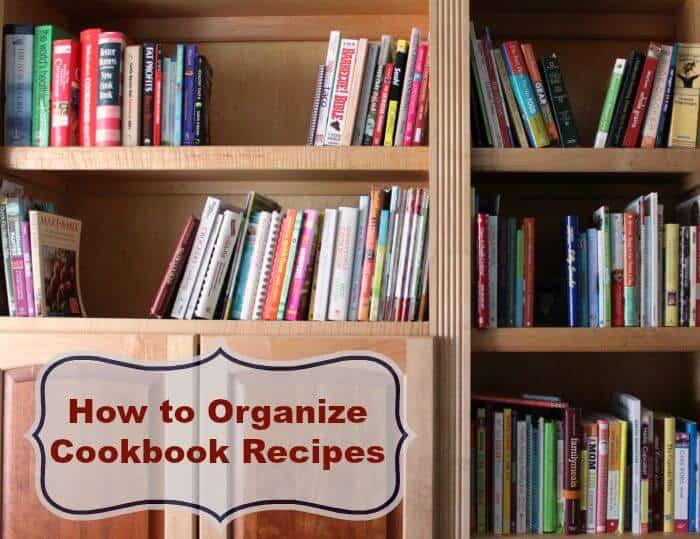 You guys! I know I've told you before about my (ridiculously) huge cookbook collection so I can't wait to tell you about this service I discovered while ago, called Eat Your Books. It's pretty awesome because they basically take all the indexes from thousands of cookbooks AND magazines AND blogs and combine them into a big database that is searchable. So today I'm doing a short overview of How to Organize Cookbook Recipes with Eat Your Books!
So, let's say you remember seeing a recipe for strawberry shortcake a few months ago but can't remember if it's in your issue of a favorite cooking magazine or maybe a cookbook you were browsing for a different recipe and then saw THAT one.
You won't find recipes on their site, so you still need to keep your actual books but it's a great way to be organized and actually start cooking more recipes from those cookbooks you may already own.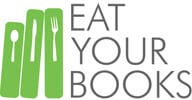 Now, of course, there are TONS more books in the world than there are in their database but I found that out of my over 100 book collection, at least half of them were in their collection. You can also request that books be indexed and they are done in order of popularity—that means if a whole lot of people want a particular book indexed, they are more likely to get to it first. You can also volunteer to index your own books (there is a process to it, so be sure to check the website first before deciding if you're up to the challenge).
For magazines or softcover books that aren't indexed here, you can find some tips about how I keep mine organized and recipes handy by clicking here.
I'm still learning my way around Eat Your Books but so far I like what I see. There is also an online forum for you to share tips and questions with other users.
Eat Your Books is free for the first 10 books or you can pay a monthly service charge or only $25 for the whole year to keep track of your indexed cookbooks and magazines. If you've got a ton of cookbooks like I do, it's worth it!
Disclaimer: I have received NO compensation for this post. I just really like the service and wanted to share!