I've partnered with #LoneStarEggs through Acorn Influence for this post. All recipes and opinions, however, are my own! 
I've lived in Texas for more than three-quarters of my life so I pretty much call it home. I remember when we first moved to Texas I really thought kids would ride their horses to school (they might in some parts, but the majority do not!) But there are some things that might be unique to Texans. Like how a lot of people like to wear cowboy boots year round—with long pants or short skirts. Or the fact that, living on the outskirts of Houston, my kids drive past cotton fields as far as the eye can see on their way to school. Or maybe it's discovering beautiful fields of wildflowers in the spring when driving country roads in the Hill Country. And maybe it's that most people you meet are friendly and willing to lend a hand if you need one.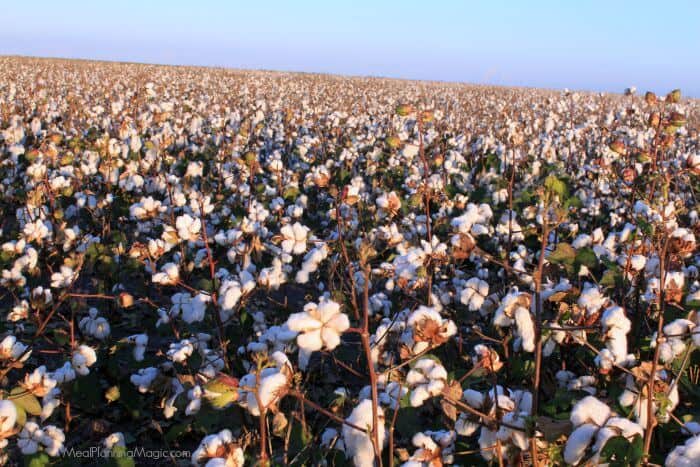 There's just something special about Texas and Texans. Even though we are lucky enough to travel all over the country, I'm always happy to come home to Texas.  Whether it's the people or the beautiful views across this big state of ours, I love it!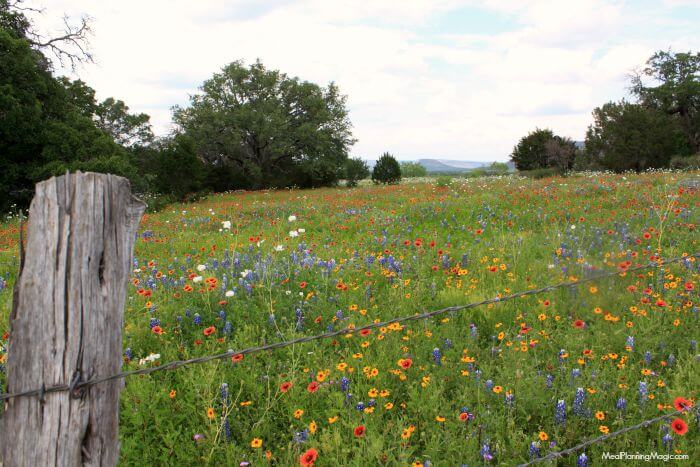 One thing I try to do is buy local foods too when I can. The good news is that many grocery and discount stores are making this easier for consumers to find. Like LoneStarEggs. They can be found at local Walmarts and are from chickens that live right here in Texas! How easy is that? So I can feel good knowing that the eggs I buy are not shipped across the country to get to me and my family.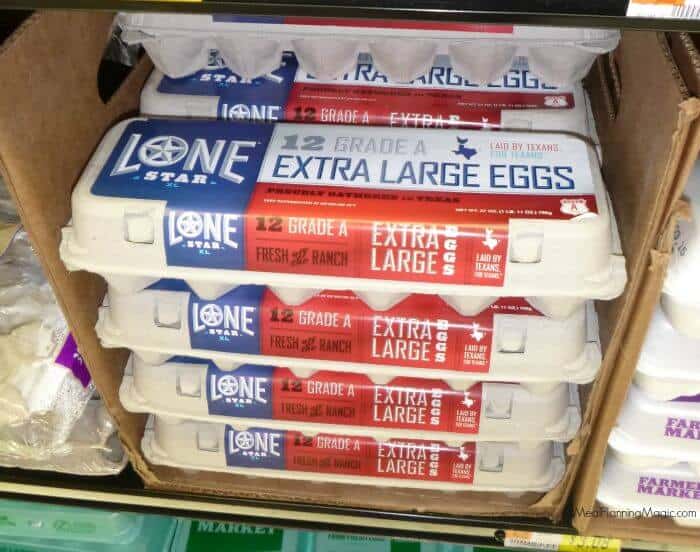 And if you've followed my blog here for awhile, you might know that I am somewhat breakfast challenged. But then I remembered my family does love eggs and especially in quiches. We don't make quiches nearly enough and after making them again this time, I was kicking myself for not doing it more often. These little Spinach, Bacon and Swiss Cheese Mini Quiches are SO crazy easy you'll want to make up some extra batches to keep on hand for breakfast, lunches or snacks (my daughter enjoyed them all three of those ways!) What I especially love is that you can make them up ahead of time and pop them in the freezer. Then when you are ready to eat them, just heat up a few and enjoy! I like that my family is getting the protein benefit of the eggs and the veggie goodness from the spinach. Plus, who can say no to bacon?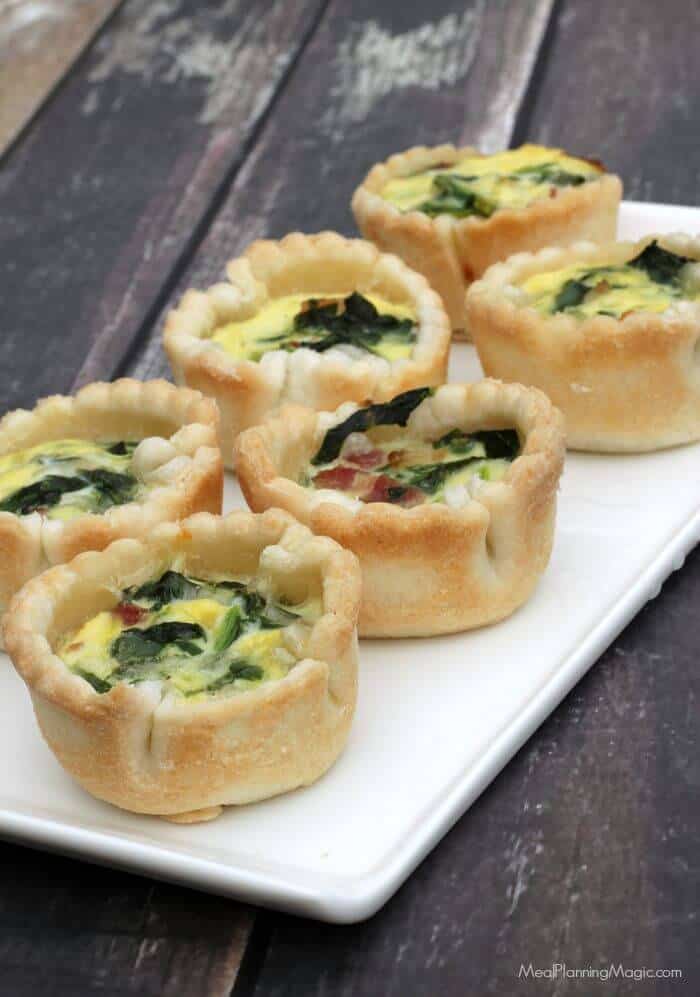 Make-ahead Spinach, Bacon and Swiss Cheese Mini Quiches #LoneStarEggs #ad
Author:
Meal Planning Magic
Ingredients
1 package refrigerated pie crusts (2 crusts)
½ cup low-fat milk
2 large eggs
4 slices bacon, crisply cooked, drained and chopped
½ cup frozen cooked spinach, thawed and drained
½ cup shredded swiss cheese
1 garlic clove, minced
Dash of black pepper
Pinch of salt
Instructions
Preheat oven to 375°F. Let pie crusts stand at room temperature 15 minutes. Lightly spray mini-muffin pan(s)—24 total—with non-stick spray. In medium bowl, whisk together milk and eggs.
Add chopped bacon, spinach, cheese, garlic, pepper and salt to egg mixture. Set aside.
On lightly floured surface, roll out one pie crust. Using a 2 ½-inch round cookie or biscuit cutter, cut out 12 pastry pieces. You may need to combine the pie crust dough a couple of times and roll out again to get your 12 pieces. Press one pastry piece into each muffin cup. Repeat with remaining crust to fill remaining muffin cups.
Using a small scoop or tablespoon, fill each muffin cup with vegetable egg mixture.
Bake 18-20 minutes or until crusts are lightly brown. Cool in pan 2 minutes; carefully remove from pan. Serve warm.
To freeze: Cool quiches completely and transfer to freezer save container or bag. Label and store in freezer for up to three months. To reheat, warm in microwave about 2-4 minutes per six mini-quiches or 10-15 minutes in 350°F oven. As ovens vary, you may need to adjust times accordingly.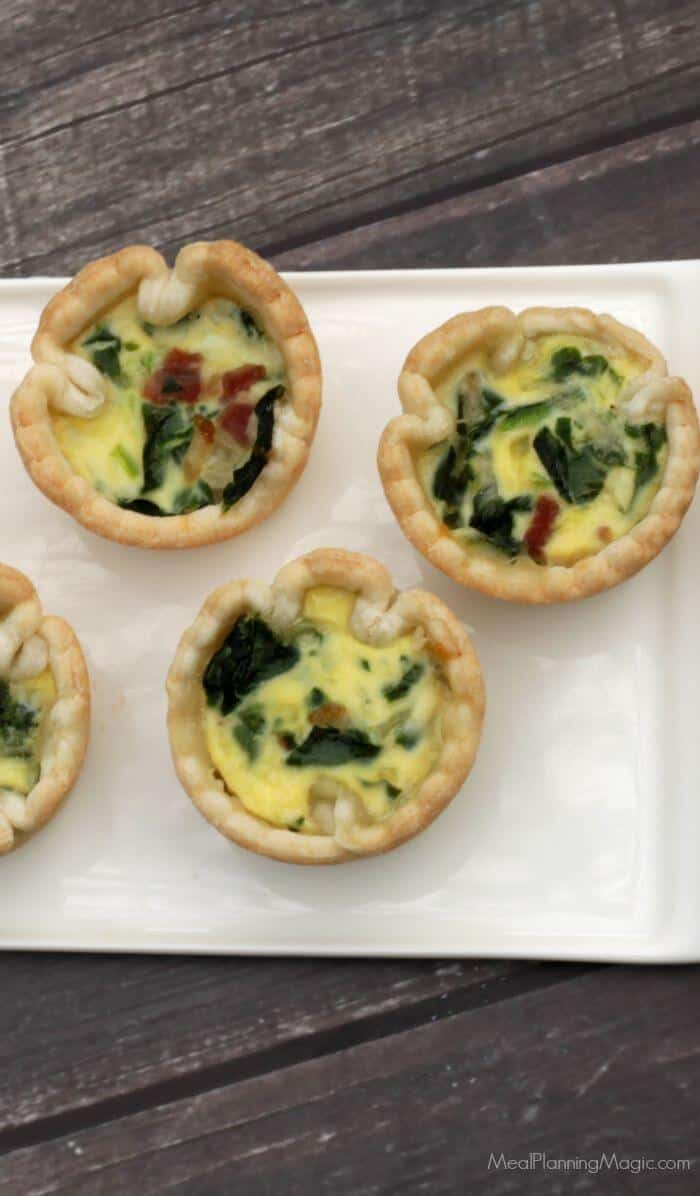 I hope you'll give this recipe a try and if you live in Texas, look for Lonestar Eggs at your local Walmart.
Guess what? You can enter for a chance to win a dozen or a WHOLE YEAR'S WORTH of Lone Star Eggs when you visit their Facebook page's giveaway. Good luck!