This post may contain affiliate links. Please read my disclosure policy.
I realize that I've been a bit MIA for the last few weeks—well, really much of the summer. The fact of the matter is I kind of lost my inspiration to blog. I've been working on so many things behind the scenes, both personally and blog-wise, that at the end of the day I'm just not interested in blogging about it. And I'll tell you, blogging a recipe takes time. Making it, tweaking it sometimes, taking pictures, editing the pictures, typing up the recipe, and lots of other little things that go into a blog post. It takes SO long sometimes for me just to make dinner because I'm busy doing all of the above and it got kind of tired of that. The good news? I've got lots of pictures of things I made over the summer that will be appearing here on Meal Planning Magic over the next few months.
I've also been busy with our school and the PTO. I'm serving on the board this year and this time of year is c-r-a-z-y for a PTO! Plus we had a few volunteer snafus and were scrambling to replace some people who moved over the summer. It's fun but much more than I realized. Things will slow down I know! One thing I'm hoping to get really going is the Healthy Lifestyles Committee. I've got many supporters already and I'm hoping that they really begin to take the lead on some fun activities and programs for our students. I've continued working with the Jamie Oliver's Food Revolution Foundation as a Real Food Advocate and can't wait to share some of the new updates they have coming up with regards to toolkits and other neat programs they will have for you to inspire healthy eating in your own communities.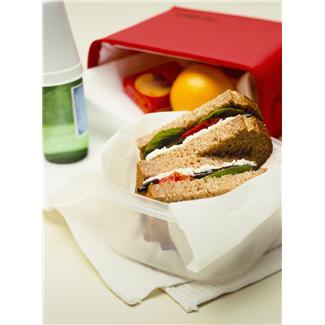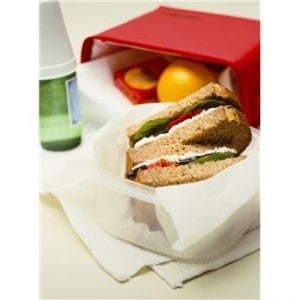 Yesterday my guest post, 8 Tips for Lunch Packing Success, was featured on The Lunch Tray blog. If you haven't checked out Bettina's blog, she's the go-to person for all things food related when it comes to food for kids—inside and outside the lunch room–and stays on top of current news.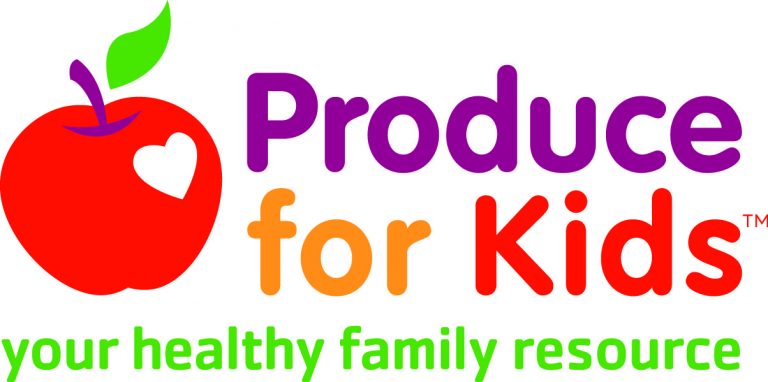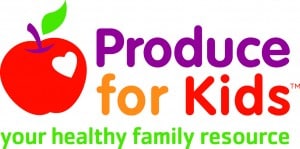 This summer I also wrote an article for Produce For Kids. As you may know, I'm a Parents on Produce board member for them. The article will be appearing on their website next month as they are just kicking off their fall campaign. I hope you'll check it out (I'll let you know when it's live). They have some great things coming up this fall and have recently partnered with Sprout television to teach preschoolers all about making healthy choices. Their beneficiary for the Fall campaign is DonorsChoose which is a great organization helping classrooms and teachers all across the country get the supplies and programs they need to help students learn to the best of their abilities! They have some fabulous new Idea Meal recipes worth checking out too–breakfast, lunch, dinner & snack, they've got you covered. I tried two of them just this week and they were big hits in my house. I'll be blogging about them a little later. We're also looking for a few dad or teachers bloggers who blog about food to maybe join our team, so if you are one or know of any, please let me know!
This past weekend, I attended a Wellness Fair that I helped coordinate. We started working on it back in April! It was hosted by one of our local library branches and included programs on meal planning, exercise and quick and easy meal ideas. We had many booths including representation from Recipe For Success, the Houston Academy of Dietetics and Nutrition representatives, our county's health department and many more organizations! I was there to represent Produce for Kids and I really enjoyed speaking with all the families that stopped by and picked up some recipe cards. We had some great conversations and I'm looking forward to future projects like that!
My blog's Facebook page has been busy, busy this summer with lots of great conversation and idea sharing. I do an (almost) daily "Question of the Day" as well as share neat recipe and food news ideas, so if you've not yet "liked" Meal Planning Magic there, why not? I've made some great connections with other area food bloggers that way too this summer and I'm hoping that great things come from those budding relationships.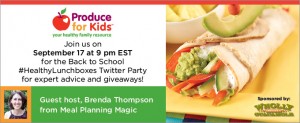 Speaking of social media, I will be hosting a Back-To-School Twitter party this coming Monday, September 17th at 9:00 p.m. EST to share ideas for packing a healthy lunch box! I'll be joined by Produce for Kids and Wholly Guacamole who will be sponsoring the party and giving away some great prizes including grocery store gift cards and of course, guacamole prize packs! To join, RSVP using the Tweetvite link here or just follow us using the hashtag #healthylunchboxes to join in!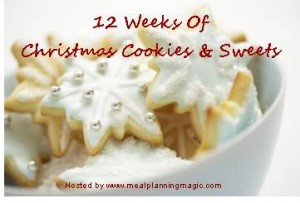 In just a couple of weeks the 12 Weeks of Christmas Cookies/Sweets/Treats (name TBD!) will be starting (can you believe?!?) So get ready to do some baking along with us and if you're a blogger, come join us but registering your blog's details here. So far, there are more than 30 bloggers signed up to participate so I'm sure we be getting tons of great ideas for the upcoming holiday season!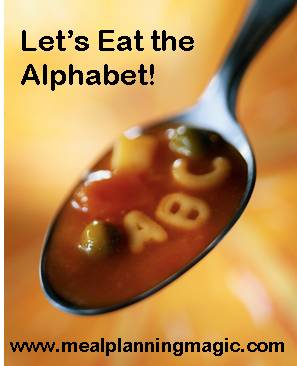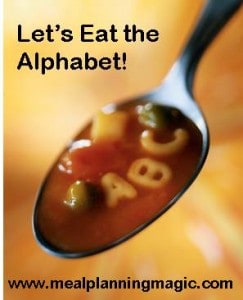 Finally, this weekend will be the ninth installment of our Eating The Alphabet Challenge where I and other bloggers make a recipe using a fruit, vegetable, grain or legume. This month's letters are P, Q & R and I can't wait to see what everyone has come up with—I know I had a hard time deciding what to make because there are so many great options that start with those letters! (p.s. it's never too late to join in, so if you're a blogger and want to participate, just register your blog here to get all the updates!)
Whew! I'm tired just reading about it all! So as you can see, I've been pretty busy, just not so much here on the blog. But I'm ready to get back to it so I hope you're ready too!
Disclosure: This post is primarily an update for you all and I would share the information anyway. However, I am being compensated for hosting the Twitter party. It's going to be lots of fun though!