It is interesting for me to look at my blog's statistics and see what is most popular with my readers. I thought it would be fun to do a Top 10 of the most visited posts in 2012 to share with you all too! I'm cheating a bit though because the top 7 are what my statistics show. The last three are three other favorites of MINE that I think are worth a second look and maybe didn't get as much traffic the first time around. And I realize I'm about a week late but since I was on my blogging break until this week, I figure better late than never!
On another note, I'm going to be working on the navigation within my blog in the New Year so hopefully it will be easier for everyone to find past content too! One of those things is already a work in progress–the Recipe Index! Enjoy and happy cooking & organizing!
1. Slow cooker Homemade Spaghetti Sauce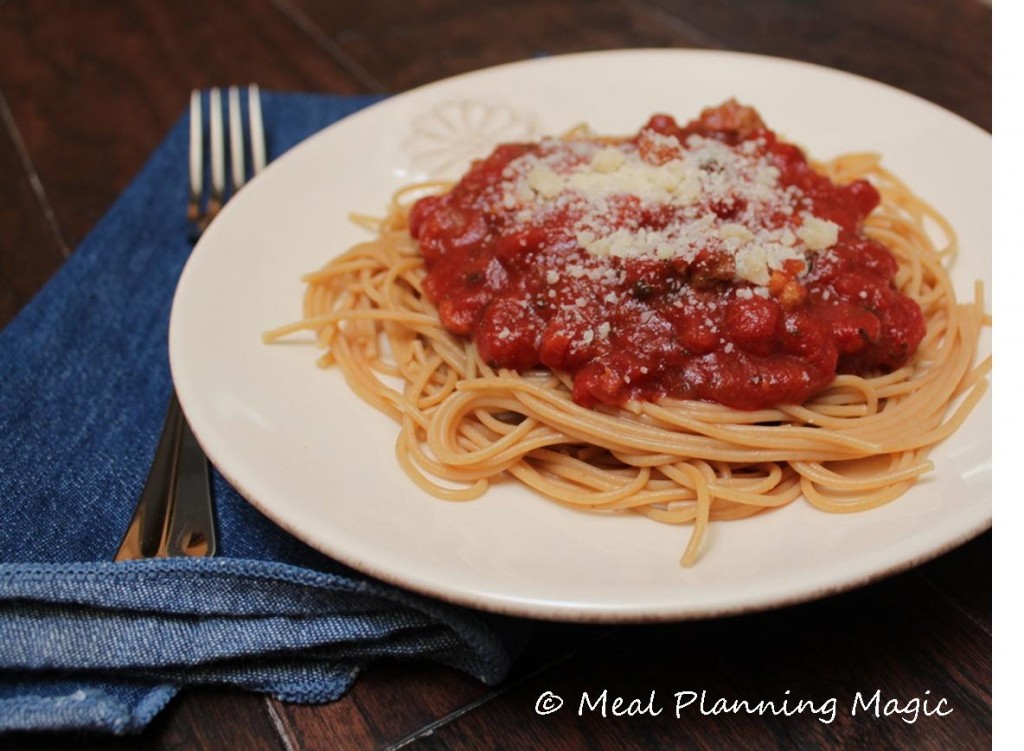 2. How To Start a Freezer Meal Exchange Group
4. Homemade Vanilla Cinnamon Coffee Creamer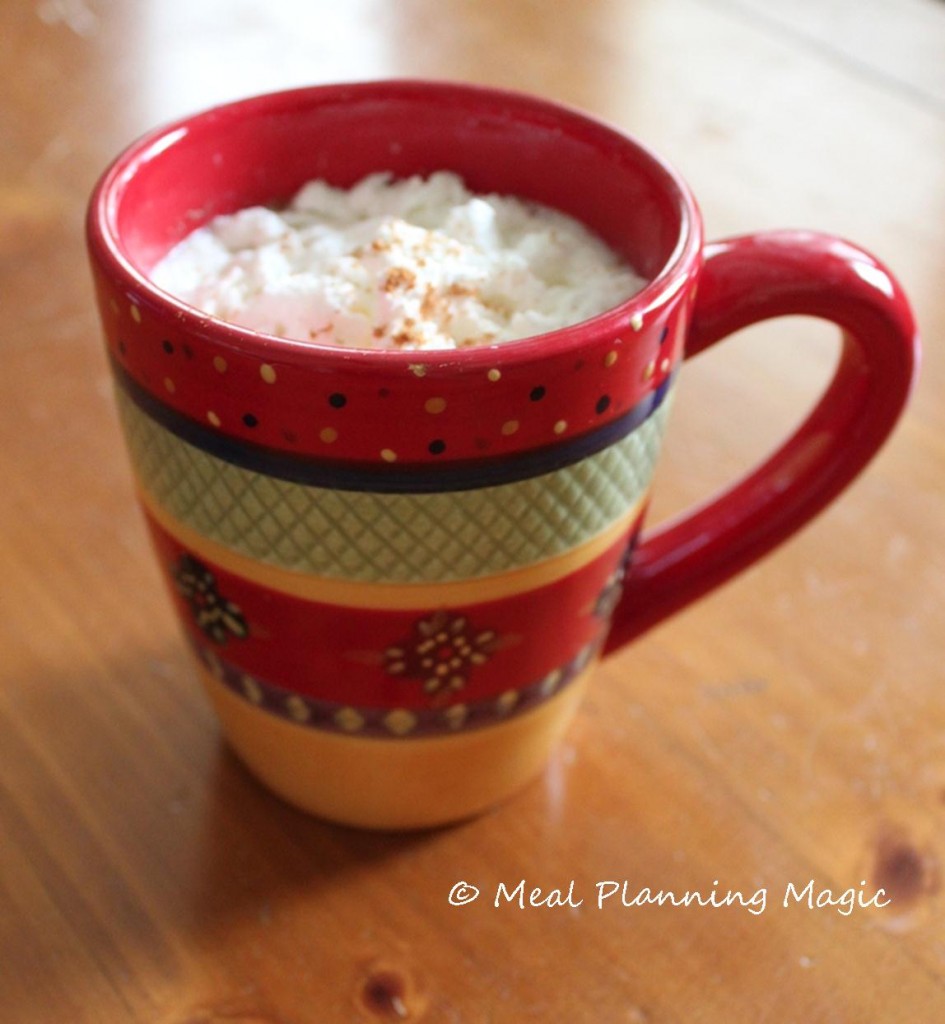 5. Easiest Ever Slow cooker Rotisserie Chicken
6. Six Tips for an Organized Pantry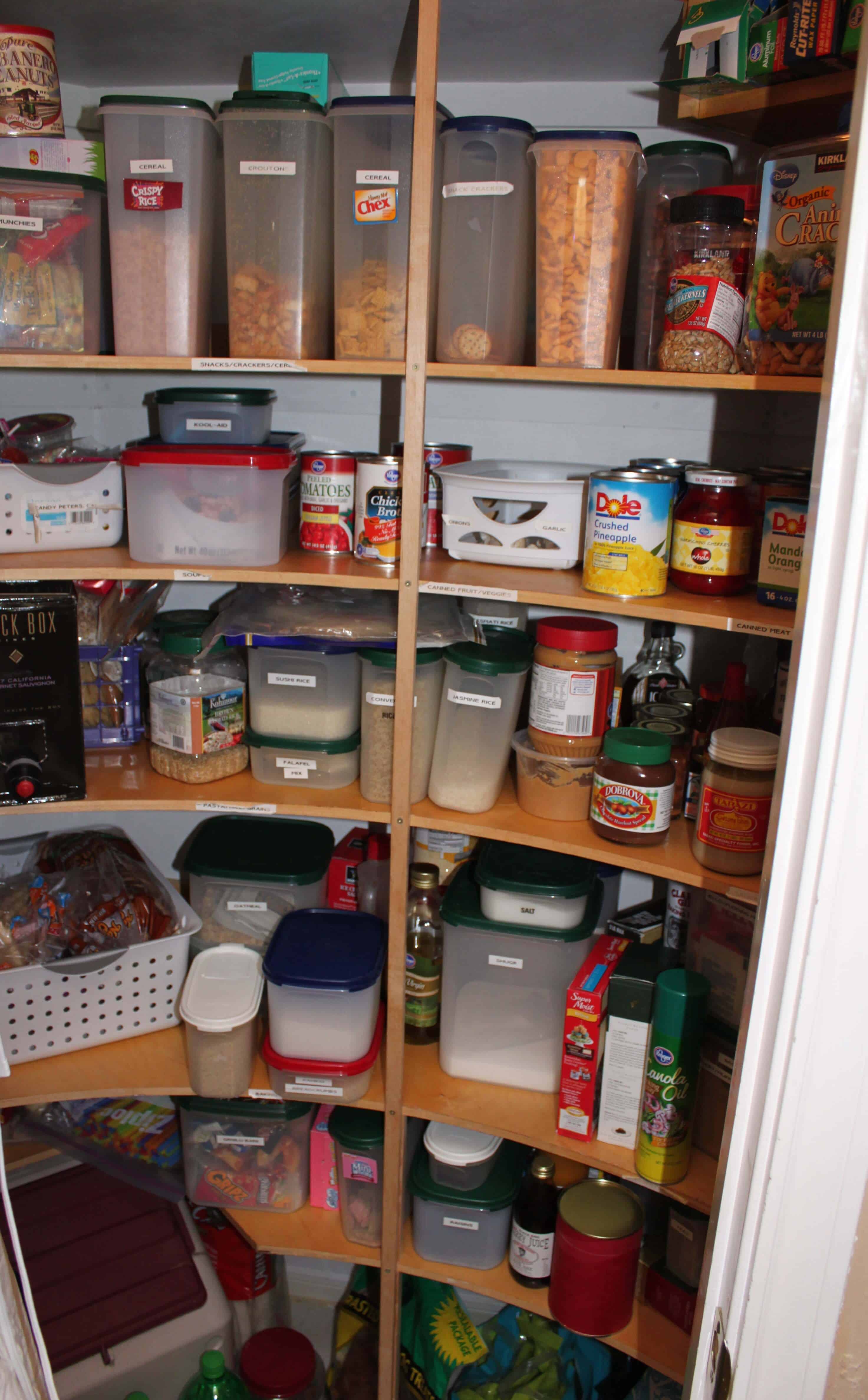 And these are my top three favorites that somehow went under the radar:
10. Chicken & Cabbage Potstickers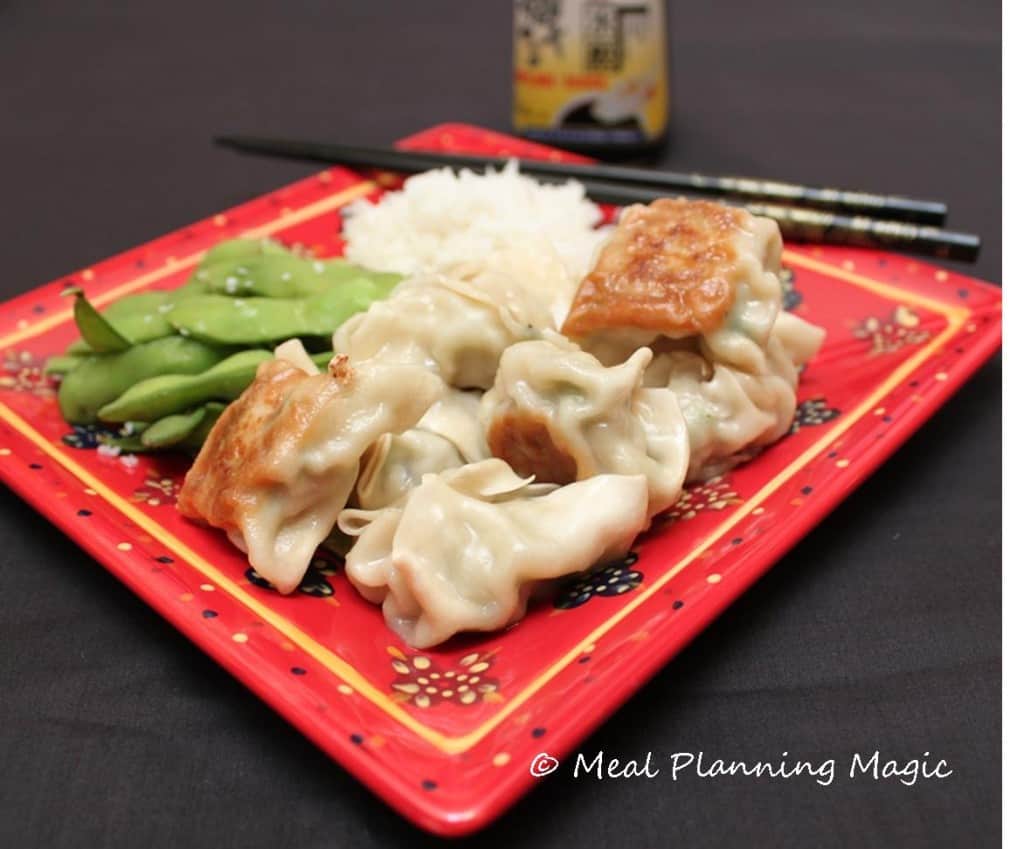 Which one will you try first?