This post may contain affiliate links. Please read my disclosure policy.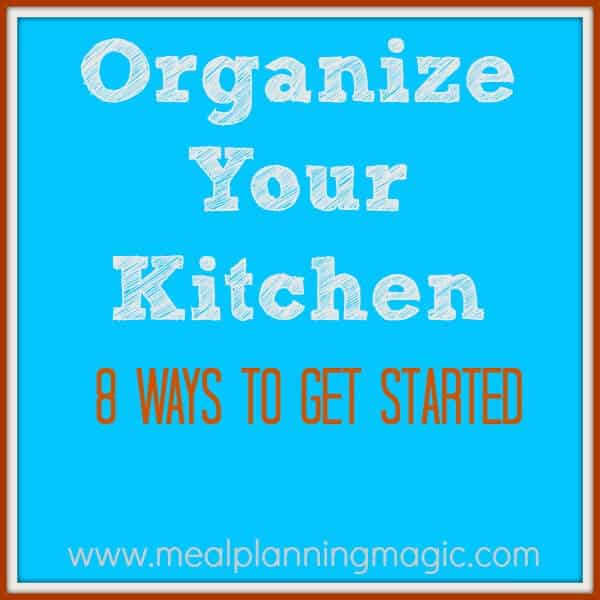 Last week I announced the Keeping It Real 2014 Tour (read more about that by clicking here and January's theme is Organization! So I thought I'd start by sharing some posts that I've already written but may be new to some of you. Or maybe you've seen them before but never moved to action and this will serve as that little nudge to get you going!
An organized kitchen area helps you be more efficient in the kitchen when time is at a minimum. Or even on those days when you or your family has more time to experiment, knowing where things are means the experience is a lot more enjoyable. I've got tips for organizing your spaces, recipes and how to get started meal planning. Consider this your kick start for even more ideas to come!
Click on the links below to get started!
Organize Your Kitchen Spaces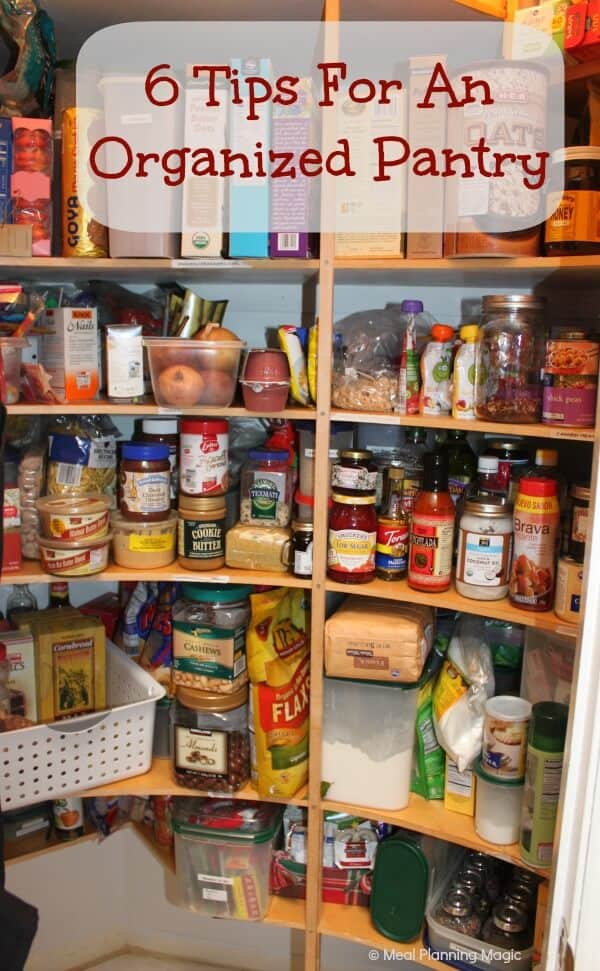 Organize Your Freezer in 5 Easy Steps
Three Tips for an Organized Kitchen
How to Organize Your Refrigerator
Six Tips to An Organized Pantry
Organize Your Meal Plan
Simple Step To Start Meal Planning
Organize Your Recipes
Create A Meal Planning Board!
Organize Your Magazine Recipes
Organizing recipes is one of the most common questions I get from my readers. I've got several ideas and suggestions so that will be the topic of one of my next blog posts. Be sure to stay tuned!
Don't want to miss a new organizing tip? Be sure to SIGN UP HERE to receive updates via email or RSS feed (you can choose the reader you prefer!) And don't forget you can always follow me on Facebook, Twitter, Pinterest or Instagram. They all offer a little something different and are a great way to stay in the loop on recipe ideas, menu plans, reviews and giveaways, organizing tips and more!