This post may contain affiliate links. Please read my disclosure policy.

Have you missed me? We've been on vacation and my attempts to get some blog posts written up ahead of time did not work out as planned. Oh well, I enjoyed the time off!
This week my kids are both having dental work done, one of which includes the first phase of getting braces. Both are to be on a softer foods diet so I've designed this week's meal plan based around those preferences. We're going to be winging it a bit depending on how the week goes so I have some ravioli from Costco I can make up anytime. My husband and I will be adding in some extra foods to round out the soft food options. This is what's on the menu this week (no particular day for right now so I'm just listing recipe ideas).
Homemade Tomato Basil Soup (one of my daughter's favorites) with garden salad
Baked Potato Soup (another favorite and easy because it's made ahead for the freezer) and another garden salad
Steak Caprese from Dream Dinners for my husband and I with Homemade
Chicken Noodle Soup for the kids
I'm also going to be making a favorite baked fish recipe later in the week. It's a recipe I've been meaning to share for awhile and I've finally got pictures so hope to have that post here by Friday. Stay tuned for the update and recipe! Plus, it's been approved for the "soft food diet" so I think it will be perfect!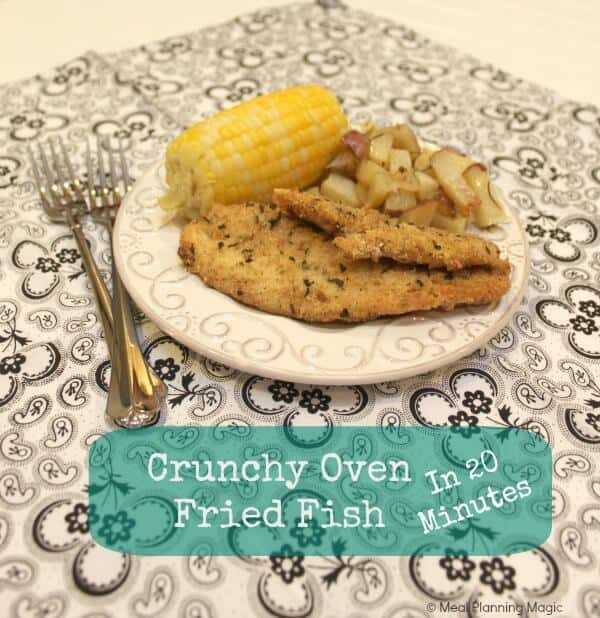 This weekend's menu is still TBA as our plans are still developing!
Yes, lots of soups it looks like on the menu even though it's hot outside! I'm sure we'll be figuring out other soft foods as the years (yes, years!) go by with braces. I was looking online over the weekend for some inspiration and found this great braces meal plan at Super Healthy Kids and even a whole cookbook called The Braces Diet which looks interesting. I'm sure I can probably figure out some of these things myself, I'm just feeling a bit overwhelmed by the idea of especially since one of my daughter's favorite snacks is nuts of all kinds which are now off limits. Do any of you have any favorite "braces diet" suggestions?
While we were on vacation, I came home to a mini-ant invasion in my pantry. I ended up spending a day cleaning out my entire pantry and will be sharing some pantry organization tips with you later in the week as well. Here's a preview picture of what's to come!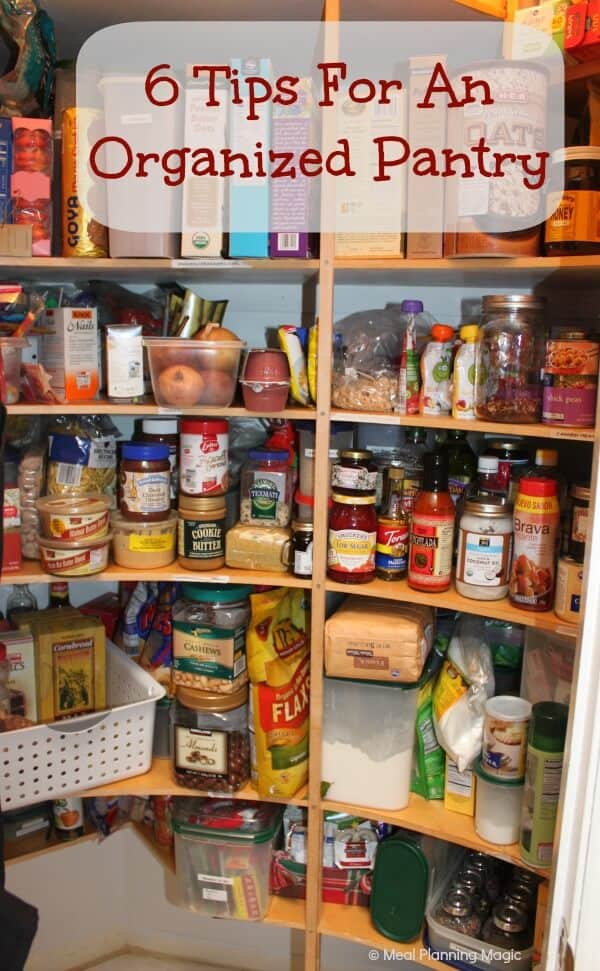 Lastly, how many of you are getting ready for back to school? We've only got a couple more weeks left–and I know many of your kids have already started or will be starting this week. I'll be rounding up some of my favorite Back-To-School meal planning posts so you can get off to a great start this school year on making healthy meals even when it gets extra busy. Lots going on here at Meal Planning Magic! What have you been up to lately?