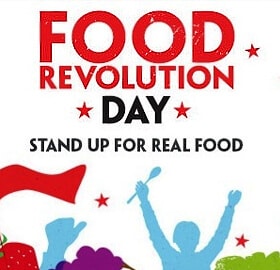 Remember a couple of months ago when I posted one of my first Real Food Fridays for the Homeade Vanilla Cinnamon Coffee Creamer? It's been a fun series and I have gotten some great feedback (especially on Facebook!) If you like coffee (or know someone who does), keep reading to find out how YOU can share your coffee with Jamie Oliver.
This week instead of a Real Food Friday recipe I'm writing about something very exciting coming up! Next week, on Saturday, May 19th, people from around the world will be celebrating Jamie Oliver's Food Revolution Day.
It's a day to celebrate real food for our families and communities. You can check out the website to see if there are any activities planned in your area or even get ideas to plan your own (dinner party anyone?) The idea is to get the conversation started with your family, friends and anyone who will listen! If you've been talking about making a trip to a farmer's market, now's a great time to go! (you can find out where your local farmers markets are by clicking here)
The Jamie Oliver Food Foundation is doing great things to bring education to our schools and communities about how real food CAN be made quickly, easily and be tastier too! Renember a few months ago I told you that I and 21 other bloggers are part of the Jamie Oliver Real Food Advocate team trying to raise awareness for real food.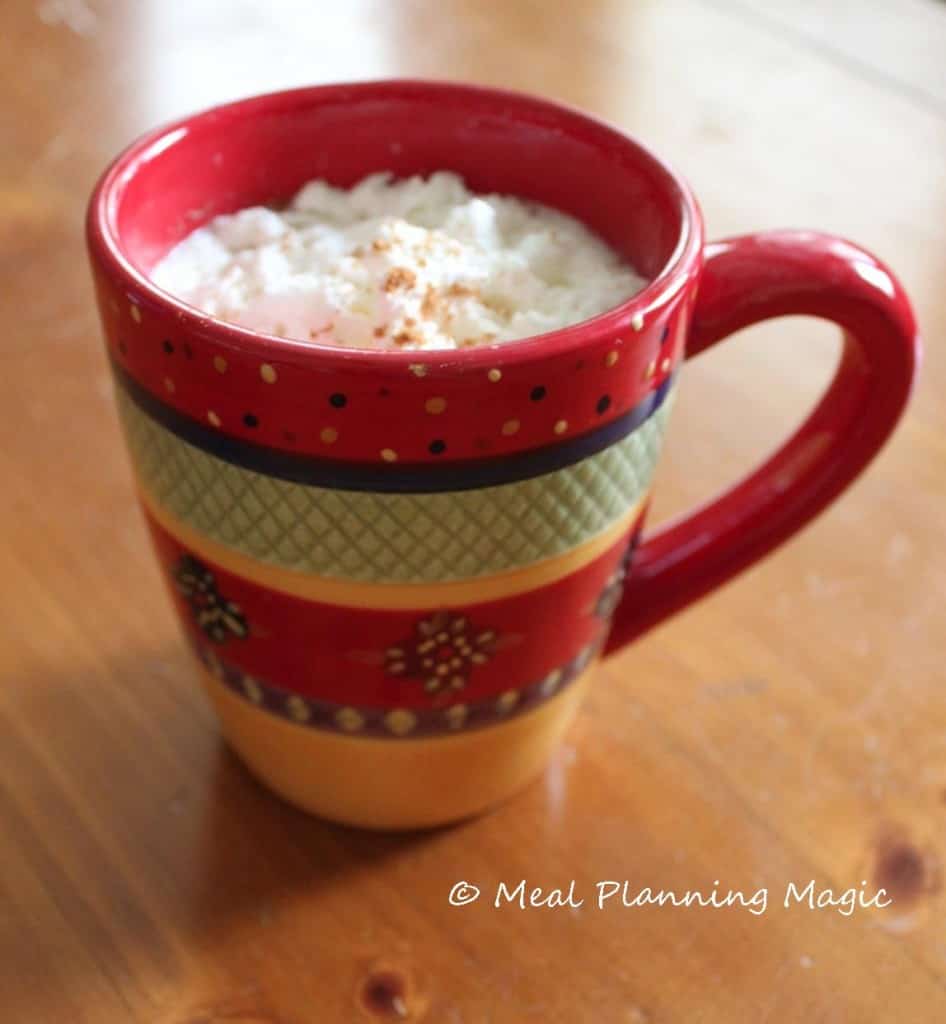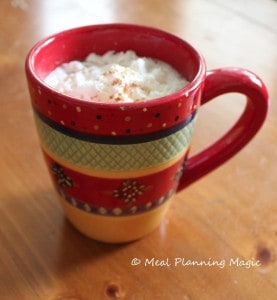 So how do you share your latte (or whatever indulgence you like to have) with Jamie Oliver? What I'm asking my readers to do is to consider making a minimum $5 donation to the Jamie Oliver Food Foundation. That's about the price of a latte. I have set a goal to reach $500 so if only 100 of my readers give $5, we'll be there in no time!
It's easy! You can make a donation online by clicking on THE BUTTON BELOW which will bring you to a secure page for our group.

The funds donated will go to help promote Food Education programs in the US, UK and Australia. (you can read more about where the funds will go by clicking here). Won't you help us out and share your latte today? Thanks so much!