This post may contain affiliate links. Please read my disclosure policy.
Almost three weeks ago we moved to a new house. So that explains my absence here lately and the number of guest posts I had in the months leading up to our move. It's been a little crazy but I'm calling a good crazy because we are loving our new house and extra big yard! That is if the boxes will ever be unpacked. I think they actually multiply overnight.
Our new house is only a couple of miles away from the old house, in which we spent nearly 20 years. Despite thinking I had been purging regularly, I have realized during packing that we have way too much stuff. There's a lot of stuff that gets collected over 20 years, y'all.
Way. Too. Much.
I'm working to get my kitchen set up first and I'd say I'm about three quarters of the way there. It's been challenging to figure out what will work where. I know it will be a work in progress and things might change over the next few months. We've had more take-out dinners in the last few months than we normally have in a year because it's just been crazy and at the end of the day, I'm just too exhausted to even think about cooking!
Oh, and it's also because right now, this is a lot of what I face when I walk into the kitchen: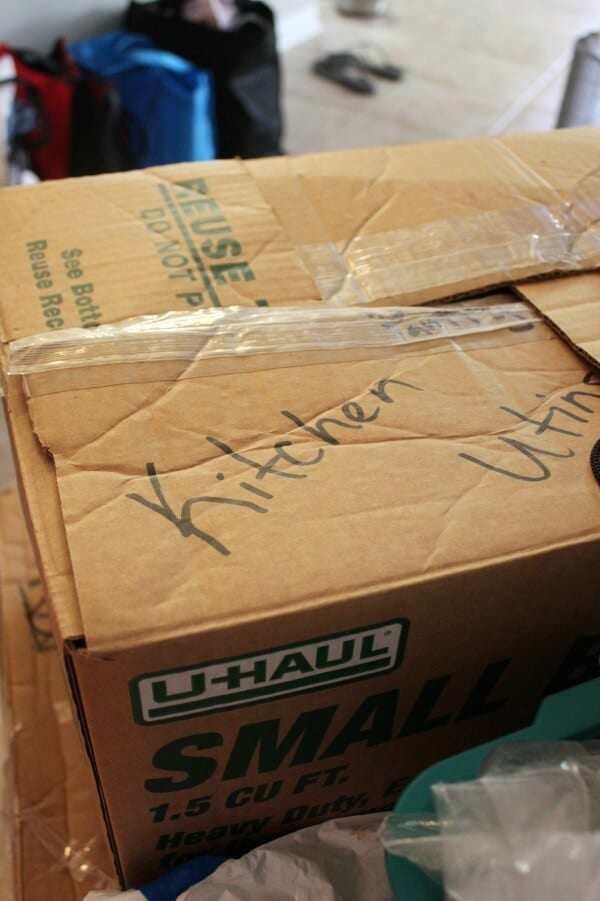 Or this: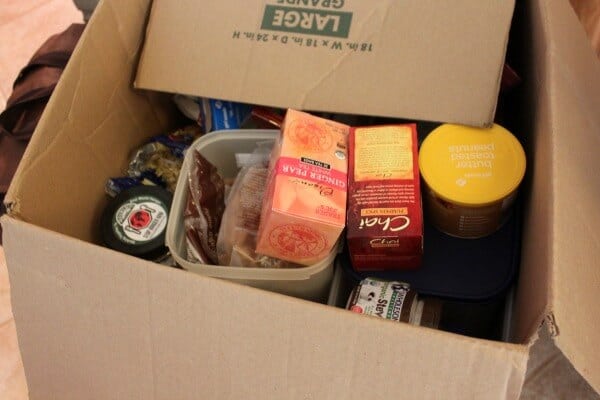 Or this dishelved pantry (just throwing things in there at this point–it's smaller than my old pantry–wah!)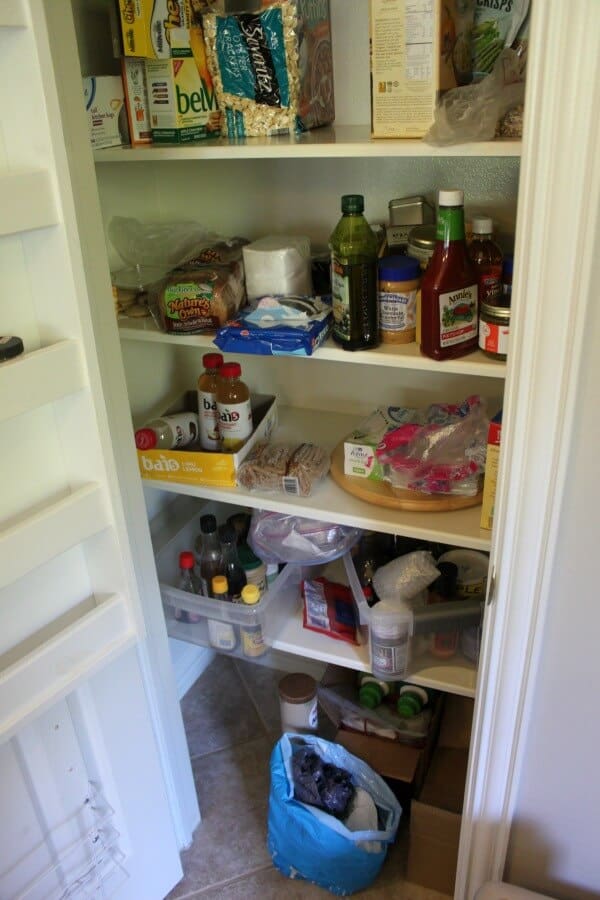 But at least my kitchen cabinets are starting to look a little more normal as I start to unpack: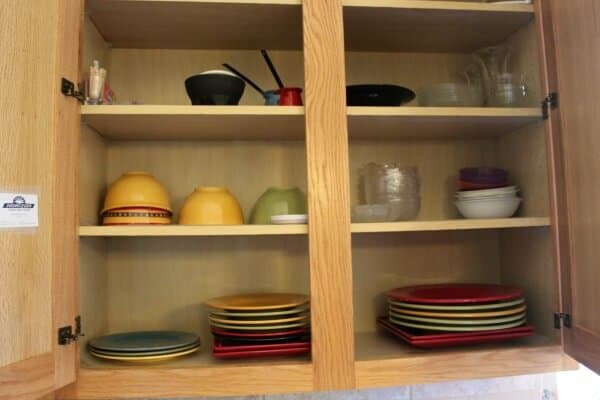 And our new yard brought the bonus of this: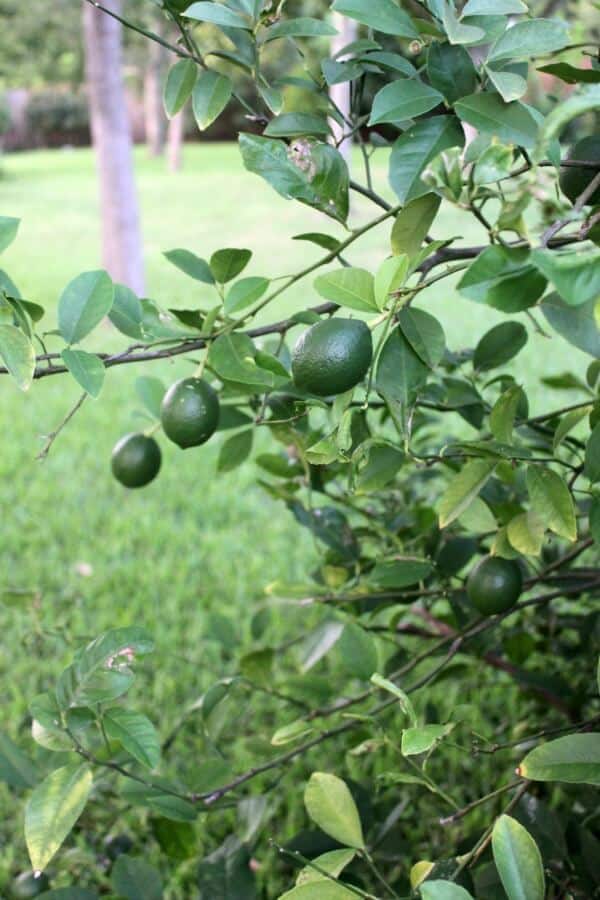 A mature Meyer lemon tree that is loaded with tons of tiny green "lemons" right now! (anyone care to share their favorite recipe ideas using lemons? Good thing we like love lemon!)
So right now, I'm going to be focusing a bit more on getting settled, trying to actually enjoy a normal-ish summer with the kids, keeping up with my volunteer commitments (that I made before we knew we decided to move) and do a little bit of blogging in between. There will still be some posts here and there and even a giveaway planned, so be sure to check back often!
Want to keep up with me besides just remembering to check back here on the blog? Be sure to SIGN UP HERE to receive updates via email or RSS feed (you can choose the reader you prefer!) And don't forget you can always follow me on Facebook, Twitter, Pinterest or Instagram. They all offer a little something different and are a great way to stay in the loop on new menu plans, recipe ideas, giveaways, organizing tips and more!