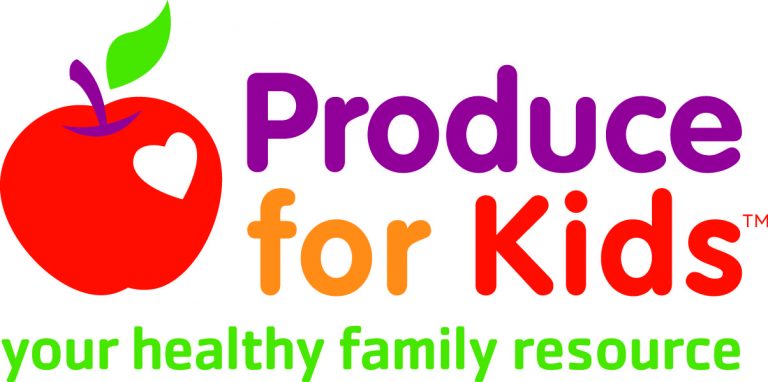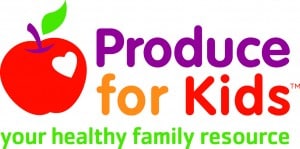 Many of us are in countdown mode for Christmas. It's just a week away after all! I wanted to share a few links to articles on the Produce For Kids site that I've written or thought you might enjoy for a healthier holiday. As you may remember, I'm a Parents on Produce board member and love to share ways for kids and families to eat tasty, healthy food.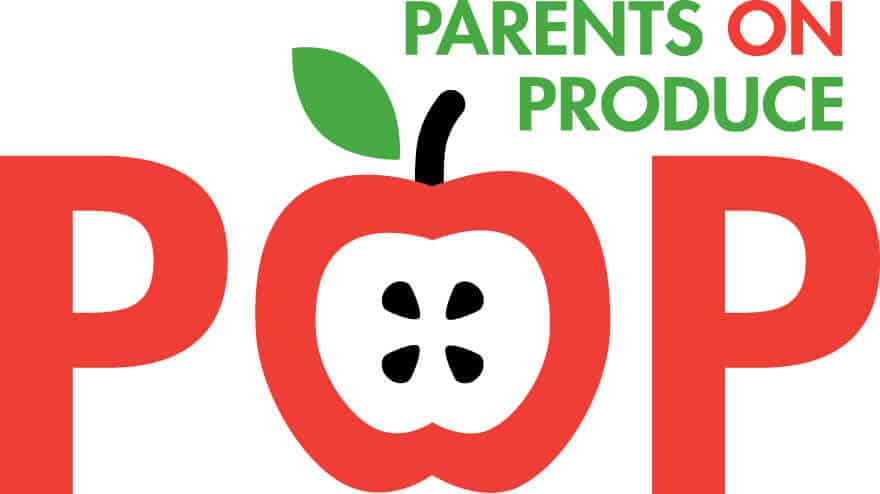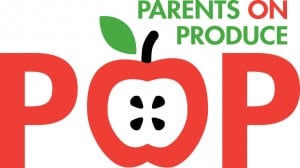 Here are a few article links to get you started:
Healthy Holidays Start With a Plan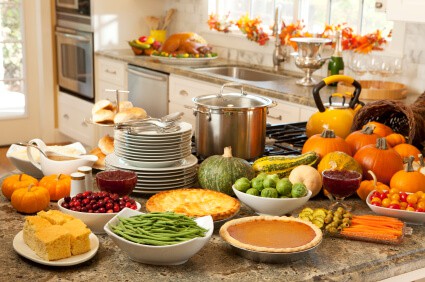 Top 5 Idea for Holiday Leftovers
And looking just a little further down the calendar, we'll be at the new year! Take a look at these Healthy Family Resolutions to get your started on a list of your own!
Here are a couple of easy and tasty recipes to get you on your way to enjoying the holidays–healthfully.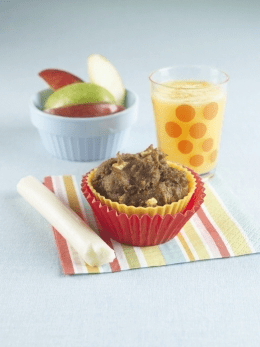 Apple Pumpkin Muffins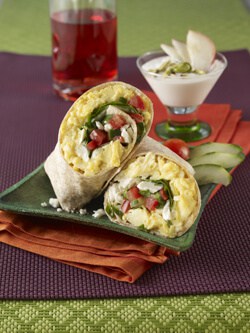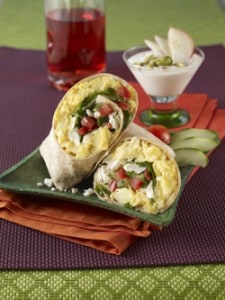 Holiday Breakfast Wrap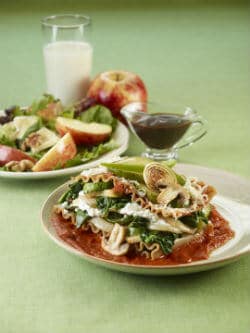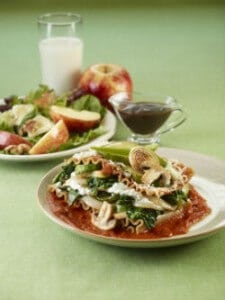 Slowcooker Veggie Lasagna
Be sure to check out their Pinterest boards for some more tasty ideas!
Healthful Holidays
Delicious Decor
Healthy Parties
Appetizer Ideas
With just a little planning and inspiration, you'll be on your way to a healthy holiday that can taste great too!