This post may contain affiliate links. Please read my disclosure policy.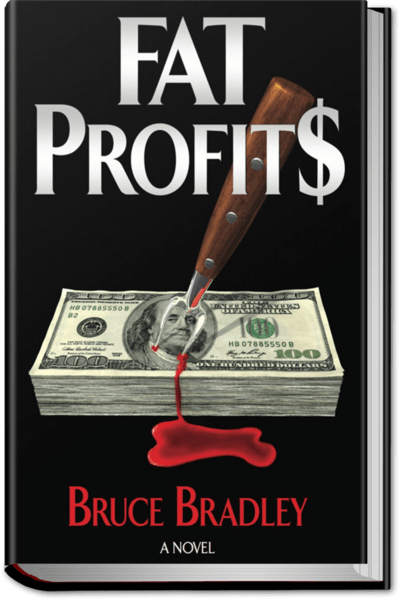 Have you ever read a book that stays with you long after you've read it? You know, the kind that makes you THINK about the characters or the storyline maybe even more than when you're actually reading it? That's what Bruce Bradley's thriller "Fat Profits" did for me. (Remember Bruce? I did an interview with him on my blog last month).
Set amongst the world of "Big Food" companies where there are good guys and bad guys. And the bad guys can be really, really bad. I read this book while we were on vacation and I could not wait to get back to our hotel at the end of the day to see what would happen next. There were so many plot twists and turns I was truly guessing up until the end!
Main character, Andrew Hastings is a food marketer desperate to climb the corporate ladder as he is working to launch a revolutionary new weight-loss product for the company he works for, International Food & Milling. But it's not long before one of his co-workers tragically dies and soon, there are more suspicious deaths and corporate deceit from within both the company he works for and the government. Andrew finds himself and his family unknowingly wrapped up in a fight for their lives!
At first I found the number of characters to be a bit overwhelming but before long their connections and roles were clear. As Bradley mentions in his afterward, I know that the majority of people working at "big food" companies are just trying to do their job and face the same concerns we all do when we're shopping for our families. But what's most interesting to me is how I'm even more conscious at the supermarket because I stop to think about where the food has come from and how it is made. I think about the characters in the book and how there may be someone just like them on the other end of that cereal box I might have in my hand. The point is there is so much more to the story when it comes to how food comes to our markets and plates. It makes me want to try and shop locally and organically as much as my budget will allow. It's can be a struggle but certainly a journey that I'm hoping to continue!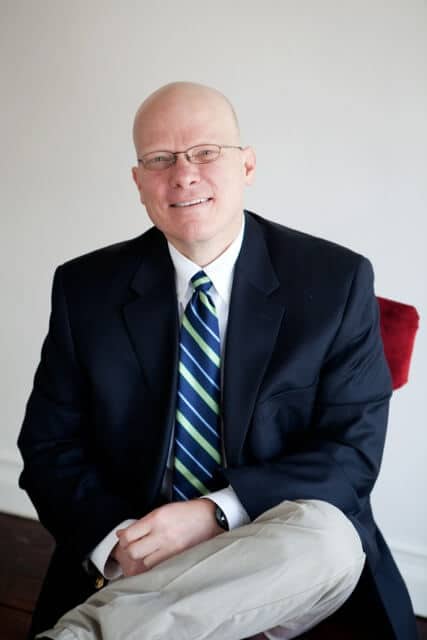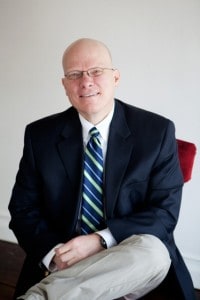 As a former processed "Big Food" marketer, author Bruce Bradley now advocates for real food and changes to the foods we eat for the health of everyone.
Disclaimer: I have not been compensated for this reveiw however I did receive a copy of the book to read.
GIVEAWAY!
I'm hosting a giveaway for two lucky readers to receive a SIGNED copy of Fat Profits for your very own!
Here's How To Enter:
PRIMARY ENTRY
1. Leave a comment with your family's favorite dinner that you make or one thing you've done in the last year to start more foods that are made from scratch.
EXTRA ENTRIES (do one or more of the following)
2. Like Meal Planning Magic on Facebook
3. Follow me on Twitter.
4. Like Bruce Bradley on Facebook
5. Follow Bruce Bradley on Twitter
Remember, leave a comment for each entry. Only one entry per person per method listed above. If you are already a follower or subscribe to my blog, you can still have an extra entry–just mention that in the comment. Good luck!
Giveaway Rules:
Giveaway ends 1/29/13 at 11:59 (CST). THIS GIVEAWAY IS NOW CLOSED! Congratulations to Ann & Shelby who were the winners! Winner will be chosen via random.org and will have 48 hours to claim their prize (will be notified via email so be sure to leave yours!) If prize is not claimed a new winner will be chosen. Winner will be posted on this page and also on Facebook and Twitter. Open to US residents only (sorry to my other international readers!)