Last year I started the Eating the Alphabet Challenge as a way to encourage myself and others to make foods that featured fruits, vegetables, grains or legumes (beans!) I was inspired by the book by Lois Ehlert by the same name, but mainly I was inspired because I feel like these foods are often one of the last things thought about when it comes to making meals for our families. Sure, it's easy to cut up some fruit or veggies to serve raw along with your meal but how about recipes that FEATURE those ingredients? Since my repertoire was somewhat limited I thought others' might be too.
I had a group of dedicated bloggers that joined me each month by sharing their recipes. Many of which have pinned their recipes to the Eating the Alphabet Pinterest board (and we have nearly 1,000 followers as of today with new followers weekly!) I'm reading for a new round in 2013 to start again in February. Read on for more details!
Here's a round up of the recipes I featured on my blog in 2012:
Letter A or B- Roasted Brussels Sprouts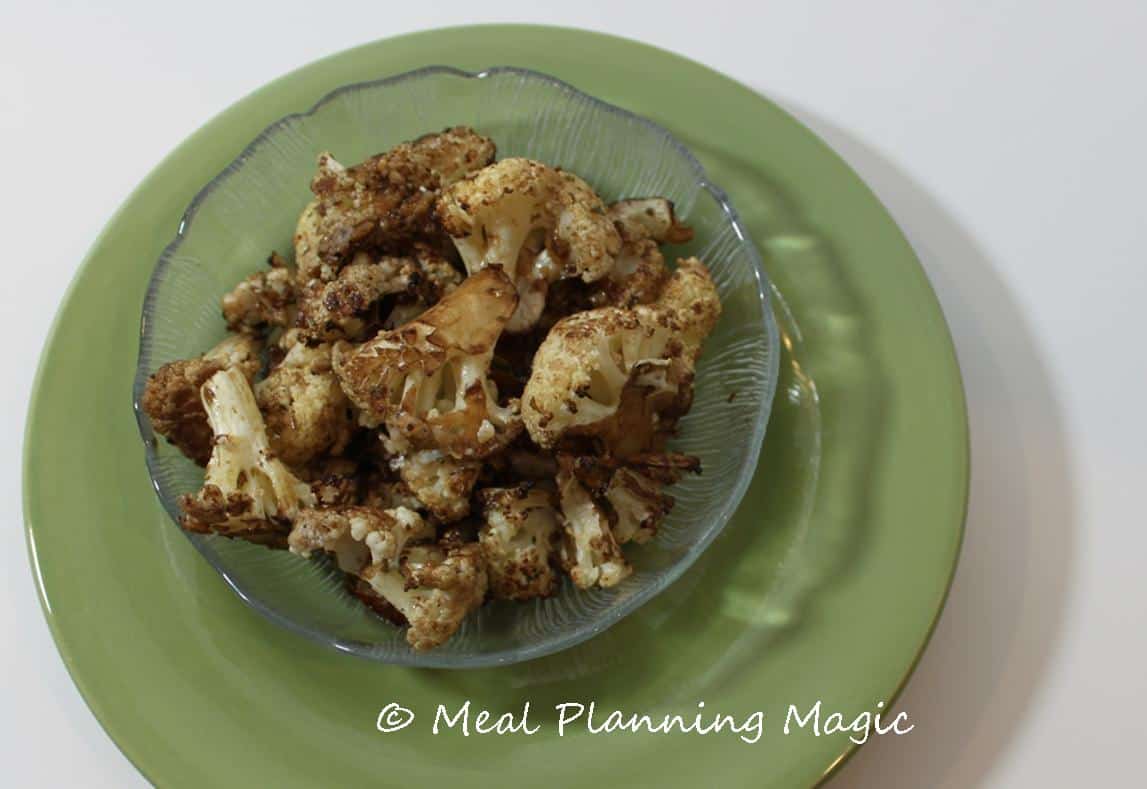 Letter C or D-Balsamic Parmesan Cauliflower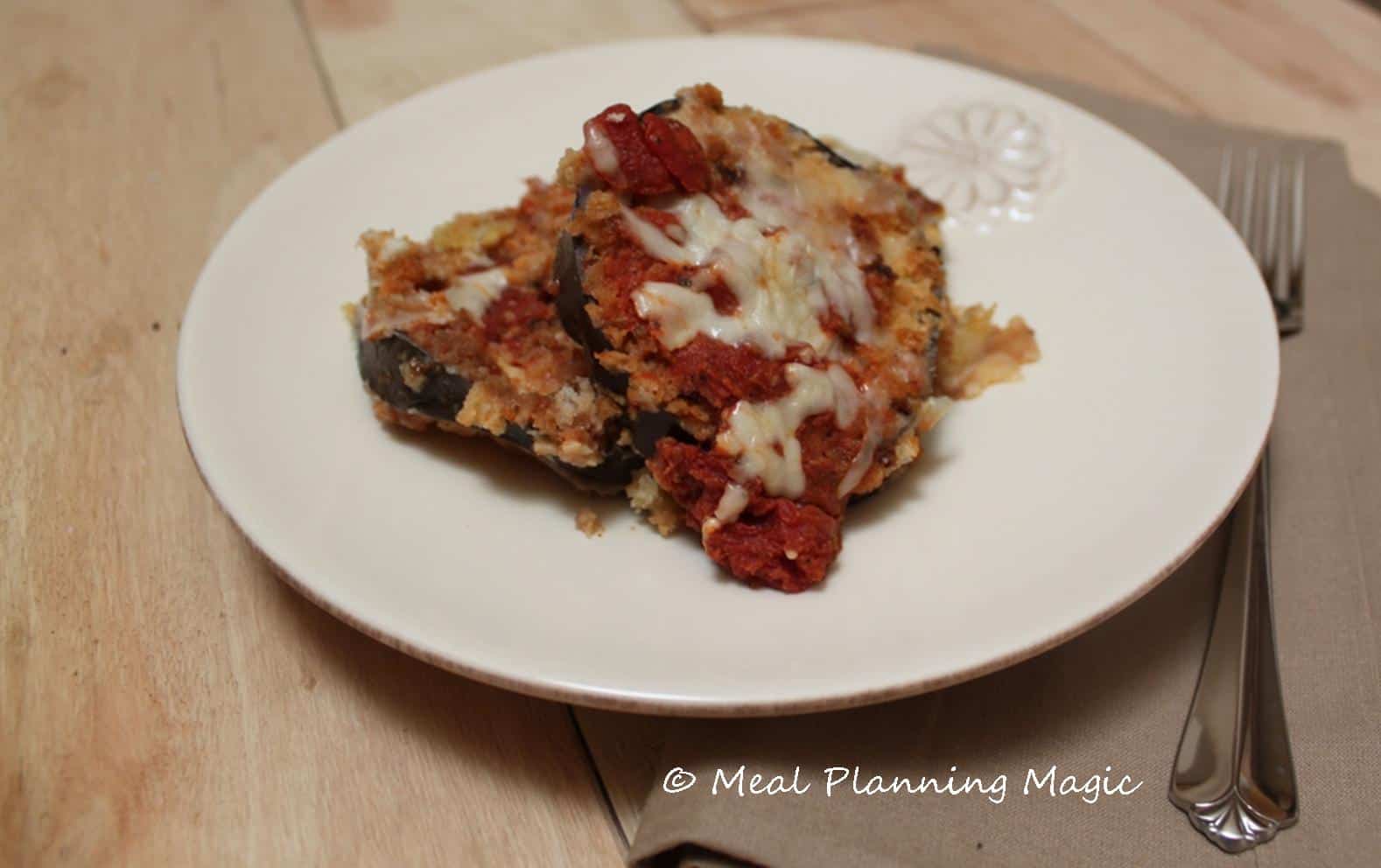 Letter E or F-Easy Eggplant Parmesan
Letter G or H–Ginger Garlic Broccoli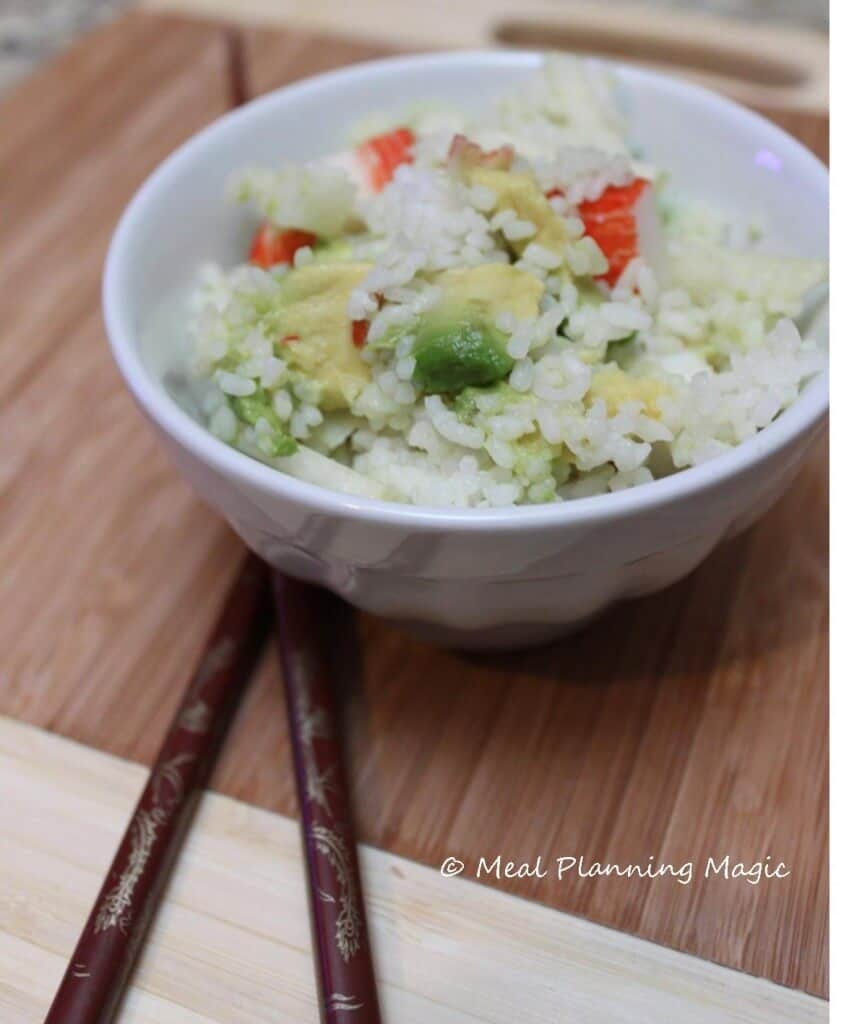 Letter I or J–Jicama, Avocado and Crab Salad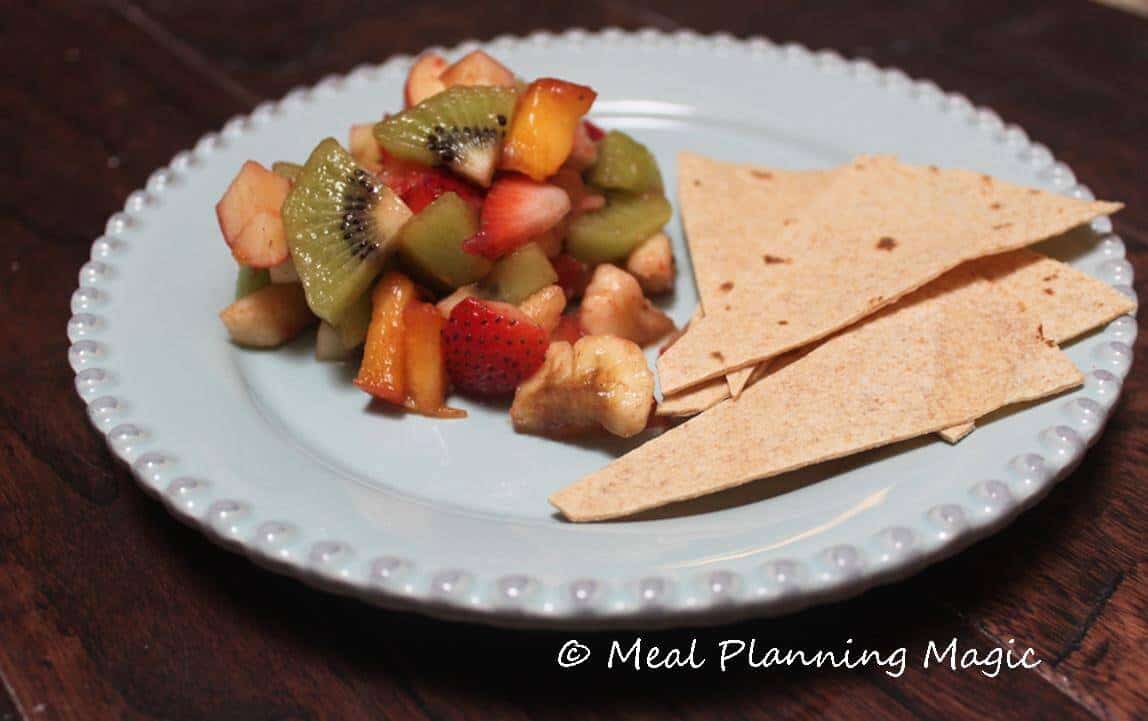 Letter K or L—Fruity Kiwi Salsa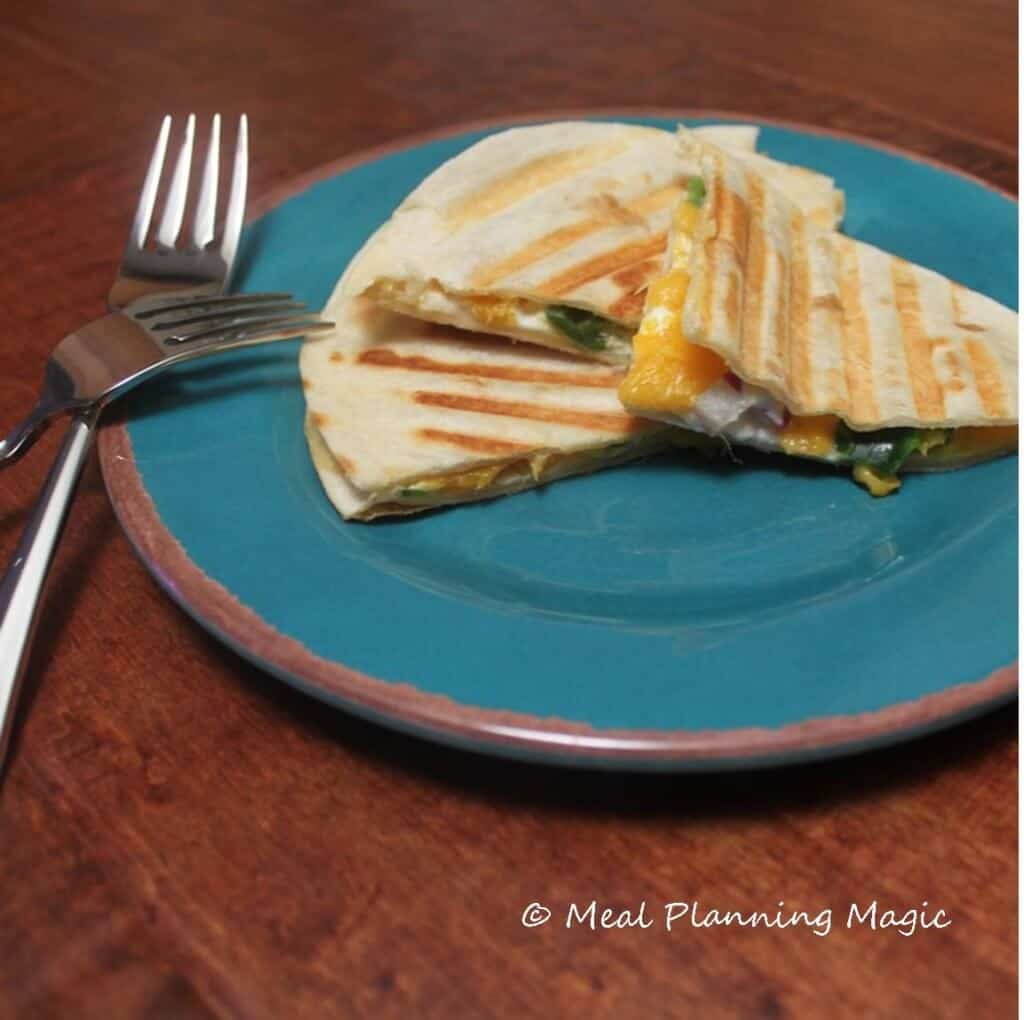 Letter M, N or O–Mango Quesadillas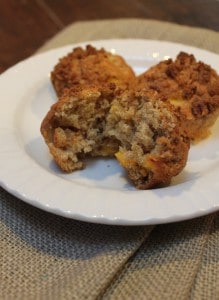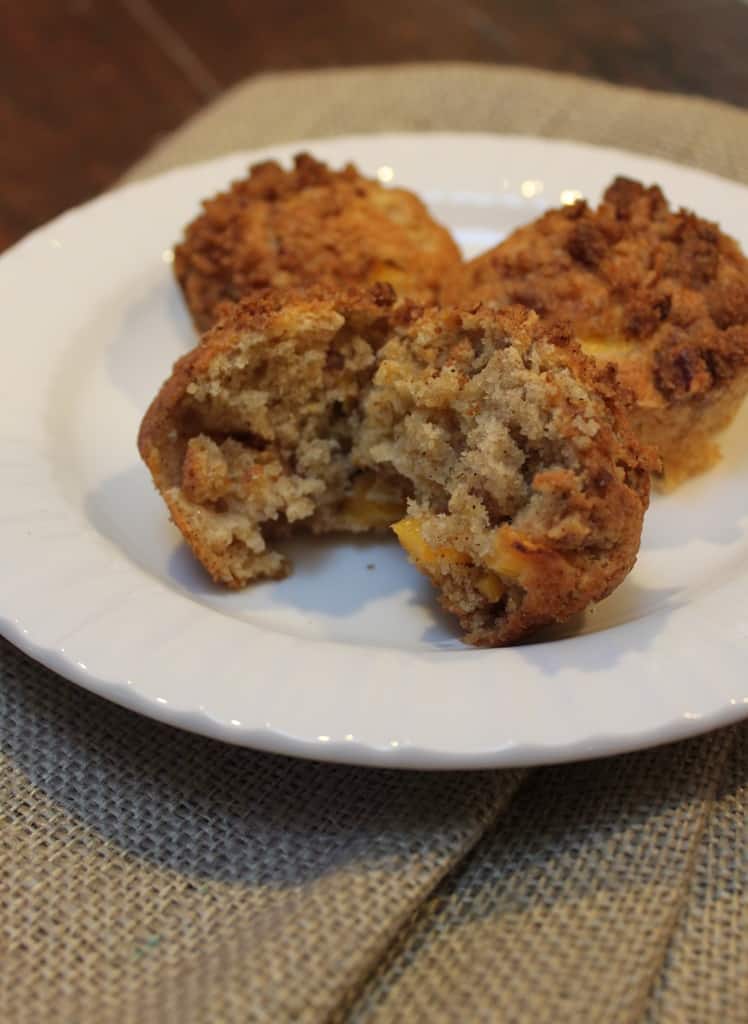 Letter P, Q, R–Peach Pecan Muffins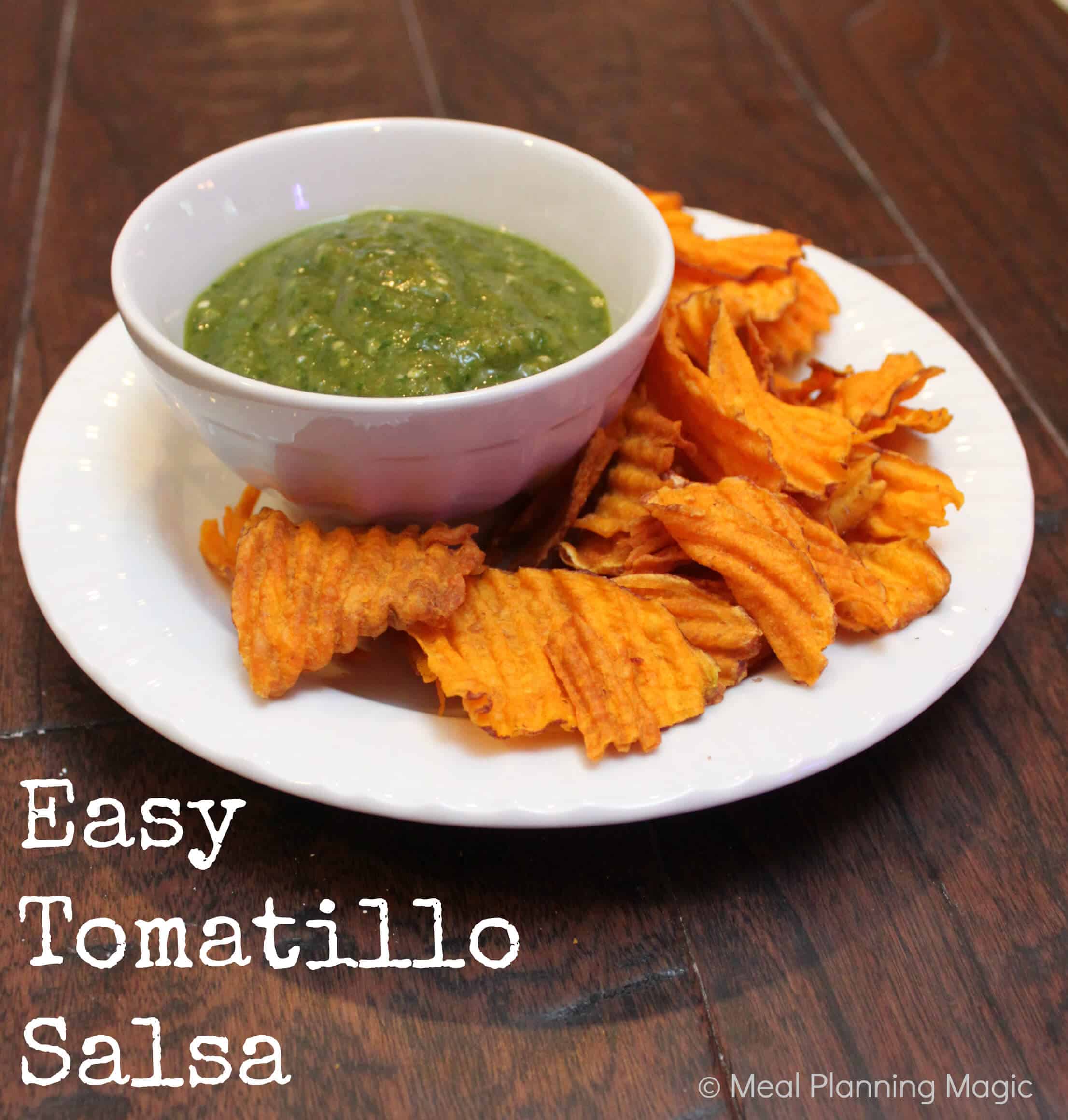 Letter S or T–Tomatillo Salsa with Sweet Potato Chips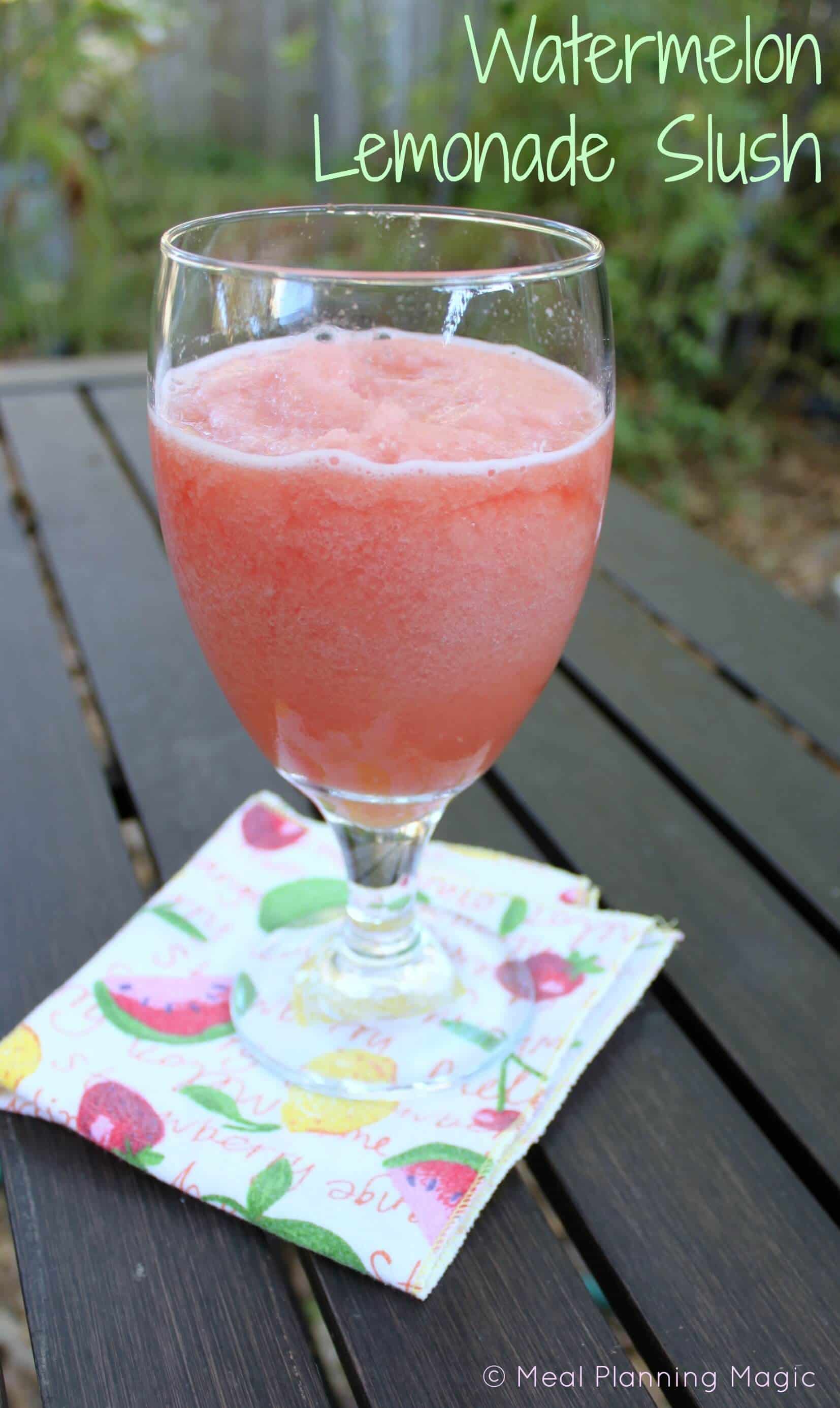 Letter U, V or W—Watermelon Lemonade Slush
Letter X, Y, Z—MIA (did anyone notice—I just never got to it—doh!)
Who's ready for the 2013 Challenge? If you're a blogger, read on for more details on how you can share your recipes each month. If you're not a blogger, that's ok! You can still follow along by checking out the posts on the 15th of each month for new recipes and ideas for eating more fruits and vegetables! We're kicking thing off in February so be on the lookout!
*************************************************************************************
Join the Eating the Alphabet Challenge!
Every month I will post a recipe for the letter that we're on. Since it's a monthly challenge, I've paired up most letters and for some of the more difficult letters, made groups of three. If you're a blogger, you can prepare and post about your own recipe. If you're a reader, then add your own ideas in the comments each month.
It's easy to join! Just complete the form below. After it's received you will be added and receive a monthly email with more details on what to do. Please allow a couple of days to receive the email as I will do them in batches rather than each individual entry. There are a few simple rules to follow so that we can all benefit from what this linkup is intended to be all about!
< strong>Who:
Bloggers who want to try out and share via a post on their own blog featuring a vegetable, fruit, grain or legume that corresponds to different letters of the alphabet each month.
What:
Choose a recipe from any source. It could be from another blog (credit, please, if so!), one you found in a favorite magazine, cookbook or online, or even a recipe you've prepared for years. Just be sure to include the recipe in your post!
When: *Change from 2012*
I will be approving the link-ups on the 15th of each month but you can link up any time within the month if you have the code in your blog. You do not need to post on this day but I just ask that your post be no more than a month old. I will be posting mine on the 15th of each month so if you want to be linked up at the same time and receive maximum exposure, plan to have yours linked on or before that day!
Why:
The main reason is so that we can develop a resource that makes eating fruits and vegetables fun and interesting for our families. Another benefit is to increase traffic to your blog and because it's fun!
Commitment Level:
Once you've entered your info. into the form below I will have it forever. I will be touching base with you via email each month to see who's in and who's not so you can participate some months and other months maybe not. Think of it as a personal challenge as well as a blogging challenge to try new recipes!
The Fine Print—Keeping With the Theme & Keeping it Timely:
I will be checking each of the linkup entries to see if it fits with that month's criteria. PLEASE do not link up any old random blog post. It must be from THAT month's challenge theme letters. If you try to link up anything that does not meet the criteria, it will not be approved. I just want to make sure all of our readers are getting what they hoped for. I'm sure I'm not the only one that has clicked on a link thinking I'm getting more ideas to a specific theme and realize that it's not at all related. No one likes to waste their time, right?
Here's the form…be sure to include your Social Media links as well so I can follow you and add you to the group Pinterest board so you can pin your posts each month. As of today, there are nearly 1,000 followers!
Any questions, please use the contact form to send me a message. Happy cooking and recipe sharing!