12 Christmas cookies are easy Christmas cookie recipes (or sweet treat recipes) for each of the 12 Days of Christmas! This Christmas sweet treats roundup is part of our 12 weeks of Christmas blog hop!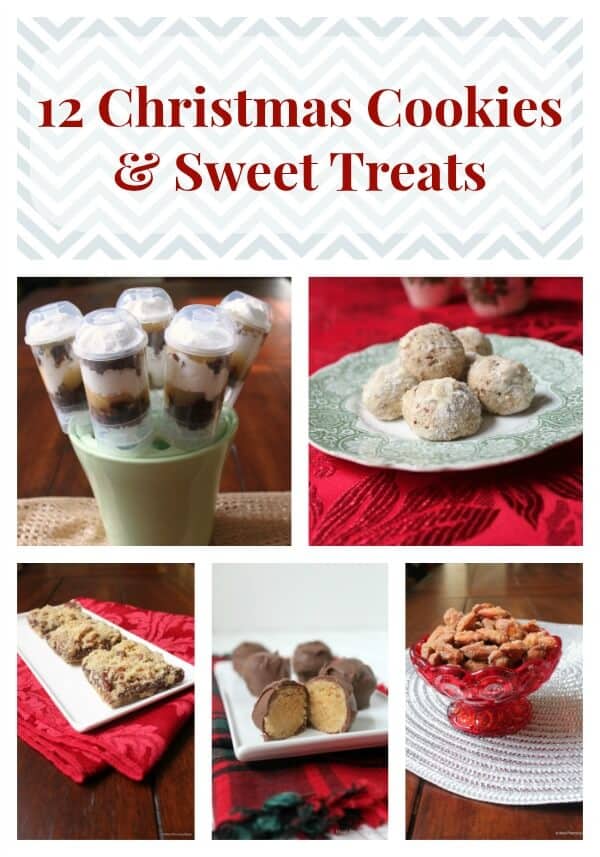 We're heading into the last weekend before Christmas, and I'm guessing that there will be a lot of baking going on! If you need some Christmas cookie inspiration, check out this round up of all the recipes I featured for our 12 Weeks of Christmas Treats blog hop.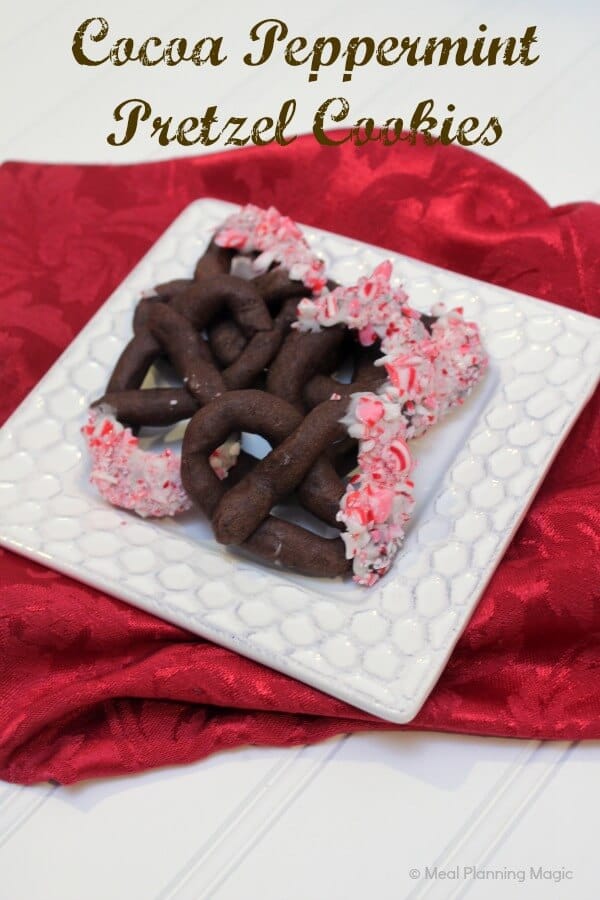 Cocoa Peppermint Pretzel Cookies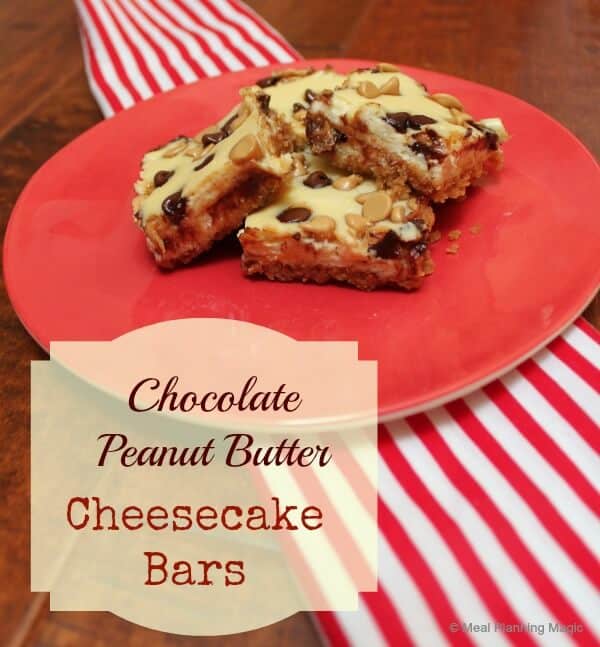 Chocolate Peanut Butter Cheesecake Bars

Double Peanut Butter Chocolate Covered Cake Balls

Homemade Salted Carmel Marshmallows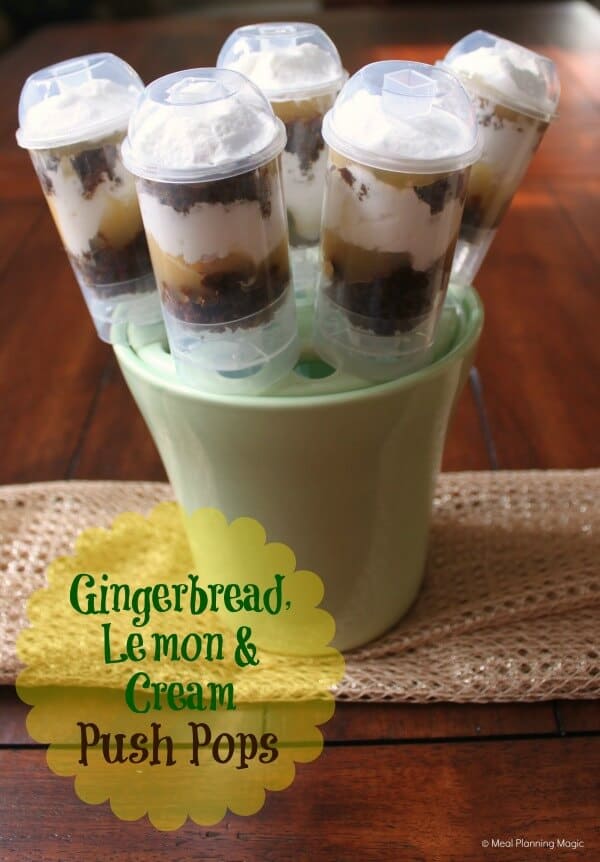 Gingerbread Lemon and Cream Pushpops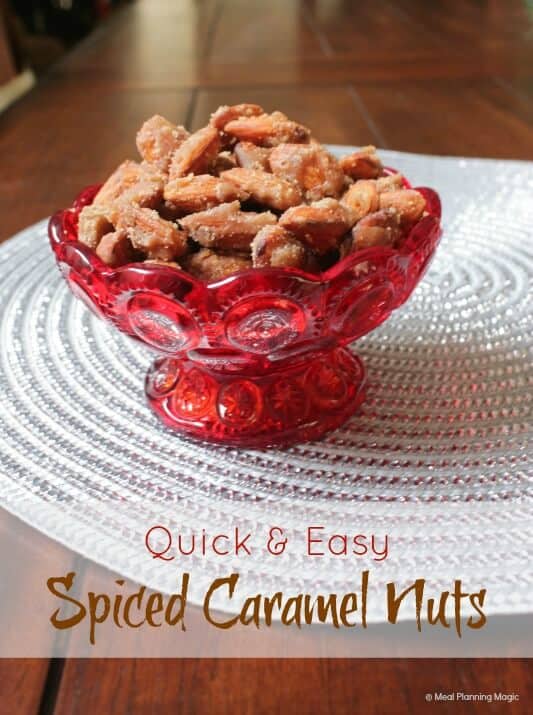 Quick & Easy Spiced Caramel Nuts
Which of these 12 Christmas cookies or sweet treats will you make first?
I hope you'll be inspired to try a few of these. Be sure to check out my Holiday Baking Planner with a FREE printable to help you get organized!
Don't want to miss a new recipe? Be sure to SIGN UP HERE to receive updates via email or RSS feed (you can choose the reader you prefer!) And don't forget you can always follow me on Facebook, Twitter, Pinterest or Instagram. They all offer a little something different and are a great way to stay in the loop on new recipe ideas, menu plans, giveaways, organizing tips and more!
And be sure to check out the links below for all the bloggers who also did a roundup of the last 12 weeks, too. Maybe you'll discover some recipes you missed the first time around!